Clearcreek Township: Special Meeting for Work Session on Monday
Image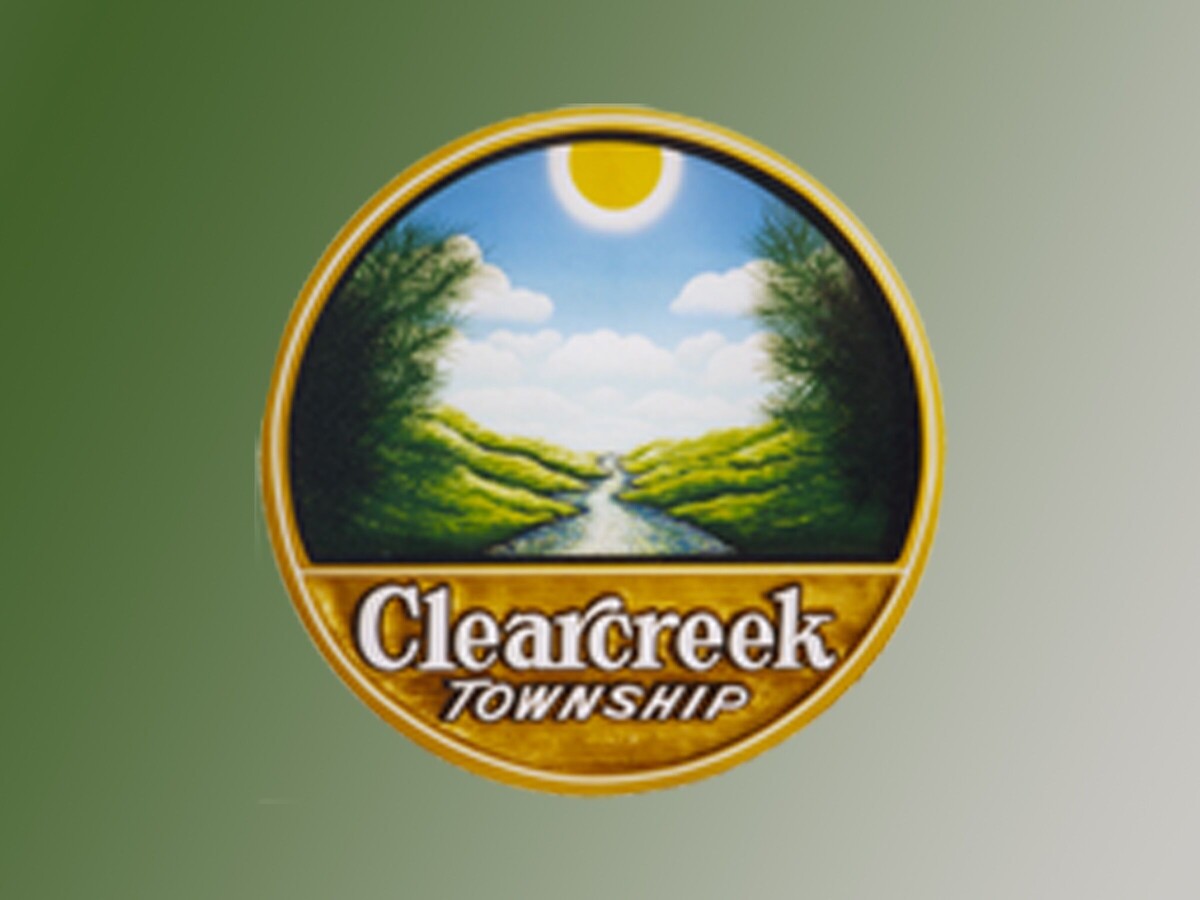 CLEARCREEK TOWNSHIP, OH -- The Clearcreek Township Board of Trustees have called a special meeting for Monday, February 28, 2022, at 9:00 a.m., to immediately follow their regular meeting. The purpose of this meeting is to conduct their first quarterly work session of 2022.
On the agenda for discussion is:
A. FISCAL OFFICE
General Fund revenue discussion
B. EXECUTIVE SESSION
Motion to enter Executive Session pursuant to R.C. 121.22(G)(2) to consider the purchase of property for public purposes and R.C. 121.22(G)(8) negotiations with other political subdivisions respecting a request for economic development assistance
C. ADMINISTRATION, ROAD, POLICE 
Facilities Project discussion
D. ADMINISTRATION 
 American Rescue Plan Act Funding project/s discussion
E. FIRE DISTRICT
F. ROAD
G. PLANNING & ZONING
As is usual, this meeting will be held at the Clearcreek Township Government Center Meeting Room, 7593 Bunnell Hill Road, Springboro, Ohio 45066.
This public notice is hereby given pursuant to Ohio Revised Code §121.22, C, F.
Contact: 
Matthew Clark, Township Administrator │ 937.748.1267 │ 7593 Bunnell Hill Road, Springboro, OH 45066