Merge Right: Remembering Easter Sundays Bring Backs Fond Memories
Image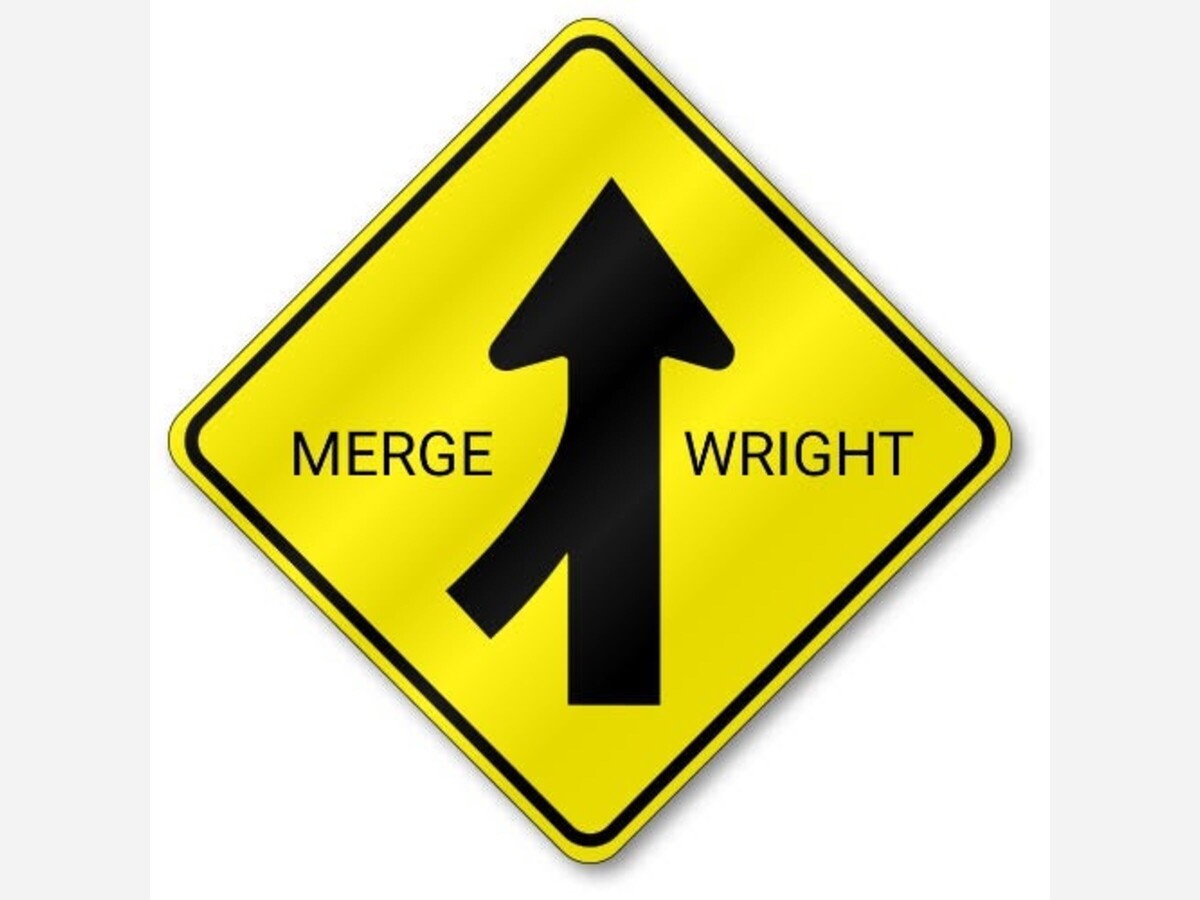 SPRINGBORO, OH -- As two young children growing up in Detroit, Michigan with our maternal grand-parents our two most favorite days were Christmas and Easter.... and coming in third our birthdays. 
Grandma would take us every Sunday to Nardin Park Methodist Church for church and Sunday school. Grandpa never went. He said it was the ladies responsibility to take children to church. Today, I still thank grandma for instilling God in my brother's and my life. 
When we bought our first home in our move to the Dayton area, I was told to look for a home between Dayton and Cincinnati, the area I would be working in. After weeks of searching from Kettering to Monroe, I hit gold when I found a home in Springboro in a plat called Tamarack. 
After all the moving fun settled, we needed to find a church. 
We were Episcopalians now, so we found an Episcopal church in Middletown. I became a lay reader, our two children joined the choir and for three decades we barely missed a Sunday. We loved it and even added two more children.
This Easter we have all four of our children and six of our ten grand-children and two of our great-grandchildren living near. I called the main lay reader and best friend that is still active. The church has just reopened.
We will visit in remembrance of our wonderful days raising our family. My best friend will be the lay reader and serve Holy Communion. But, we realize many of our friends won't be there... having passed on in the last two decades. 
Praise be to God for your love and direction that we have traveled. He has Risen!
More News from Springboro