Camping Under the Stars at Warren County's Hisey Park
Image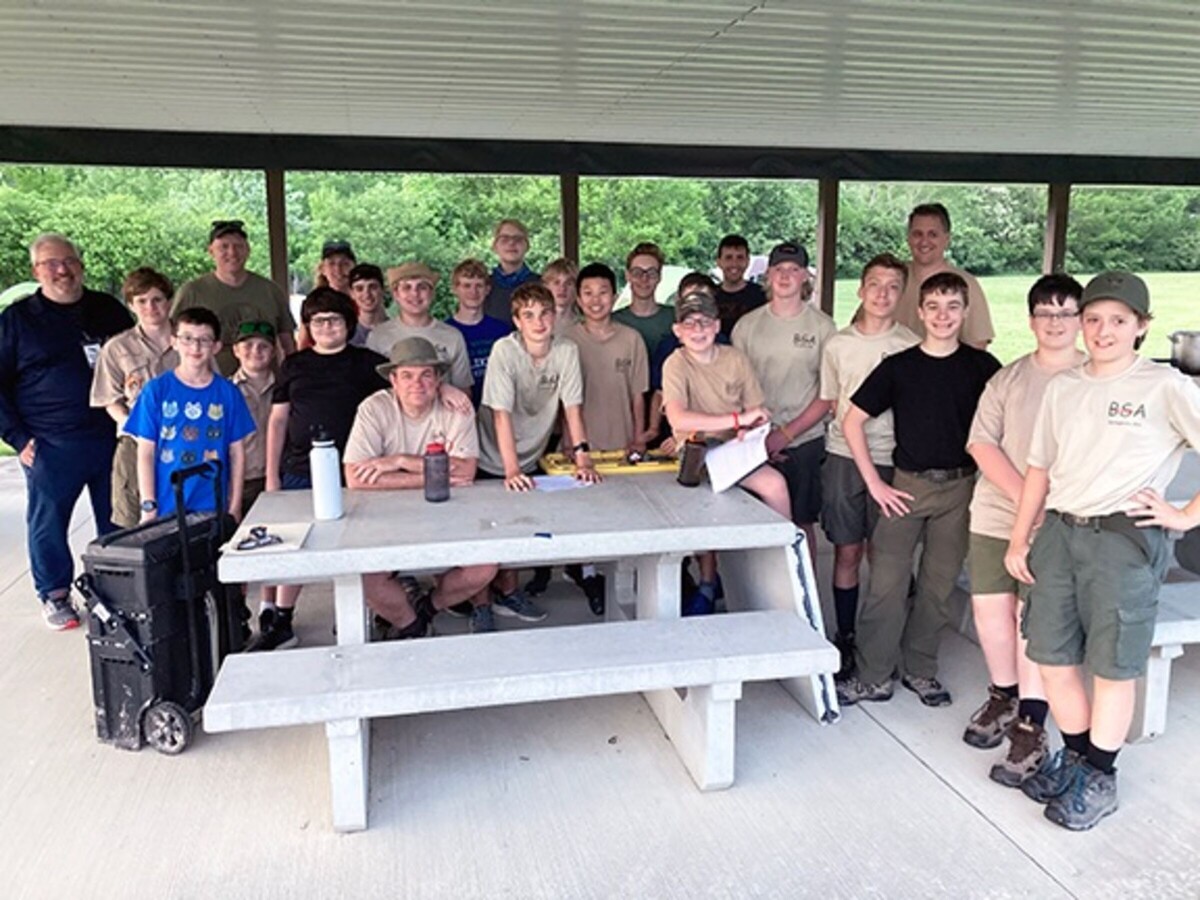 WARREN COUNTY PARK DISTRICT, OH -- Scouts fr0m  Troop 7 out of Springboro United Methodist Church experienced camping under the stars at Warren County's Hisey Park over the weekend. 
Scoutmaster David Yunt, along with several other adult scout chaperones, spent the weekend with 21 scouts, who were working on a Merit Badge.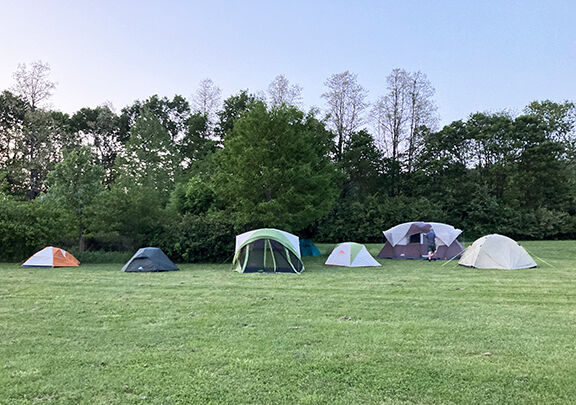 "We had a fantastic time. The Astronomical Society came and spoke with the boys Friday night and helped answer questions for their Astronomy Merit Badge," Yunt said.
Chris Celak, the VP of the Warren County Astronomical Society, was on hand, along with other WCAS volunteers, to teach the scouts about the stars as they viewed the celestial bodies from the Fred Bay Observatory.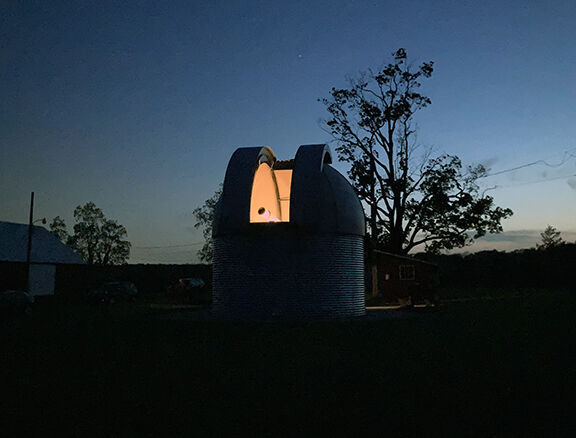 "Beyond learning about the stars, the scouts really enjoyed learning about the effects of light pollution in the area, and the effect that it has on the natural environment and lifeforms," Yunt explained.
"Hisey Park is one of the darkest sites in Warren County and provides a spectacular view of the planets, the moon, stars, and deep space objects. The Milky Way is clearly visible in the park," Celak added.
---
---
 "We had several boys stay up all night to watch the stars, as they had never seen the skies so clear and dark," Yunt noted.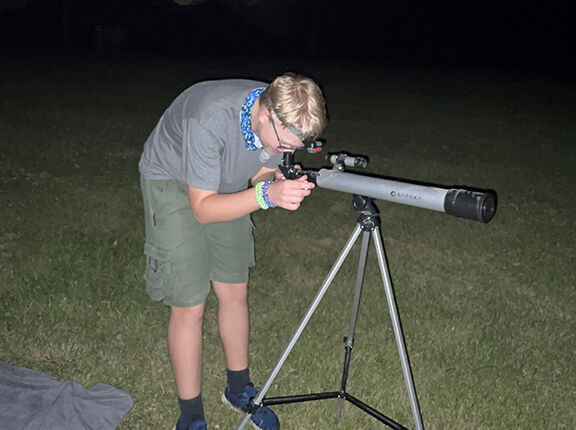 According to Yunt, the conditions at Hisey Park are great for camping. 
"We were able to hike and explore... and best of all... the shelter was fantastic for the rain this weekend!" he explained.
Hisey Park, through its volunteers, offers monthly programs open to the public. Along with stargazing programs, which are available for school, youth, and community groups, the park districts offers many other programs at Hisey and many of its other parks.
The schedule for the observatory can be found on its FB page Facebook.com/WCAstroSociety. (If you are not on social media go to WCAS Web page wcas-oh.org or check out current events on the WarrenCountyPost Calendar page) A calendar of events for Hisey and the other Warren County Parks can also be found at Friends of Warren County Park District's Website.
Hisey Park is located at 443 Middletown Rd, Waynesville, OH 45068.
"The proximity to the bike trails is also great. We plan to be back to work on cycling and camping merit badges in the future," Yunt added.
Photos Courtesy of Shannon Russell Pennington and Dave Yunt.