Waynesville Lady Spartans Soccer Moves on to State Semifinal
Image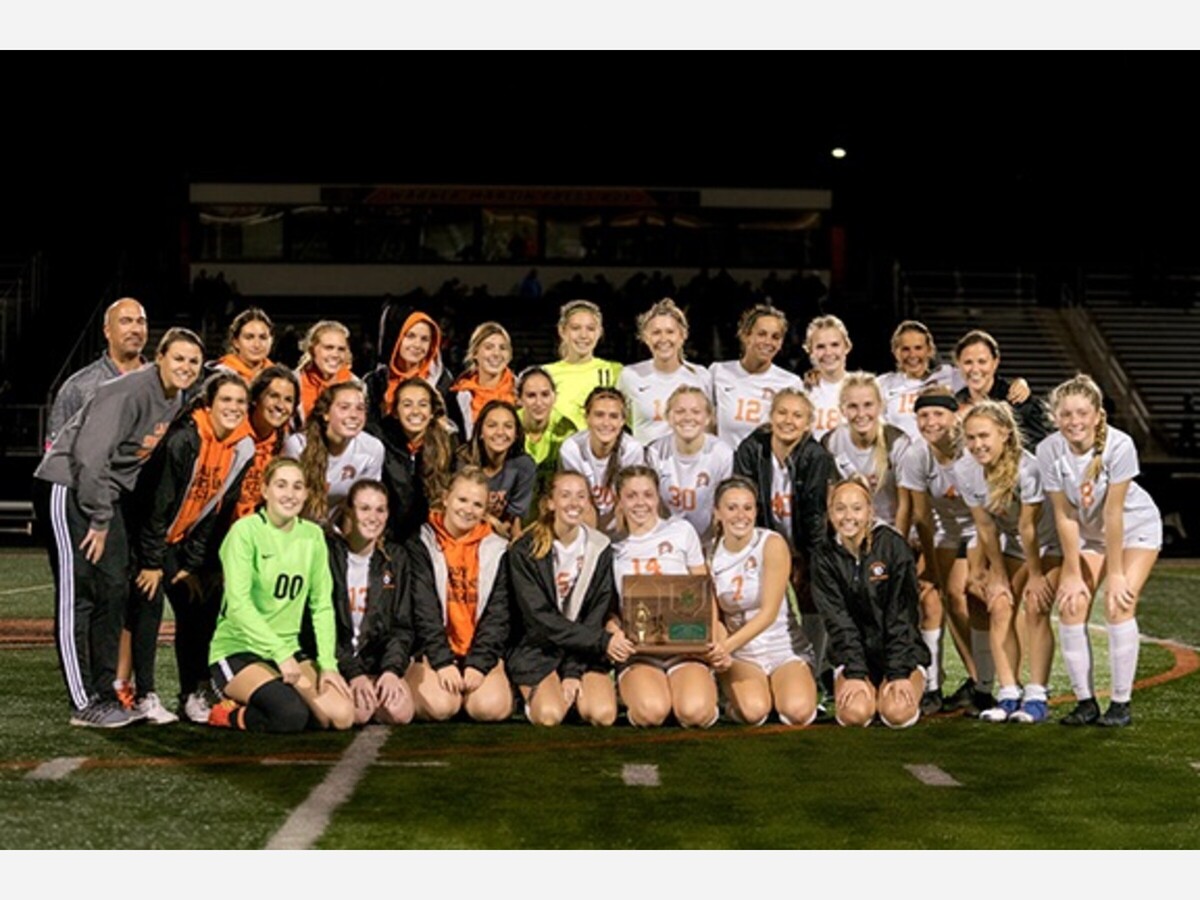 WAYNESVILLE, OH --  The women's soccer team of Waynesville High School has advanced to the State Semifinal in Division II OHSAA tournament play. 
The Lady Spartans beat the Summit Country Day Silver Knights 3-0 at Beavercreek High School to take home the victory with a goal from Allie Freese and two from Samantha Erbach with assists from Brooke Woody and Caroline Stupp.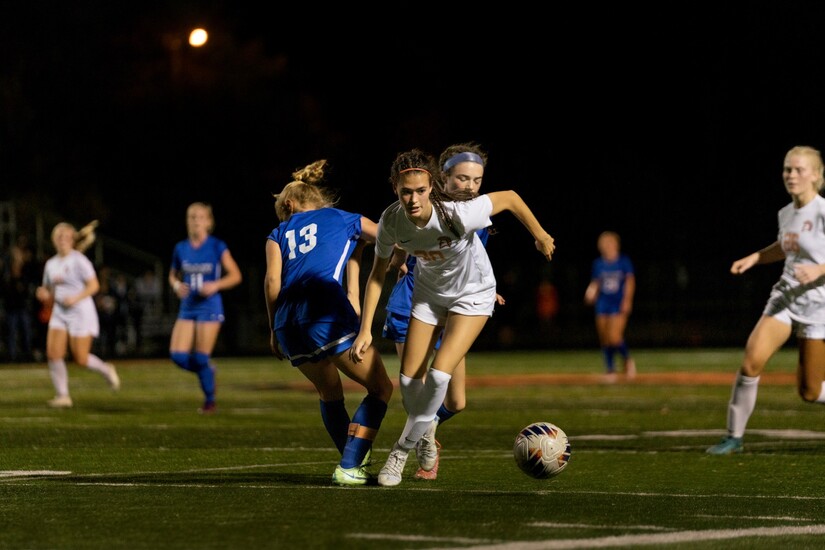 Erbach also finished second in the OHSAA Division II cross country state championship on the same day.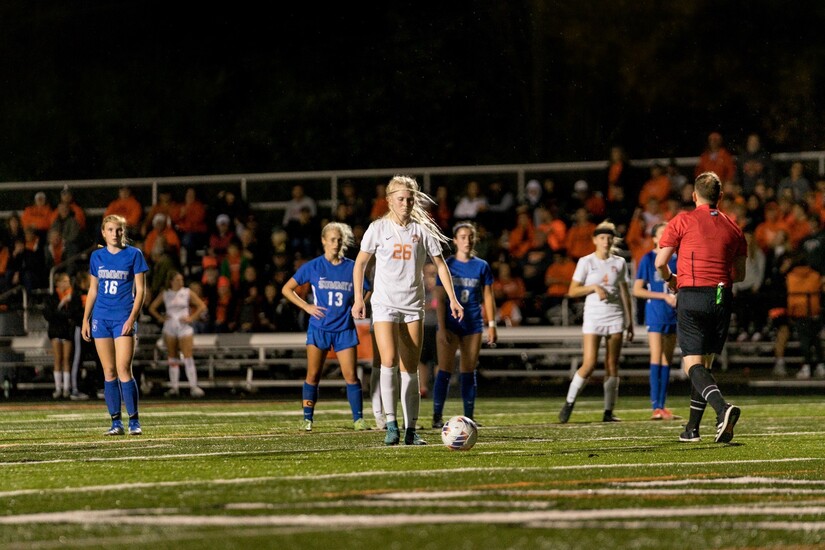 The Southwestern Buckeye League team took home their second consecutive Regional Championship. Last year was in Division III play. 
The team has advanced to the Final Four where they'll take on the Marietta Tigers who are 15-4-2 while the Lady Spartans are undefeated with no ties this season. The other match on November 8th is Bay vs. Copley. The Bay Rockets are 17-3 while the Copley Indians are 20-0-1.
Waynesville takes on Marietta at 6:00PM at St. Francis DeSales in Columbus, OH at Alumni Stadium. Bay and Copley go head to head at 7:00PM at Boliantz Stadium in Macedonia, OH.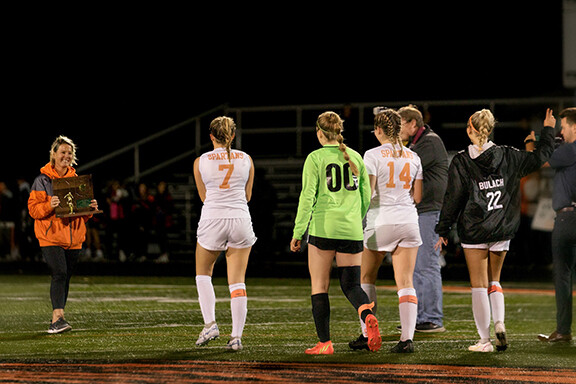 The winners of their respective matches battle for the Division II State Championship on November 11th at Lower.com Field in Columbus, OH at 7PM. Tickets for all contests can be purchased at the OHSAA website.