December 17 Was Proclaimed Michelle Mays Day
Image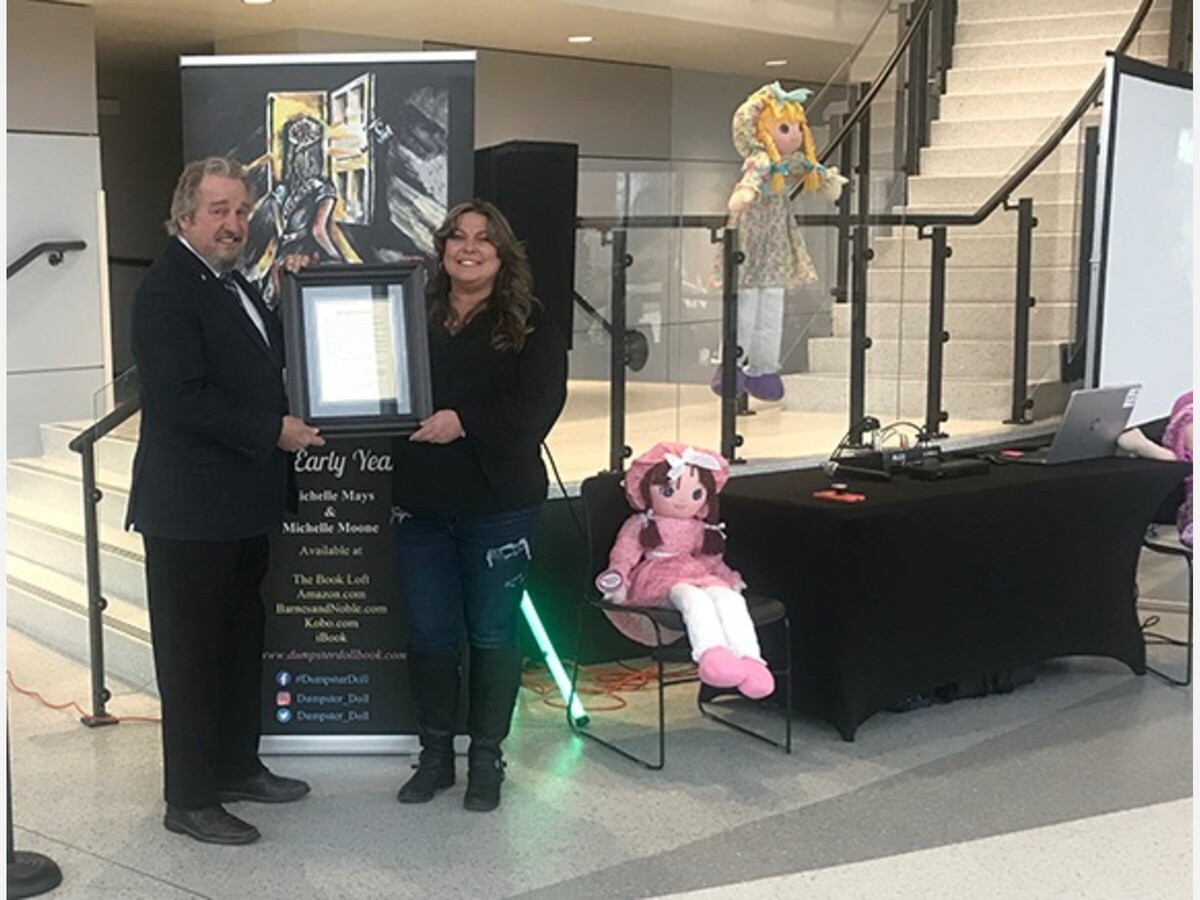 WAYNESVILLE, OH -- Earlier this month, Waynesville's Mayor Earl J. Isaacs Proclaimed Dec., 17 Michelle Mays Day at the new Performing Arts Center in Waynesville.
Mays, who has co-authored two of a three book Dumpster Doll series with Michelle Moone, is a nationally recognized author whose writings deal with the trauma and experiences of growing up in the foster care system.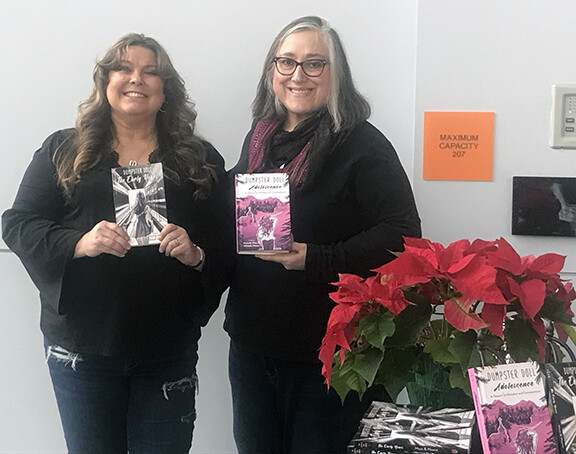 Mays chose to do the book signing of her recently released book Dumpster Doll: Adolescence in Waynesville since Waynesville is her hometown.
And, Mayor Isaacs had a little more heart and emotion in this proclamation than many of the others he has read over his 20 plus years as Waynesville's mayor
"Michelle is my niece," explained Isaacs.
"Michelle has expressed her bravery and strength be reliving her trauma in her writings that detail her experience of growing up in and out of the foster care system," Isaacs read.
Along with being a published author with roots in Waynesville, Mays has created a non-profit organization FosterHub.
Mays explainedFosterHub has been created to help foster care kids transition out of foster care into the "real" world.
For more information onFosterHub visit www.fosterhub.com