Today is "Eat Outside Day" Celebrate with a picnic
Image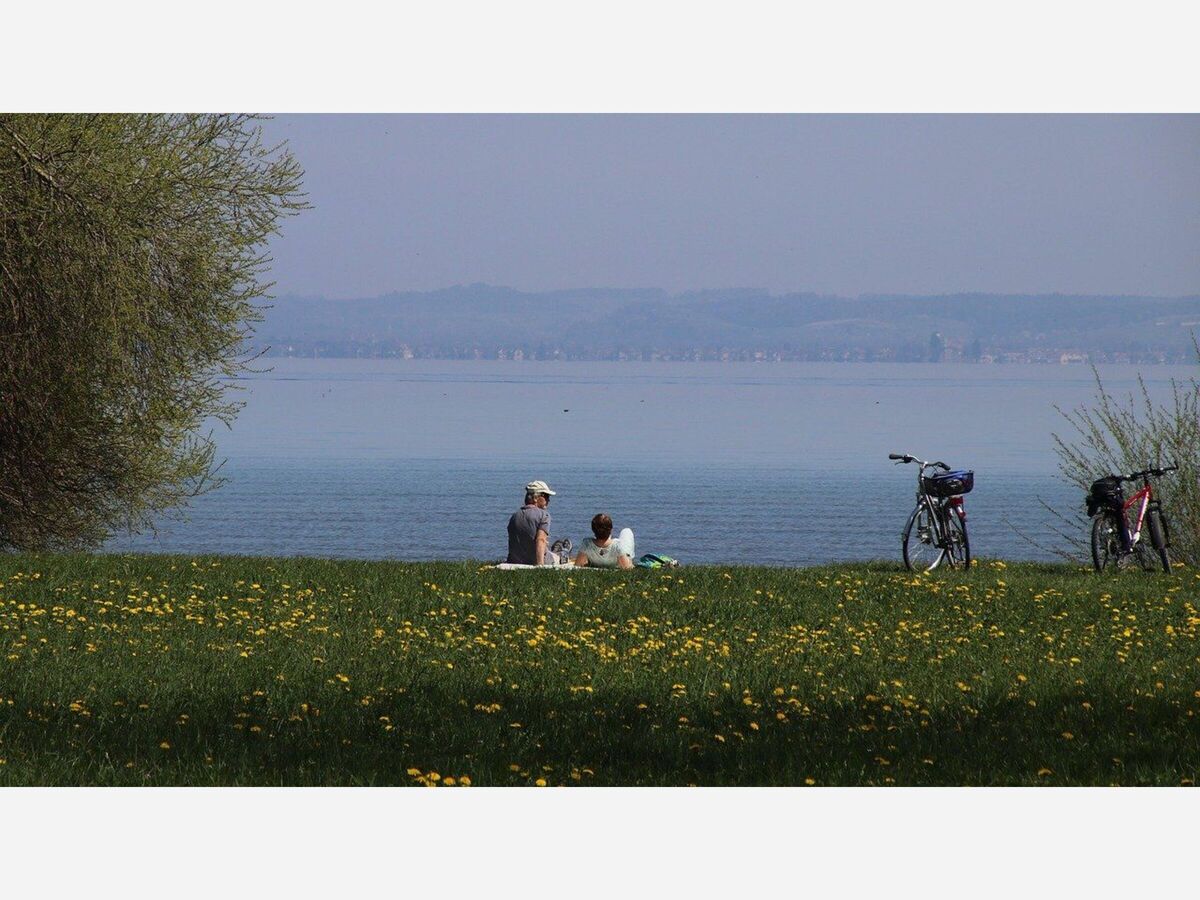 If  you plan on having a picnic this summer, there are a few simple tips you should keep in mind as your plan takes shape. For total fun and enjoyment for all involved, consider:
Serving finger foods. There will be less prep time involved and less to carry with you on your excursion.
Stashing plenty of ice packs. To keep your food from spoiling, it needs to be kept cool.
Avoiding mayo or mayo based condiments since it can spoil faster than anything else you bring.
Packing small or disposable salt and pepper shakers so everyone can season their food to their personal preference.
Bringing
small, refillable jars of ketchup and mustard. They can be washed and
refilled anytime you need to bring them along on an outing.
Packing
a small cutting board and knife just in case anything needs to be cut
while you're out. Wrap the knife in a towel and secure it tightly with a
rubber band for safety.
Bringing along reusable utensils instead of wasting money on disposables. This goes for cloth napkins, too.
Taking
a corkscrew and bottle opener in case someone else in your party brings
along a bottle of wine or bottles of beer for the adults to enjoy.
Packing a trash bag so everyone can clean up after themselves.
Bringing wet naps or moist towelettes for easy cleanup, especially when you don't have running water available.
Using
a lightweight tote for carrying your goodies to your picnic site. It
will be easier to carry than a picnic basket or cooler.
Packing
a large, lightweight blanket for everyone to sit on. Not every picnic
site has tables and sitting in the grass can be uncomfortable and itchy.