Nature Close to Home: A Sign of Spring
Image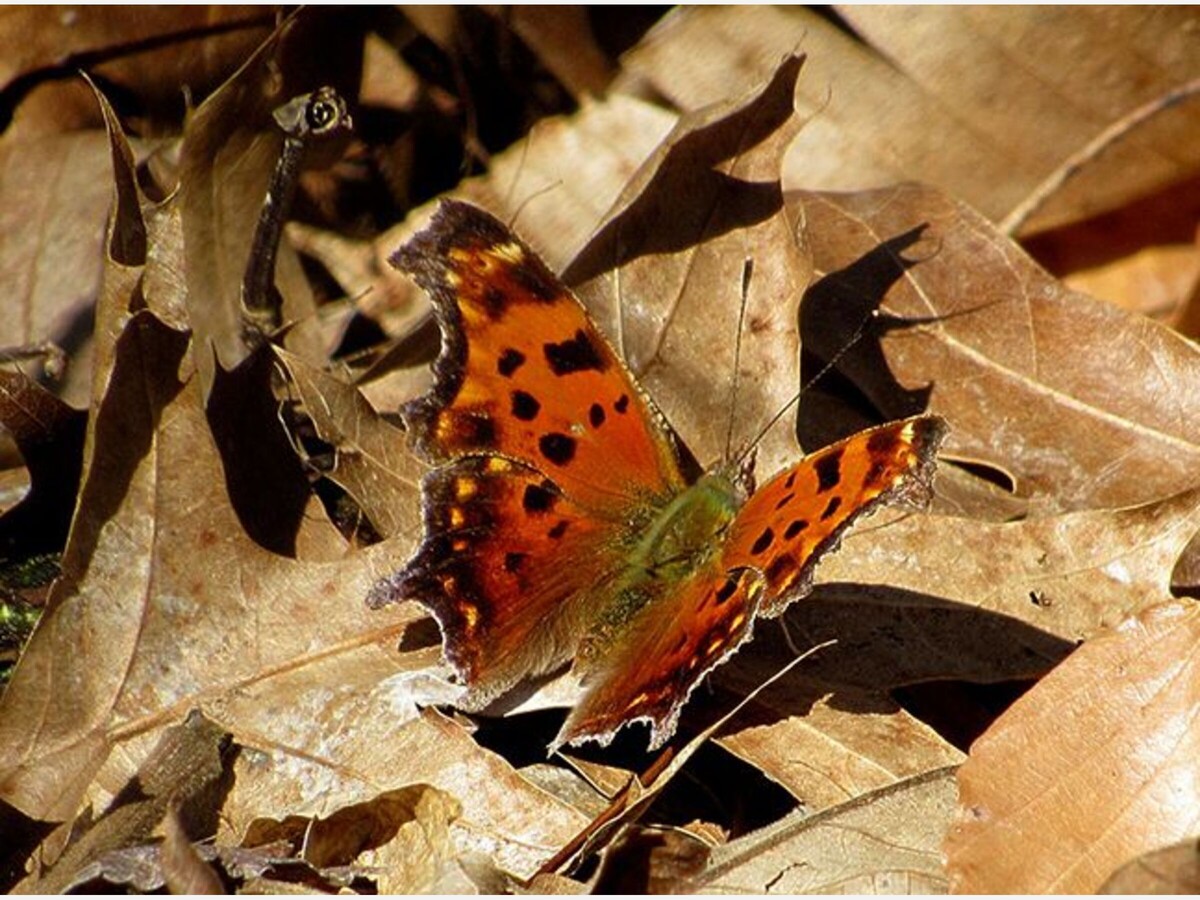 LEBANON, OH -- Ohio Certified Volunteer Naturalist Dave Woehr captured this photo of a butterfly resting on some leaves in his backyard March 2, 2022 .
While the last few days have felt a little spring like with temperatures getting into the high 60's, Woehr cautioned that we might not want to put our snow shovels away just yet. Several years ago this happened in March...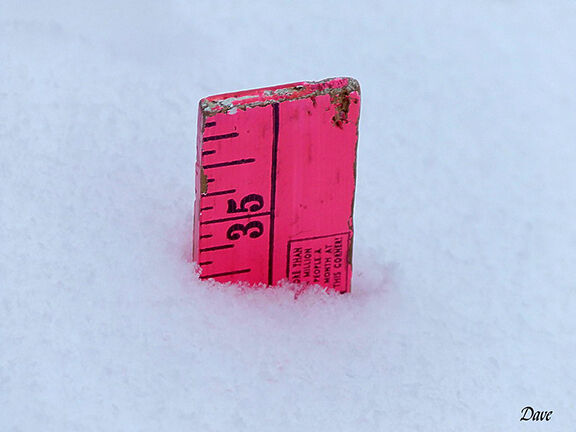 This was taken March 8, 2008. A late winter storm with snow drifting up to almost 3 feet around my house.
Welcome to Ohio!