Waynesville's Council Working with Friend's Museum for a Lease on the Lock Up
Image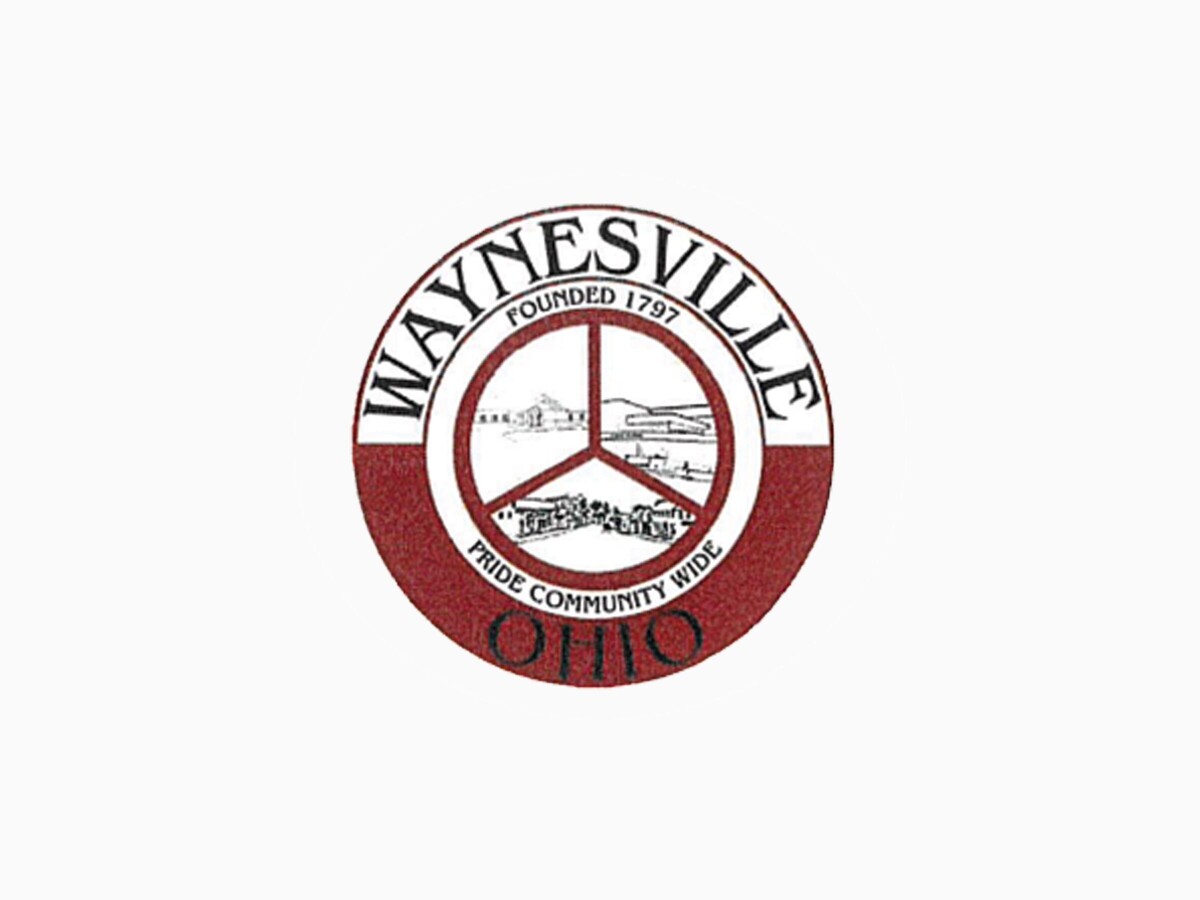 WAYNESVILLE, OH -- The regularly scheduled Public Works meeting is scheduled to begin at 5:30pm rather than 6:30pm to allow for extra time to discuss the lamppost specifications along Main Street with Council Meeting to follow at 7pm.
On discussion as Old Business for the regular council meeting is the Lock Up. Since the previous tenants moved out back in December dialogue has been going on between the Friend's Museum and village for the building to be leased to the museum.
While council and museum board members work out plans, Village Manager Gary Copeland has suggested that the Village consider leasing the building to the Museum for a period of six months for $1 with an option of another six-month extension. This would allow the Museum time to research and apply for grants.
The Lock Up is located at 260 Chapman Street and was Waynesville's first fire house in 1881. In 1886, it housed a steam-engine fire truck that was purchased to replace a truck that was pulled by two horses and had been being used since the village was founded in 1797. A jail cell was added onto the building in 1886. The building was used as a police station and as a fire house until 1952, when a new fire house was built at 165 Miami St. 
Copeland and Council agreed that while the Village is looking at either donating or selling the Lock Up, there is no intention nor has there ever been any discussion to tear down the historical building that was placed on the National Register of Historic Places in 1999.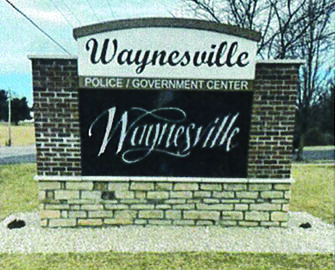 Waynesville new electronic message board is up and running.
One Stop Signs has completed the electronic message board at the Government Center. The message board as another way to disseminate important information to the residents of Waynesville noted Village Manager Gary Copeland.