A Spring Stroll Through Hisey Park with Naturalist Shannon Pennington this Sunday
Image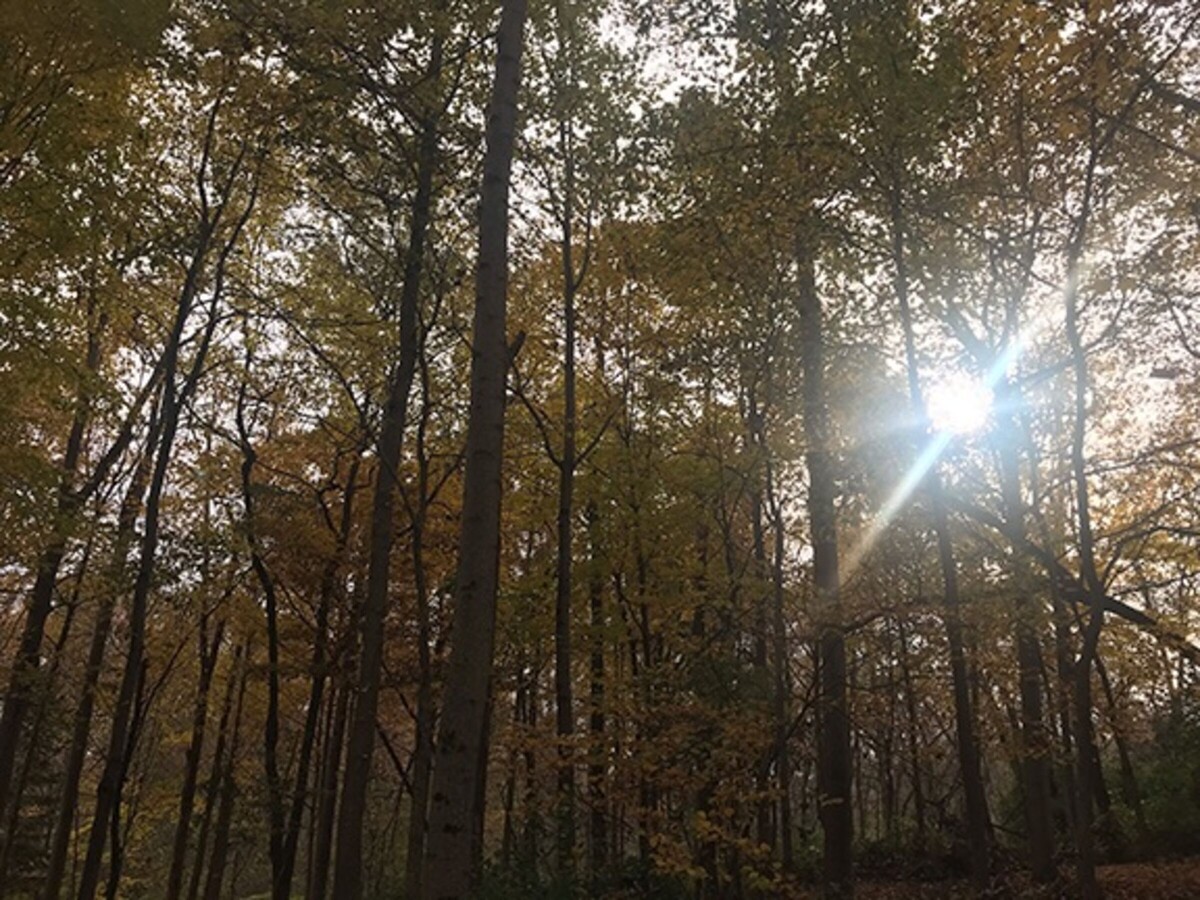 WARREN COUNTY PARKS (WAYNESVILLE), OH -- Warren County Park District invites you to join Shannon Pennington, Park Naturalist and OCVN for an educational, slow-paced stroll through the woods at Hisey Park April 10th at 2pm in search of early spring ephemerals. 
We anticipate seeing harbinger of spring, bloodroot, Dutchman's breeches and spring beauty starting to bloom, plus the early leaves of a few others like waterleaf and cutleaf toothwort. With the rain this past week and the warming temperatures predicted for Sunday, we may be treated to a few new surprises as well! 
This will be a casual, easy-going walk through the woods from the parking lot up the path to the lookout. From there, visitors can choose to head back down or continue on their own for the rest of the trail loop.  
Please dress appropriately as the trails may be a bit muddy in spots. We will meet in the parking lot at the trailhead. 
No RSVP needed. 
Hisey Park is located at 5443 Middletown Rd. in Corwin, OH, just outside of Waynesville.