Trash Rates May Increase Starting in June for Waynesville Residents
Image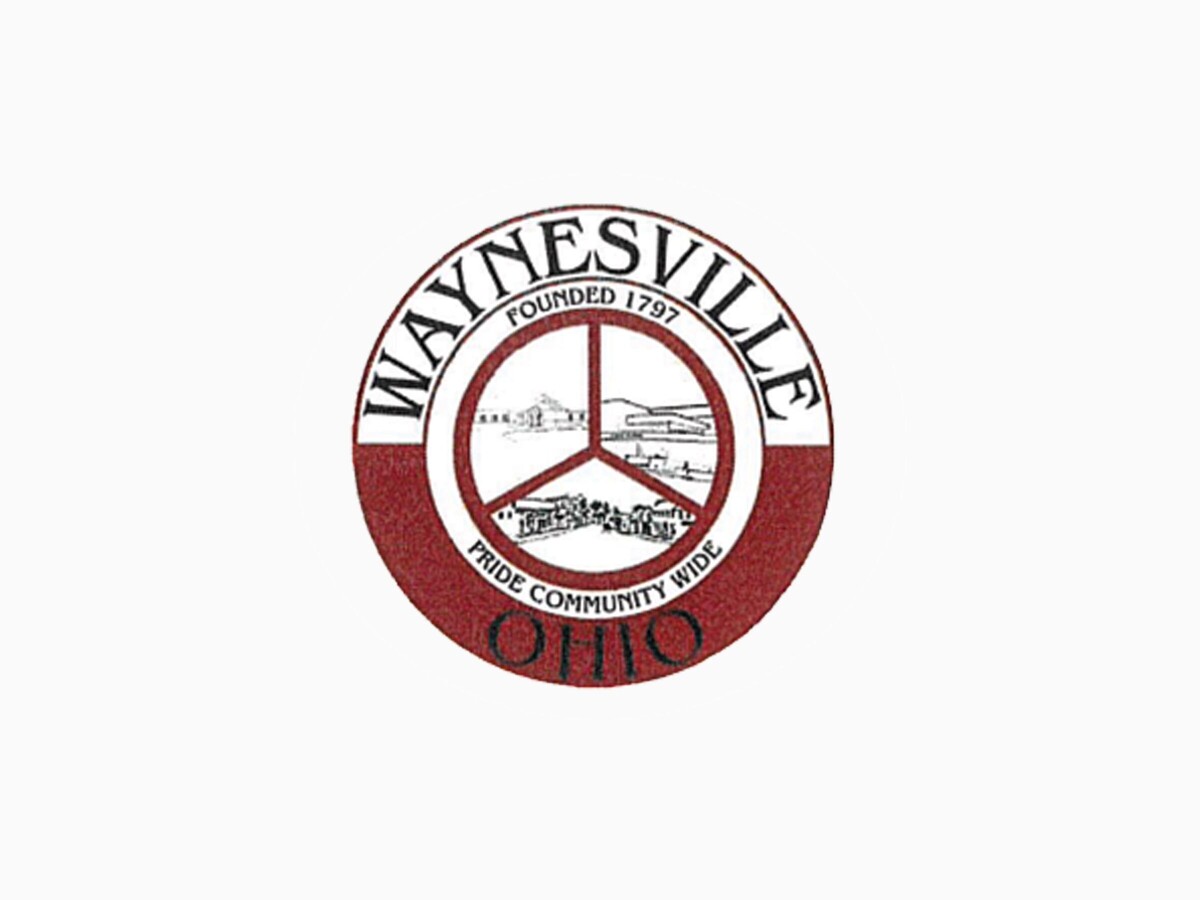 WAYNESVILLE, OH -- Starting on June 17, 2022, trash rates maybe increasing for Waynesville residents. Waynesville Council is scheduled to have its First Reading regarding the rate increase at Monday's 7 PM council meeting.
Due to the increase of gas prices and other items, Rumpke, who has had Waynesville's Trash and Yard Waste Disposal Service Contract since 2006, has had to pass these increases onto its customers.
If approved by council, the new trash and yard waste disposal service rates will increase from $16.95 to:
$18.50 per month starting on June 17, 2022
$19.50 per month starting on June 17, 2023 
$20.51 per month starting on June 17, 2024 
Additional trash toters will stay at $3.00 per month. Also, a 65-gallon recycling cart will continue to be provided at no additional charge to residents upon their request.
Other items on the agenda for Monday evening's meeting at 7 PM are:
First reading for village to enter into a contract with Strawser Construction, Inc in an amount not to exceed $42,891 for resurfacing of certain village streets.
Second reading for the village manager to enter into a contract E.H. Wachs to purchase a single turner valve maintenance trailer.
Other upcoming meetings are:
Public Works May 2, 2022 at 6 PM
Finance Meeting May 19, 2022 at 5 PM