Carlisle Council Member Resigns
Image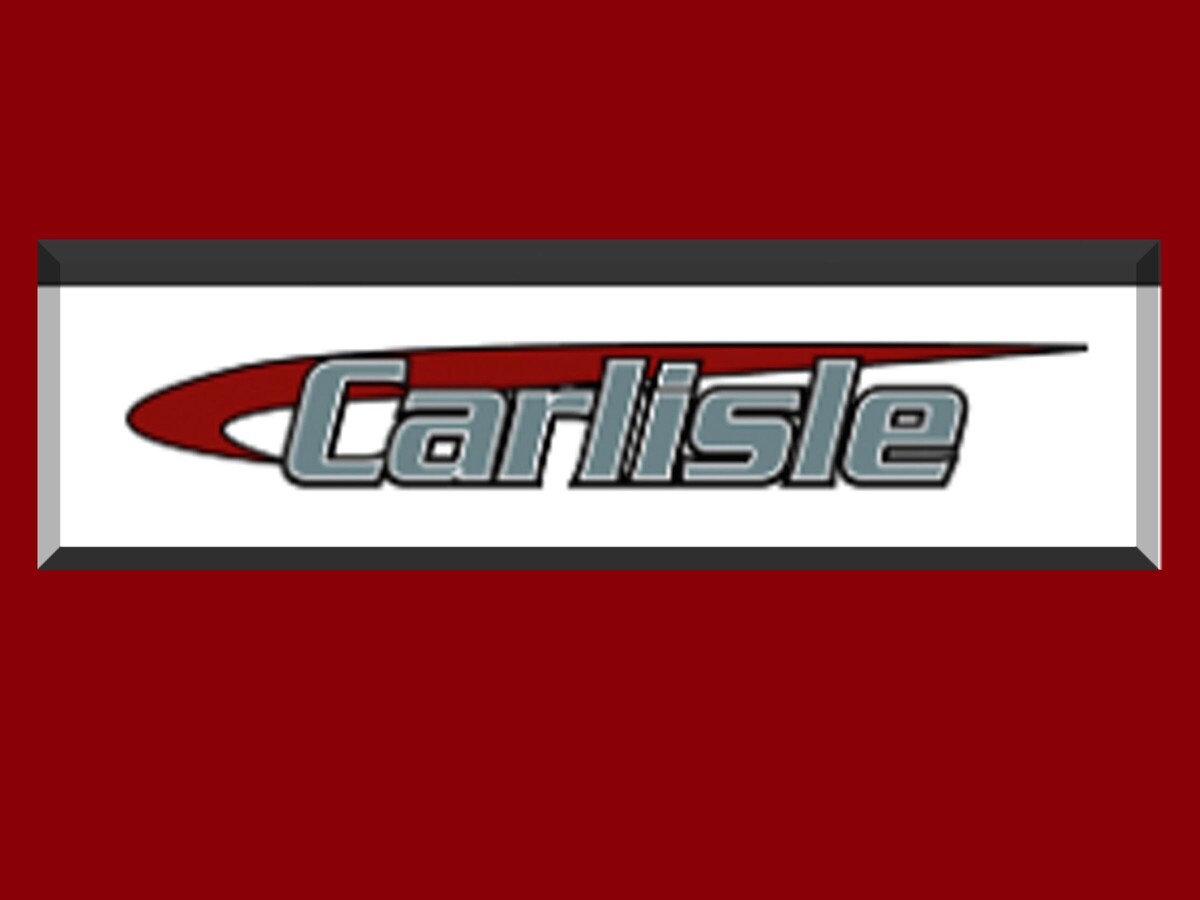 CARLISLE, OH --
Carlisle Council Member Kim Bilbrey gave her letter of resignation
effective immediately at Carlisle's Council Meeting Tuesday evening August 9th.
In her resignation
letter Bilbrey thanked the mayor, the city manager and employees,
along with other council members, for their support… "through this
most difficult time with my husbands health."
"I needed to be
with my family and my priority will always be my family first. We
have been through medical trauma which has really taken a toll,"
she stated.
"When you are
faced with life threatening decisions regarding your spouse it really
opens you eyes on your priorities and the things you will spend your
time moving forward. Life is a gift and precious," she wrote.
Council unanimously voted to appoint Bilbrey in May of 2020. She was appointed to fill the vacant seat
left open after councilman Brad McIntosh stepped down to spend more
time with his family and two businesses.
Her appointed term expired at the end of 2021. She was elected
in November of 2021 for a four year term that expires at the end of
2025.
More News from Carlisle