New Council Member Jason Faulkner Sworn In
Image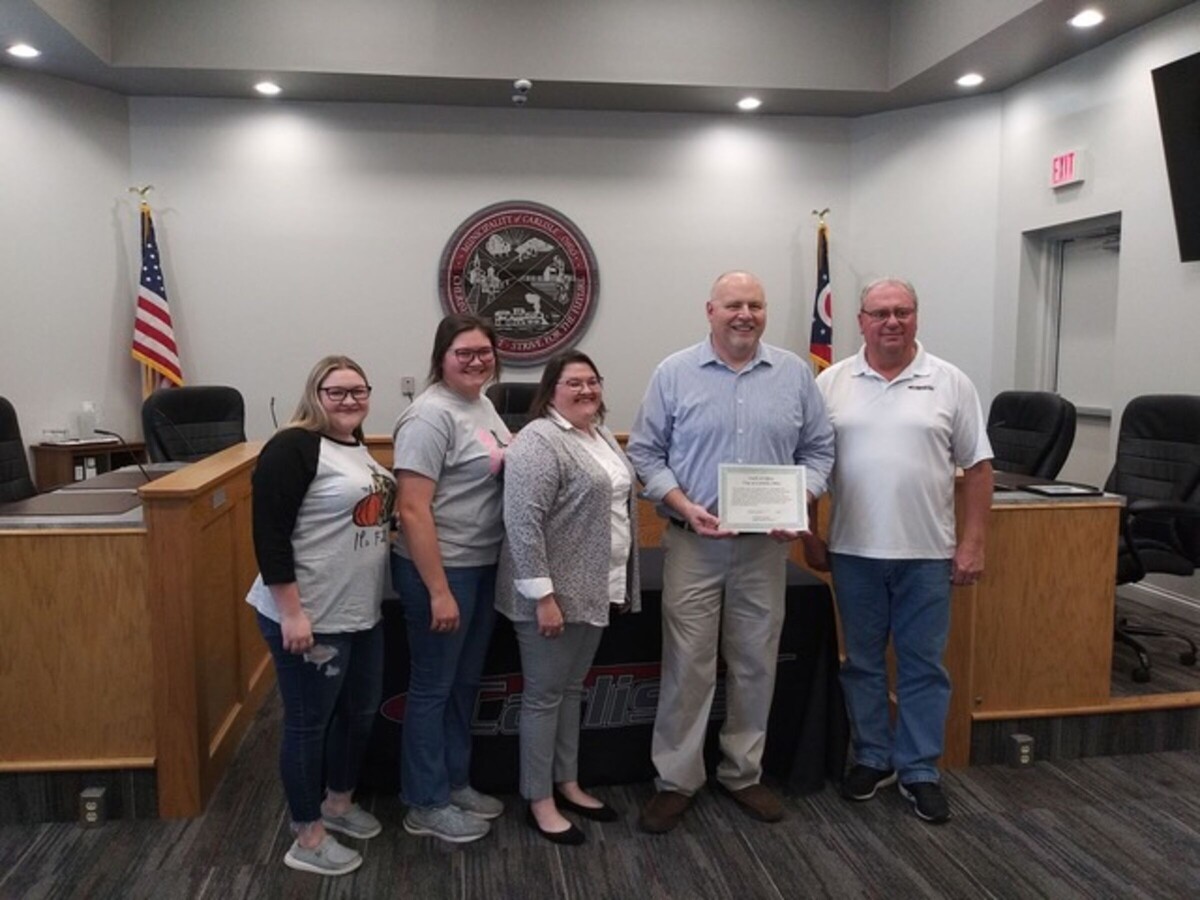 CARLISLE, OHIO -- Carlisle Mayor Randy Winkler swore in Carlisle's newly appointed council member Jason Faulkner, Tuesday afternoon (October 4, 2022). Faulkner was voted by council members on September 27 to replace Kim Bilbrey, who had resigned due to personal reasons back in August.
Faulkner was joined by his wife Heather and their daughters for Tuesday's special occasion.
Faulkner, an information technology professional, is not new when it comes to serving on a city council. Before moving to Carlisle in 2019, he had served on the City of Franklin's Council for three terms (12 years) as well as representing Franklin City as the JEMS Board Chairman.
More News from Carlisle