Carlisle's "New" Tree Lighting Ceremony Brought in a Visit from the Jolly Old Elf
Image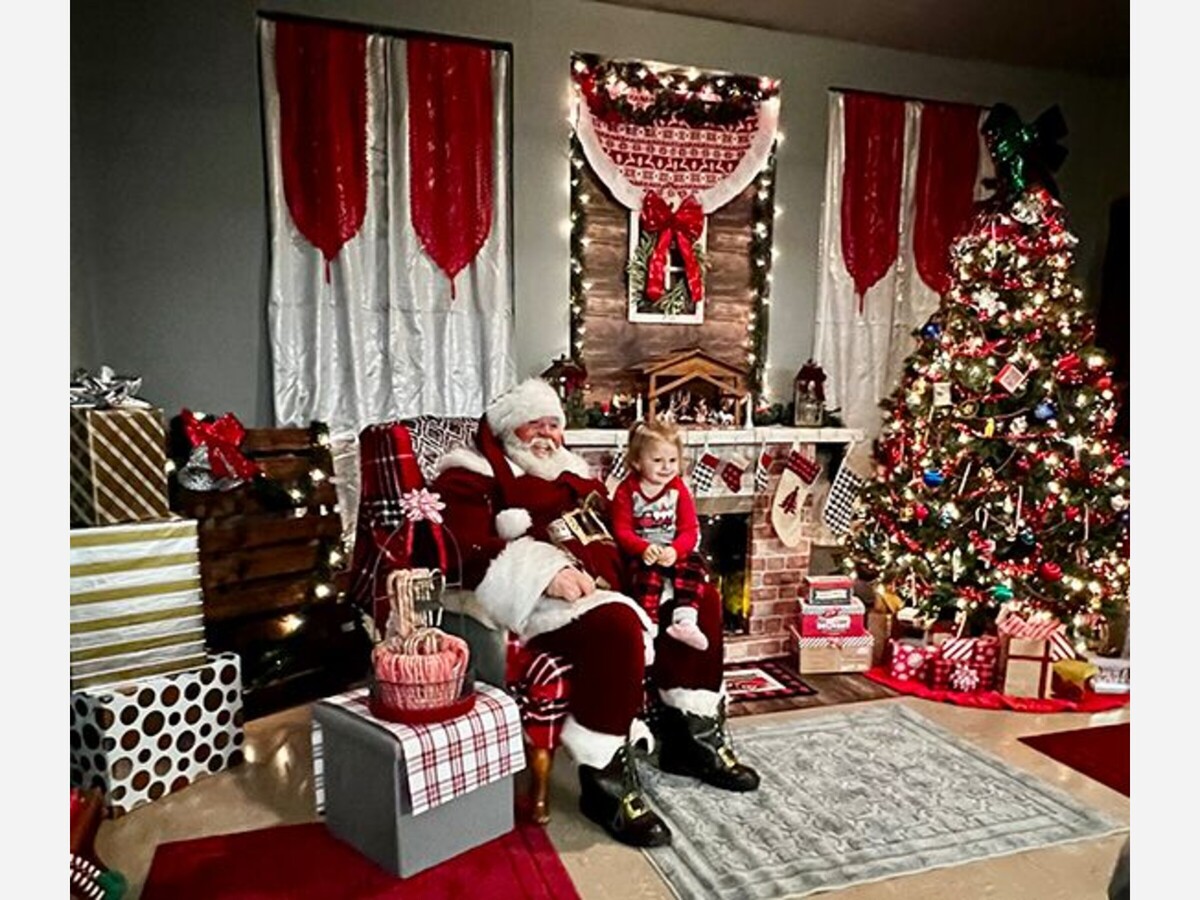 CARLISLE, OH -- (Photos Courtesy of Debbie Kemper) Carlisle residents came out to celebrate the city's official tree lighting ceremony last week. What made this tree lighting different than any others they have done, this year the city officials had two trees to light up.
"We had both our live tree that sits in front of city hall, and we now have a new light tree," explained council woman Debbie Kemper.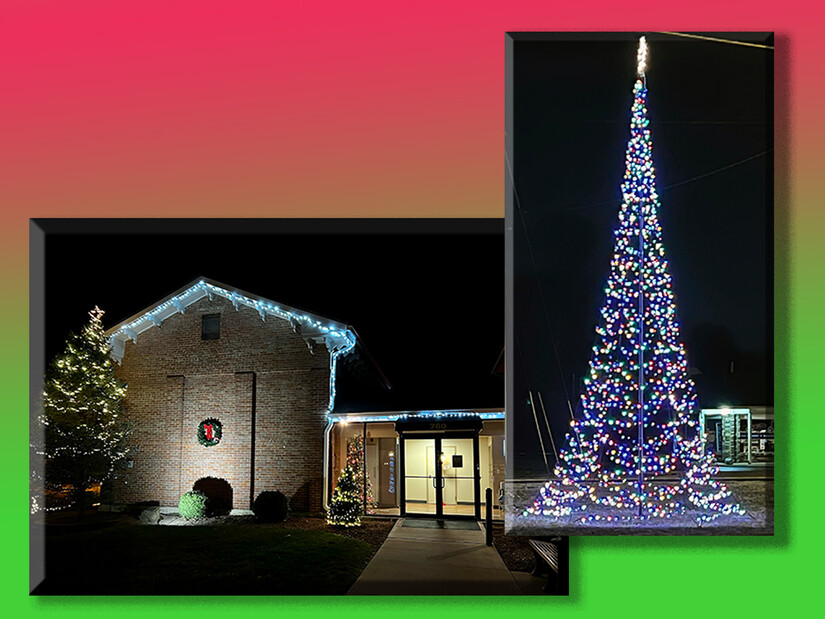 Along with the lighting of the two trees, some members from the Carlisle High School Band came out to play Christmas Carols as the Carlisle Fire Truck brought Santa in.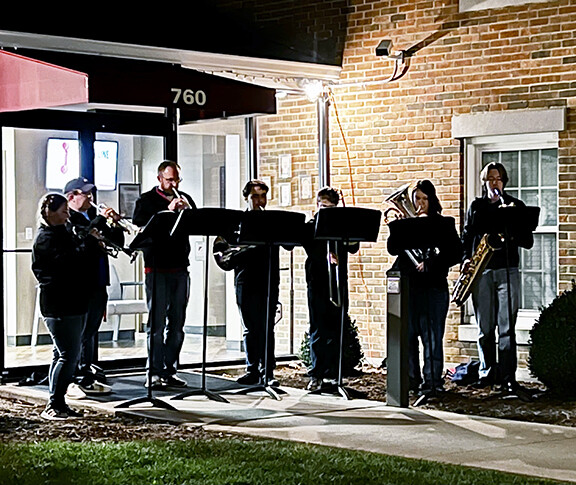 Santa was greeted by smiling children as he got of the fire truck.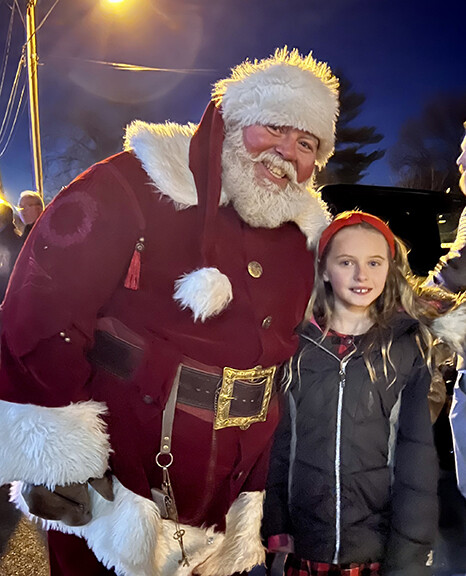 After the lighting of the two trees festive goers were invited over to the Carlisle Community Church for hot chocolate, cookies and other treats, as well as, photo opps with Santa.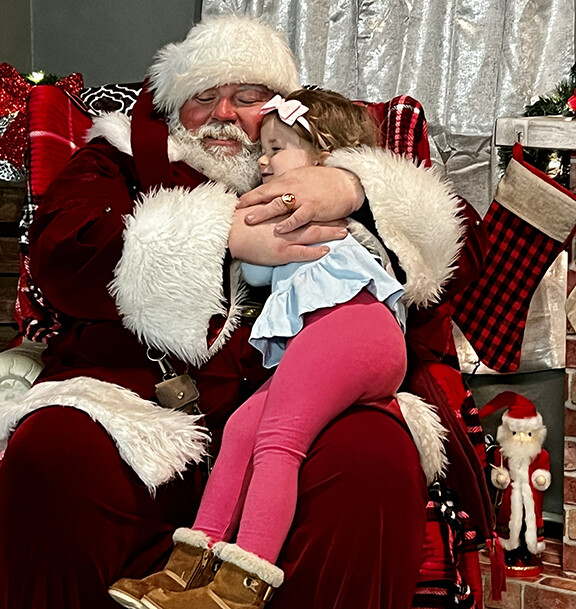 Santa had helpers with him to assist in crafts with the kids and the picture taking line.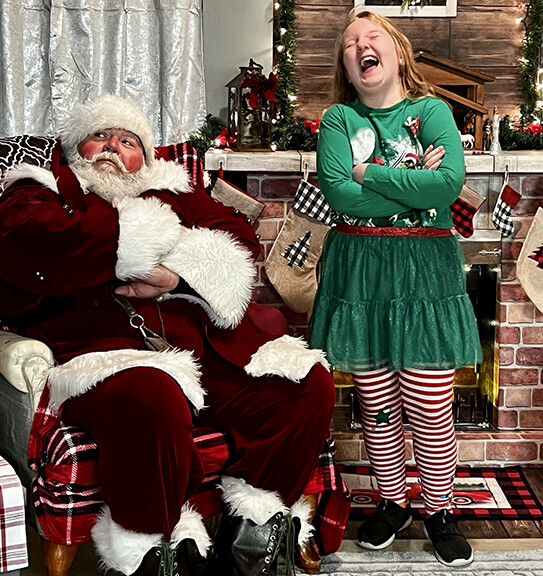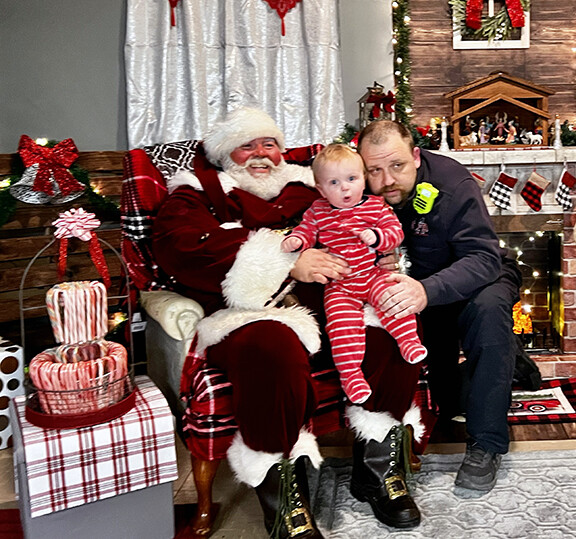 "I just love this community," said Kemper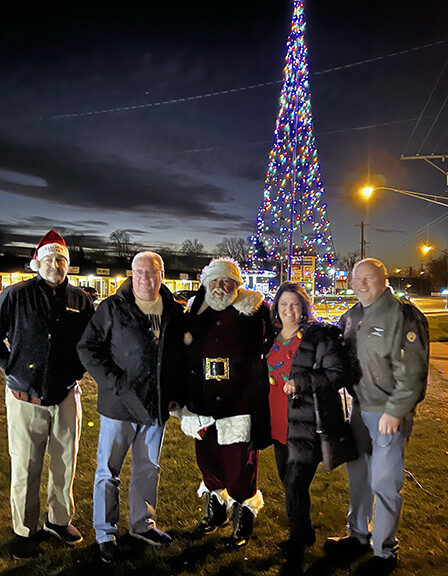 More News from Carlisle