High School Game Scores for Dec., 10 & Dec., 12
Image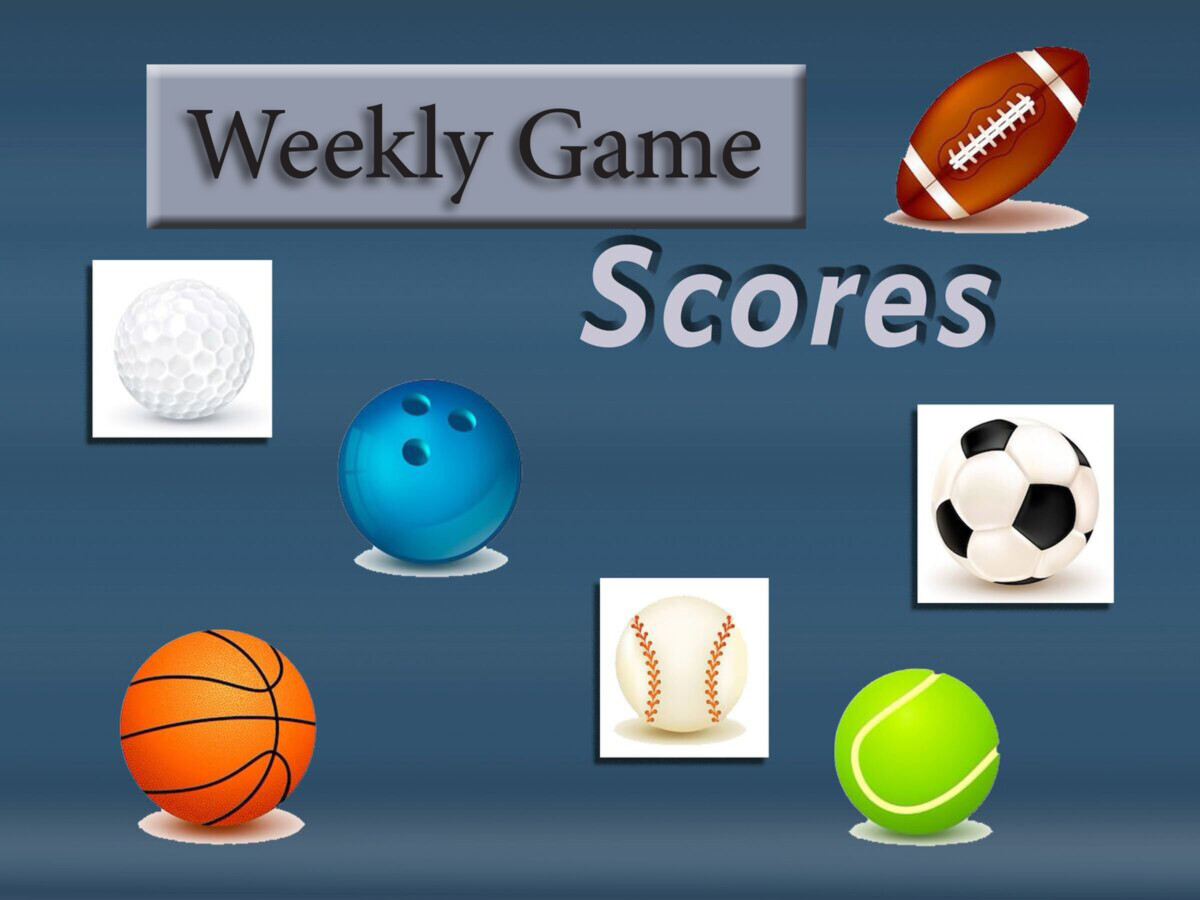 WARREN COUNTY, OH -- You're reading a news brief powered by the Warren County Post and ScoreStream,
the world leader in fan-driven sports results and conversation. To see
more game results from your favorite team, download the ScoreStream app
and join over 10 million users nationwide who share the scores of their
favorite teams with one another in real-time. Make continuing coverage
of our community possible by subscribing to the Warren County Post for as little as $5 per month.
---
December 10
Franklin Bishop Fenwick smashes through Springfield Catholic Central 73-29
Bishop Fenwick showed no mercy to Springfield Catholic Central, leading from end-to-end in an authoritative 73-29 victory during this Ohio boys high school basketball game.
Miamisburg survives taut tilt with Lebanon 46-44
Miamisburg eventually plied victory away from Lebanon 46-44 on December 10 in Ohio boys high school basketball action.
Hamilton Badin engineers impressive victory over Bishop Fenwick 66-25
Hamilton Badin put on an offensive clinic to extinguish Bishop Fenwick for a 66-25 victory for an Ohio girls basketball victory.
The first quarter gave Hamilton Badin a 9-7 lead over Bishop Fenwick. The Rams opened a colossal 36-13 gap over the Falcons at the half.
Hamilton Badin pulled to a 58-23 lead heading into the final quarter. The Rams avoided the brakes and shifted into victory gear via an 8-2 stretch over the fourth quarter.
Bellbrook overwhelms Monroe 58-19
It was a tough night for Monroe which was overmatched by Bellbrook in this 58-19 verdict.
Germantown Valley View wallops Carlisle 43-13
Sure, Da Vinci could've painted Mona Lisa's smile a bit brighter. But why tamper with near-perfection? The same could be said with Germantown Valley View's performance in a 43-13 destruction of Carlisle at Carlisle High on December 10 in Ohio girls high school basketball action.

---
December 12
Lebanon posts win at Morrow Little Miami's expense 54-40
Lebanon called "game" in the waning moments of a 54-40 defeat of Morrow Little Miami in an Ohio girls basketball matchup.
Xenia Legacy Christian overcomes Clarksville Clinton-Massie in seat-squirming affair 39-34
Pins and needles were part of the price of admission as Xenia Legacy Christian nipped Clarksville Clinton-Massie 39-34 at Clarksville Clinton-Massie High on December 12 in Ohio girls high school basketball action.