Carlisle Made the List for One of Santa's Last Stops Last Week
Image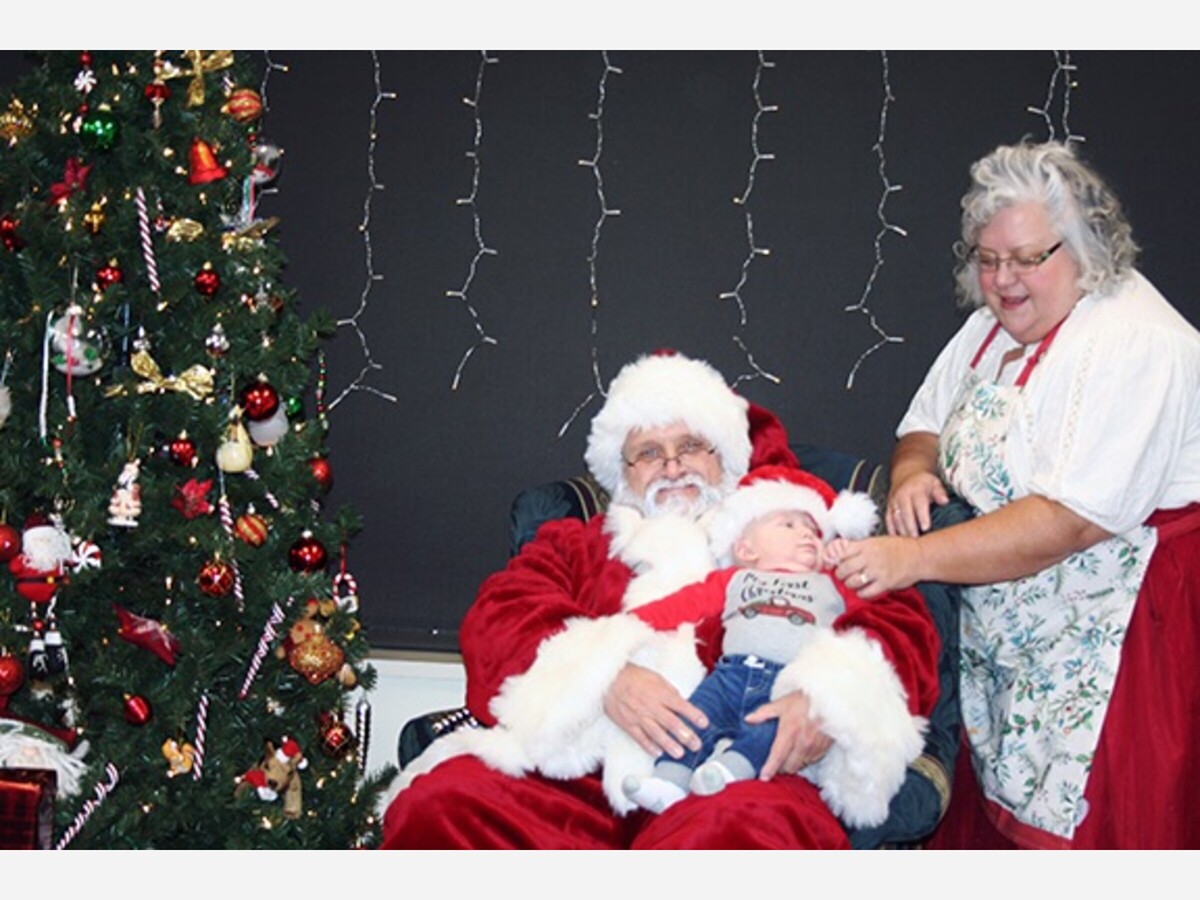 CARLISLE, OH -- Before heading back to the North Pole last week to start his big run on Christmas Eve, Santa made one more stop in Carlisle at the People's Community Bank on Dec., 21.
Santa had gotten word from his helper Craig Harris of Valley Real Estate Services that there were some more letters in his mailbox that needed picked up before heading home to fill his sled, and there were a few more kids who wanted to see him.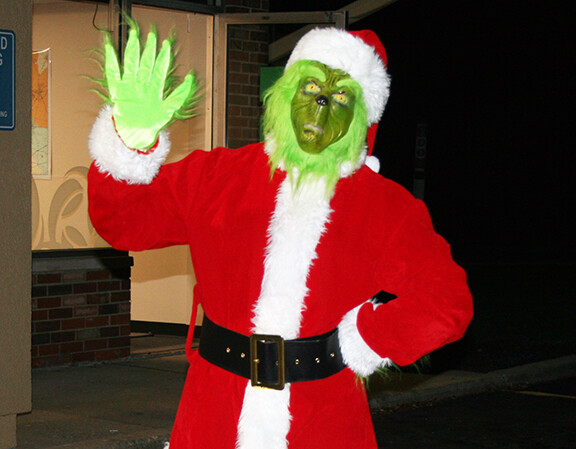 "Santa has about 40 more letters in his mailbox," said Harris, adding that 30 letters had already been answered by the Jolly Ole Elf and some of his assistants on the Carlisle Girl's Basketball Team.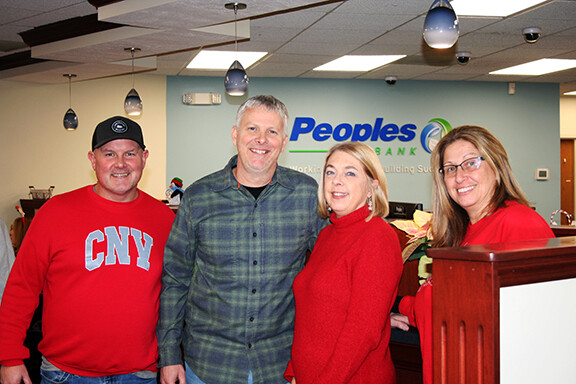 Harris explained that this was the third year that Valley Real Estate Services and The Church In The Village had worked with Santa to help bring cheer to the children and families in Carlisle. 
In the past, the Old Pizza Hotline building was used to host Santa, Mrs. Claus and the Grinch, but since that building has been sold, Peoples Bank volunteered to open up their lobby for youngsters of all ages to come in and get a cup of hot chocolate and see Santa one more time before he headed home to get his sled and reindeer ready for not only the "big night" but for winter storm Elliott that crippled the Midwest and the East Coast.