Carlisle's Town Hall To See More Change
Image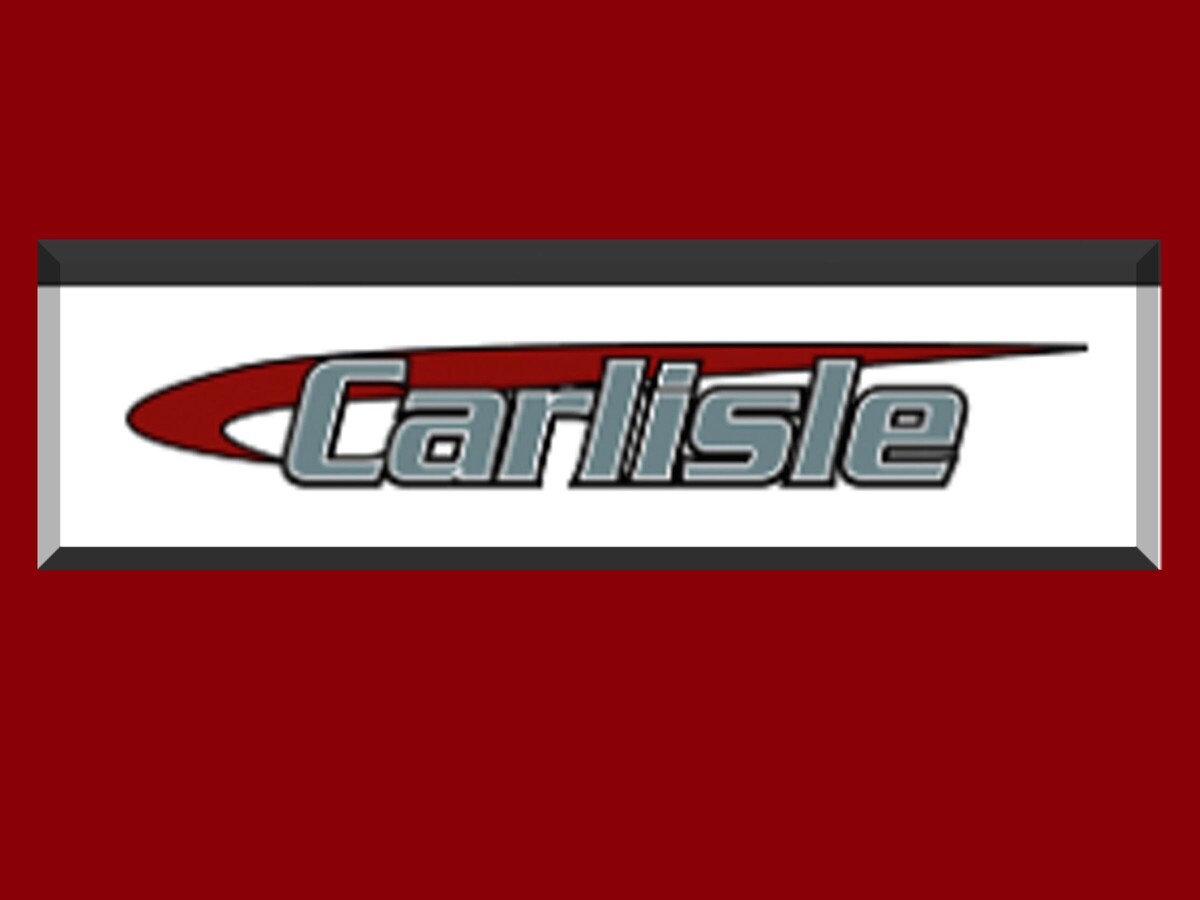 CARLISLE, OH -- If Warren County had an award for the city with the most administrative changes in one year, the award would most likely go to the city of Carlisle.
Change, however, is not something that is new to Carlisle. The last three US Censuses have made changes to the town's identity. After the 2000 Census, Carlisle went from a village to a city as it had reached the 5000 population mark needed in its incorporated boarders to be considered a city.(Incorporated area means the area of land where residents living in that area vote on city issues and are under its taxing authority.) Then, in the 2010 Census, Carlisle lost enough of its population that it went back to a village. Now, after the 2020 Census, the population has grown enough to make it a city again.
But this year, the change isn't about it being a village or holding city status, it's the change in the city's top administration.
In the last 5 months the city has lost its city manager, its financial director, and its attorney. And after last week's council meeting, council members had to say good-bye to three others who play an important role in the daily management of the city….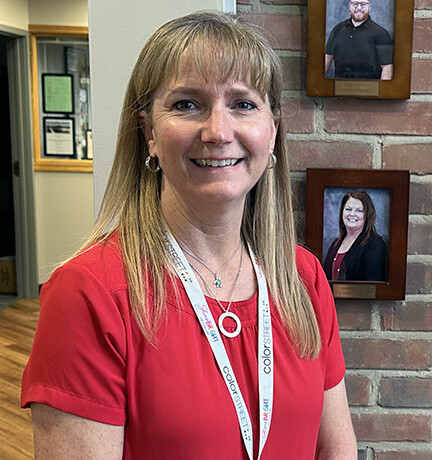 Jennifer Harover, The Manager's Secrety/Clerk of Council, who has taken a position with Miami Valley Fire District.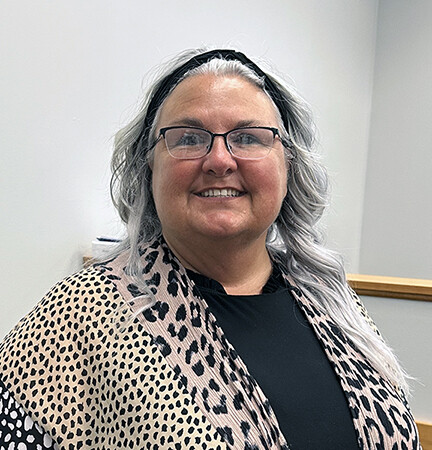 Cathy Walton, Planning and Zoning Administrator, who has taken a position with Hamilton Township in Warren County.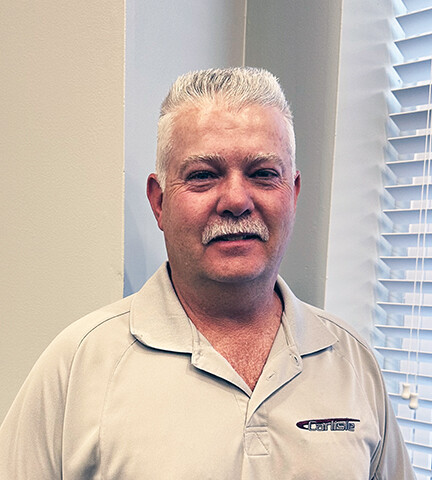 Dan Carson, Carlisle's Service Director, who is retiring.
"No one has been fired. They have either resigned after receiving a better job offer or are retiring," said Carlisle Deputy Mayor Tim Humphries.
"That's the way the bigger communities do it.. they steal our hard working employees," said Mayor Randy Wrinkler.
The other three top administrators who put in resignations to leave this year were:
Julie Duffy, who was the city manager, was the first to put in her resignation in December of 2022. She left in February to take a position for West Carrollton. 
Dave "Chic" Chicarelli, who had been with the city since 1985, put his resignatin letter for retirement in on Jan., 1 making his last day Jan. 31.
Ryan Rushing, the city's financial director, who then became acting interim city manager after Duffy left, put his resignation letter in on March 14. He accepted the position as Beavercreek Township's administrator. His last day was April 28.
More News from Carlisle