JEMS Moving to a New Location
Image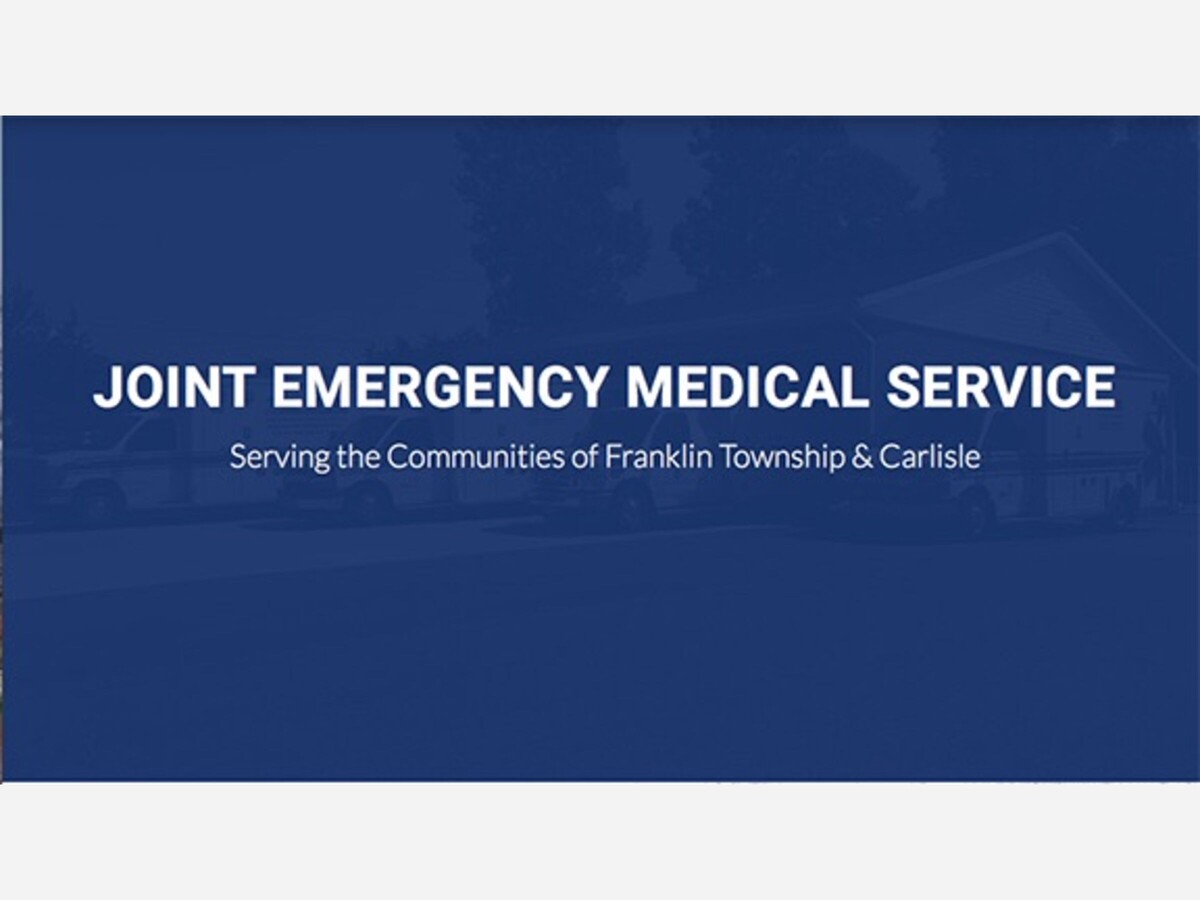 Franklin Twp., OH -- Carlisle and Franklin Townships Joint Emergency Medical Services (JEMS) will soon be getting a new home. Earlier this month, Carlisle Council gave its city manager Julie Duffy permission to sell approximately 4.288 acres in the Carlisle Business Park to JEMS.
Duffy said that this item is one that Council has been looking at for a while and by doing it as a single reading allows JEMS the ability to move forward with a concept and design plan by knowing where its new home will be located.
The acreage JEMS will sit on is in the northern section of the business park. It is the corner of State Rt. 123, which is across from the Dairy Queen and across from the current doctors office in the business park. The sale price for the land is listed at $125,000.
JEMS is currently located in a facility that sits in the city of Franklin on State Rt. 123 next to Franklin's Community Park.
The move is due..."the expansion of the Franklin Local Schools and the proposed roundabout in that area," Duffy explained to council members.
Since 2013 JEMS began only servicing residents who live in Carlisle and the unincorporated area of Franklin Township. Residents who live in the township but live in the city's of Franklin or Middletown do not use JEMS. Both cities have combined its EMS with its fire department..
"We are happy that they have chosen to be on this side of the river to be able to support Franklin Township needs as well as Carlisle," Duffy said.
Councilman Chris Stivers made a motion to suspend the rules requiring three readings, and have one reading by title only, seconded by Councilwoman Kim Bilbrey. The decision to move forward with the resolution as read was unanimous.
By council giving Duffy permission to sign the paper work, Carlisle can enter into a formal contract with JEMS. It also allows Duffy to work with the Law Director for Carlisle as well as the JEMS attorney. APEX, a commercial realtor, wrote the contract which has been reviewed by JEMS and Carlisle's Law Director.