Council to Vote to Bring Tax Code Amendment Back to the Table
Image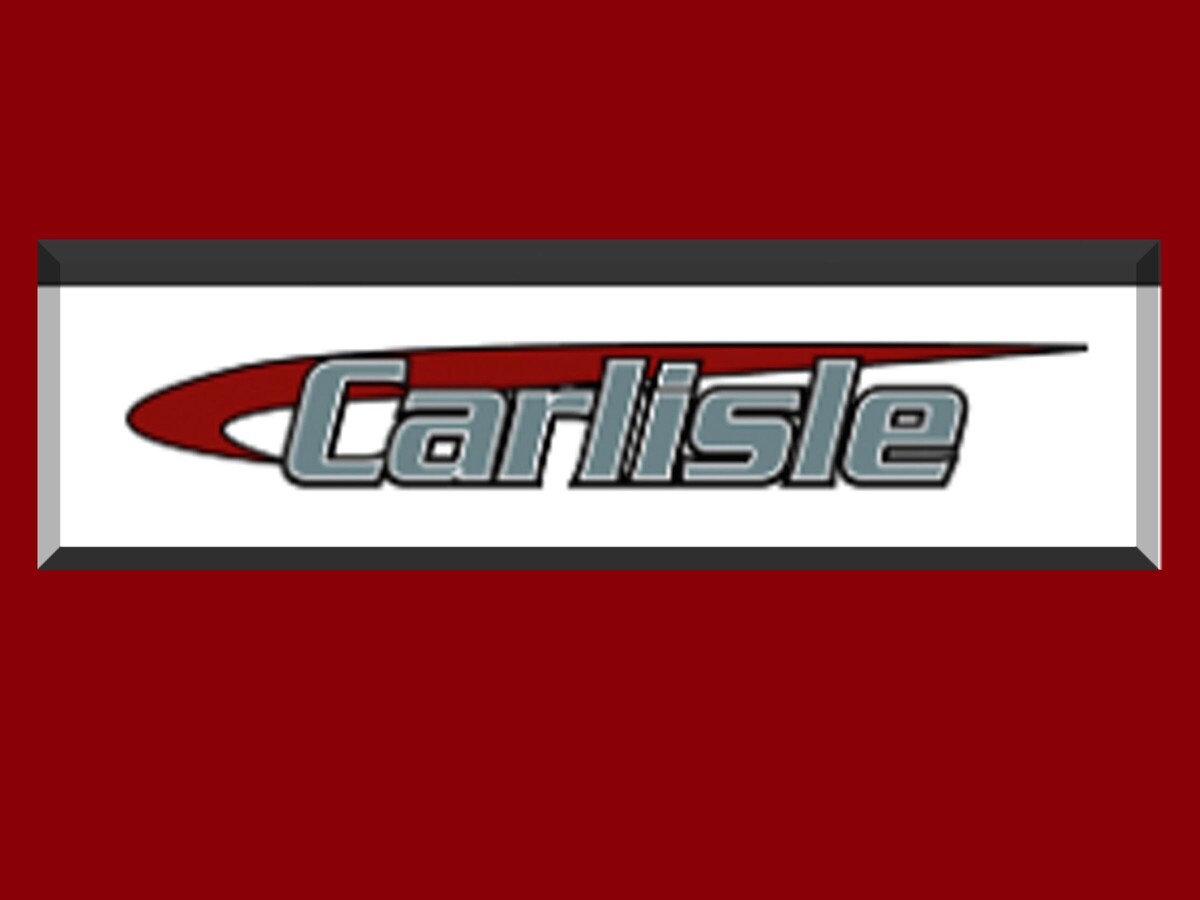 Carlisle, OH – Carlisle Council is scheduled to make a decision at Tuesday's meeting that could possibly bring the half-percent income tax credit back to the table for a third reading that was tabled last year at the Dec., 7.
First, there needs to be a 2/3 vote by council members to bring the tabled amendment back. Then, if the ordinance is brought back, there will be a third reading, and it will need a majority vote for it to pass and go into affect, Carlisle Councilman Tim Humphries said.
If passed, the new amended tax code will have all Carlisle residents, who work outside the city limits to pay at least 1 percent of their income to Carlisle, even it they already pay the city where they work 1.5 percent or more.
Since 2019 Carlisle's Financial Director Ryan Rushing has been reporting to council that the municipality's services are continuing to increase, and the city needs to find away to pay for these services, with the Police Fund being his most concern.
The Police Fund continues to increase in cost without any increase in its funds. If current number trends continue in the direction they are going, Rushing explained, the Police Fund will be in the negative due to a $500,000 deficit by 2026.
While Carlisle saw a 12 percent increase from the last census, making it one of the fastest growing areas in Warren County according Rushing, most of the growth has been in the areas designated as TIF's.
Rushing explained that usually with growth, the General Fund and other service funds would grow due to property taxes. However, because of the restrictions that TIF's have, Carlisle's General Fund, along with some other service funds, are not experiencing growth, especially the Police Fund, which is currently using $400,000 out of the General Fund to operate
According to the Warren County's Auditor's office, the monies collected from these properties go to the city, but they must go into a separate TIF fund. This collected money can only be used in that TIF District for the building of infrastructure such as, roads, utility lines, sidewalks and sewers. No monies collected from a TIF can be used for services such as police, fire or parks until the TIF expires.
For Carlisle, there TIF's do no expire until 2035, which doesn't help solve the deficit it sees its Police Fund being in by 2026.
Carlisle Council will meet Tuesday, Jan., 25, at 7:00 P.M. in the Council Chambers.
Older Story on Ammendment...
https://warrencountypost.com/g/carlisle-oh/n/54371/carlisle-tables-inco…