Happy Fourth of July and Want to Make an Announcement?
Image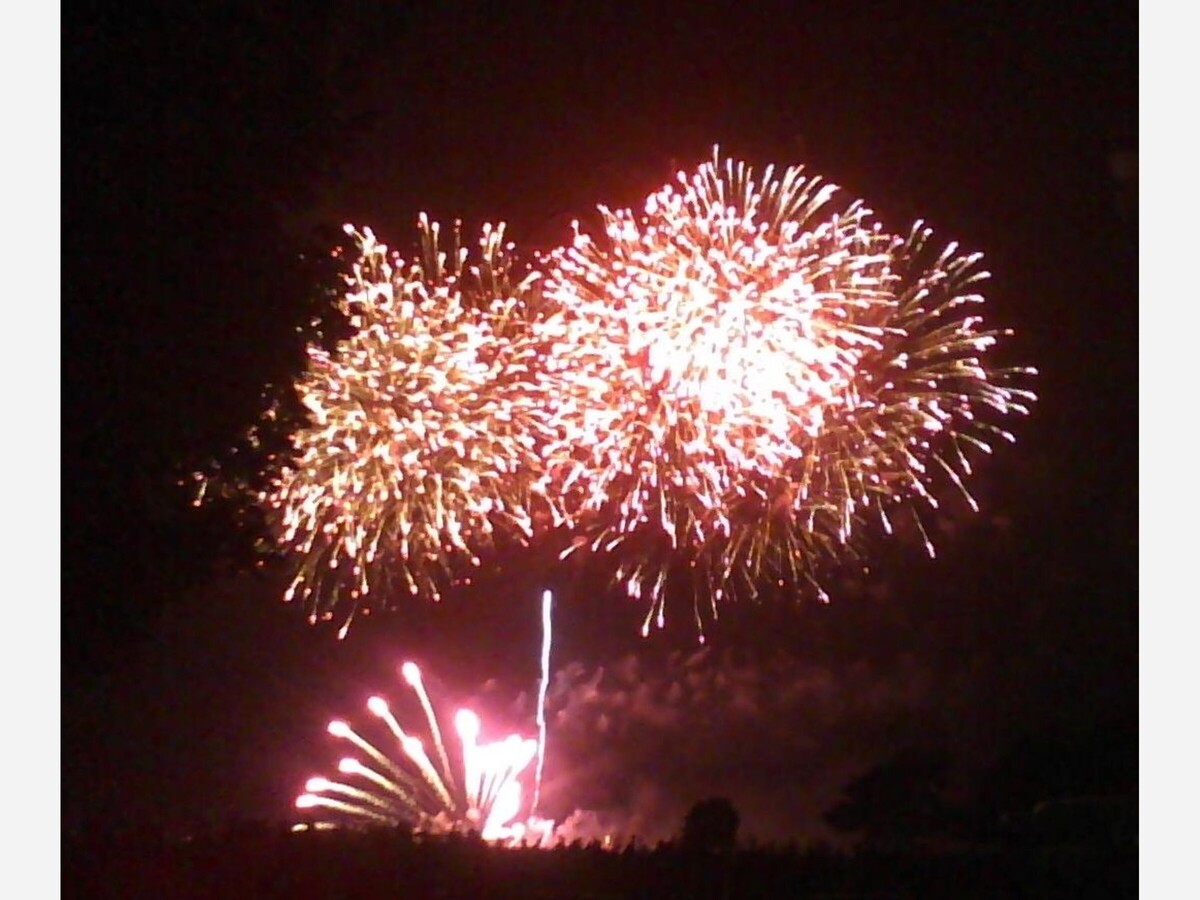 WARREN COUNTY, OH -- WarrenCountyPost is a start up on line community newsletter. And, it has been getting some great editorial help from Dave Woehr, Paul Holzchuher, Don Wright, Guy Pasvogel, Lori Carter,  Scott Hall, Missie Miller and Lisa Knodel Marketing & Communications Director Mars Hill Academy.

But this past month, even with their help... it's been a little too hectic for me to get a news story out daily. And, it's not because there isn't any news, it's because the editor, me... Beth, has been too busy preparing for my daughter's wedding tomorrow Saturday July 2, 2022.
So, first I want to apologize for the lack of stories. And second, I want to show you how this paper can be used as a community paper to announce:
Engagements
Weddings
Anniversaries
Births
even Obituaries
To show you how easy it can be, here is an example I made for my daughter's engagement.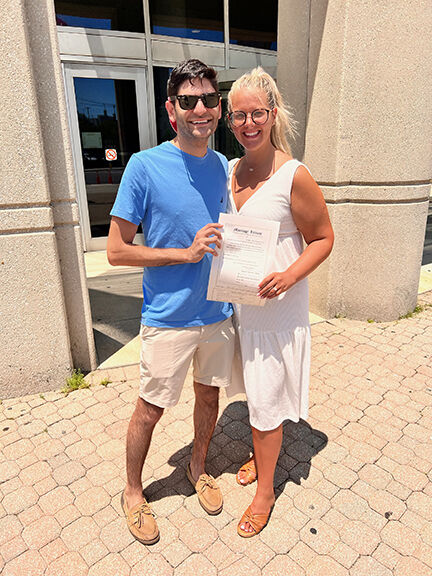 Beth Callahan (the late David Callahan) and Bill Taggart of Franklin, Ohio along with Stephanie and Salim Khalife of Dublin, Ohio would like to announce the engagement of Olivia Paige Callahan to Joseph Hanna Khalife. The two met at the University of Toledo where Joseph studied Mechanical Engineering and Olivia studied Education.
The couple is planning a July wedding and will be moving to Georgia where both have accepted jobs.

See.. short and sweet and if you want to make it longer you can. All you have to do is send a photo and what you want people to know. An added plus for being in the Epaper is that people do not have to have a social media account to see it. They can can go straight the WarrenCountyPost.com Website.
If you want to submit an announcement, all you have to do is send it to TheWCPost@gmail.com.
One other thing....HAPPY FOURTH OF JULY!!!