Springboro collects skin-tight win against Cincinnati Withrow
Image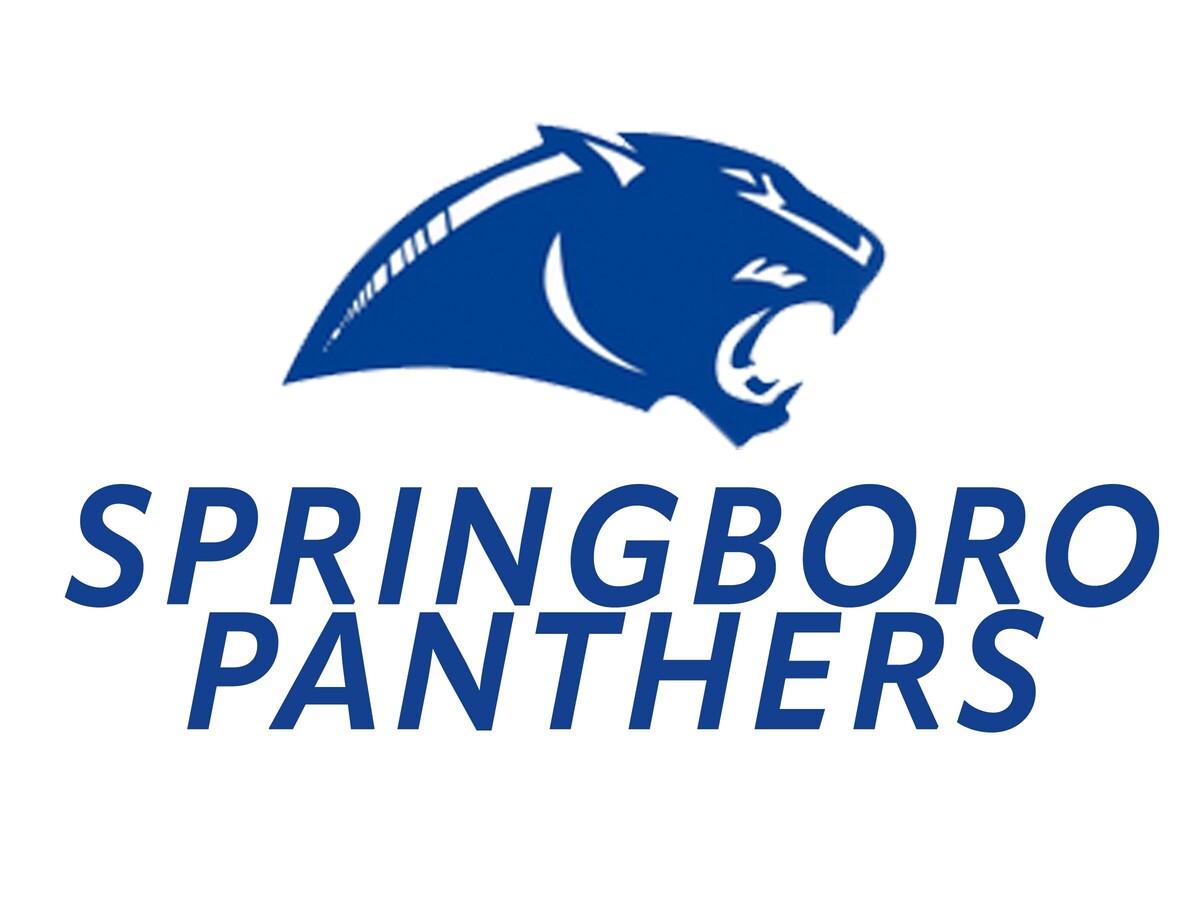 SPRINGBORO, OH -- A win is a win, even if it comes by a narrow margin. That was the result as Springboro defeated Cincinnati Withrow 27-21 in an Ohio high school football matchup.
Springboro drew first blood by forging a 6-0 margin over Cincinnati Withrow after the first quarter. The Panthers' offense pulled in front for a 27-0 lead over the Tigers at the intermission.
The gap narrowed in the third quarter when Cincinnati Withrow made it 27-14. The Tigers managed a 7-0 rally in the fourth quarter, yet the die was already cast.
You're reading a news brief powered by the Warren County Post and ScoreStream, the world leader in fan-driven sports results and conversation. To see more game results from your favorite team, download the ScoreStream app and join over 10 million users nationwide who share the scores of their favorite teams with one another in real-time.
Make continuing coverage of our community possible by subscribing to the Warren County Post for as little as $5 per month.