Carlisle to Hold Special Meeting Sept 13 prior to Regular Scheduled Meeting
Image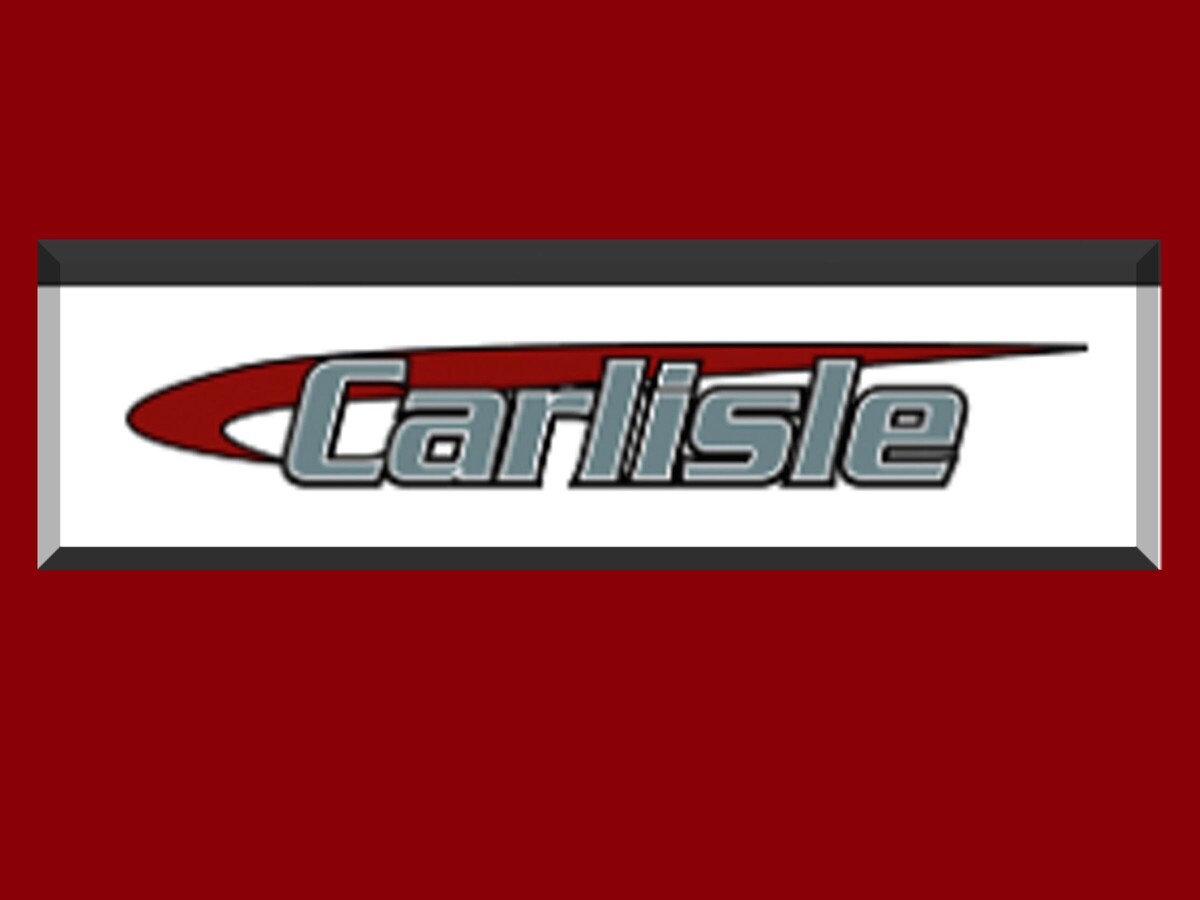 CARLISLE, OH -- Carlisle Council is holding a special meeting Tuesday at 6pm, prior to its regularly scheduled meeting at 7pm to consider appointing a new council member.
Back in August, a council seat was opened after councilwoman Kim Bilbrey resigned due to personal reasons.
Since then, five residents applied for and have been interviewed for the vacant seat. Tuesday's special meeting has been called for council members to possibly appointment the new council member that evening.
In consideration for the appointment are:
Denise Eagle - A life time resident of Carlisle and retired technician and field service representative.
Jason Faulkner - A resident of Carlisle since 2019, where previously, he lived in Franklin where he served three terms (12 years) on Franklin City Council.
James Lickliter - Previously served 10 years on Carlisle Council and currently is serving his 14 year on the city's planning commission.
David Shough - He is a retired lawyer and has served as a mediator for the Warren County Common Pleas Court.
Jordan Terrill - He has been a resident of Carlisle since 2020. His experience is in auditing. He has lead audit teams and internal audits covering financial, operational, and IT risk.
On the agenda for its regular meeting:
An emergency resolution to award a contract for local road resurfacing
Third Reading for ordinance to accept the dedication of streets in section 10 of Timber Ridge