Electing the 2023 Mayor and Vice Mayor Is On Frankli City's Council Agenda for Monday
Image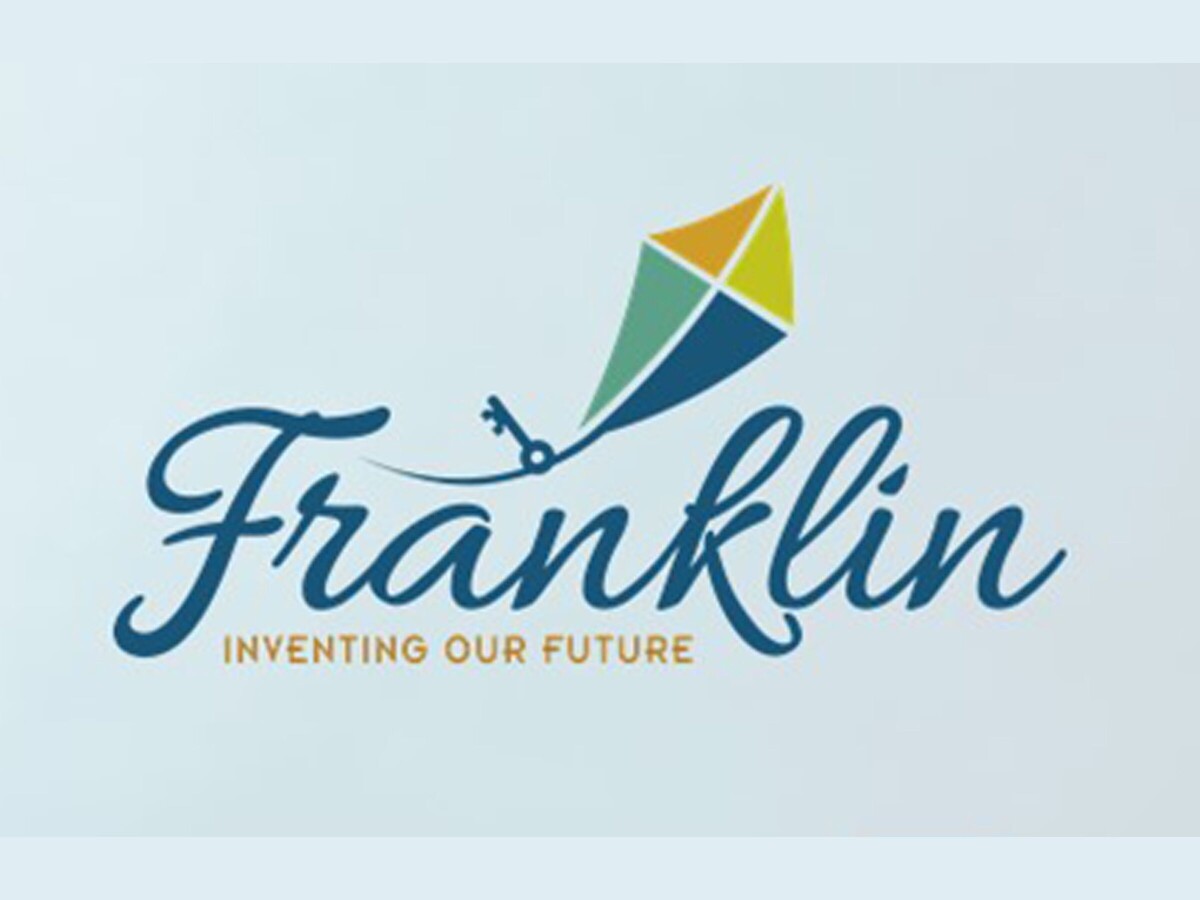 FRANKLIN, OH --  Electing both the Mayor and Vice-Mayor for 2023 are on the agenda for Franklin Council's Monday night meeting that starts at 6 PM. 
According
to the city's charter,
Franklin Council
members select
one member from its
elected body
to serve as
Chairperson, which
according to
the city's
charter
authorizes the
council
to designate the title of Chairperson as Mayor.
To
be elected as chairperson/mayor, the candidate must have the majority
vote of the council. The
same rules apply
for electing the city vice mayor. Currently,
Brent Centers serves as mayor and Todd Hall serves as vice mayor.
Also
on the agenda for Monday evening is:
EXECUTIVE
SESSION
To consider the employment and compensation of a public employee or
official pursuant to ORC 121.22 (G)(1).
To consider the purchase of property for public purposes pursuant to
ORC 121.22 (G)(2).
PRESENTATION

INTRODUCTION
OF NEW LEGISLATION


A
new ordinance that extends the development moratorium on new
commercial development within the Downtown Revitalization area for an
additional 60 days.
PUBLIC HEARING

On ORDINANCE
2022-28 that provides
temporary appropriations for current expenses and other expenditures
for the city through March 31, 2023.
NEW BUSINESS
Chief
Colon presentation on Axon in Car Video Systen
RESOLUTION
2022-80 enacting final
legistlaion and authorizing the City Mangaer to execute a contract with ODOT to complete the construction of the St Rt 123 Shotwell Beal
Intersection improvements.
RESOLUTION
2022-81
Authorizing position
titles and the number
of positions for each title for 2023.
RESOLUTION
2022-82
Estabilishg the
organization listing and pay rates for city officials and emplyees
for the year 2023.
RESOLUTION
2022-83
adopting a position
description for Assistant Public Works Director and Administrative
Assistant to Safety Department.
RESOLUTION 2022-84 Amending the position description for Public Works Director and Administrative Assistant to Public Works.
The
council meeting, which is opened to the public and is held in the
Council Chambers at the City Building at 1 Benjamin Franklin Way,
starts at 6 PM.