Viewing for beloved Retired Franklin Teacher & Coach Donald Sellman Wednesday
Image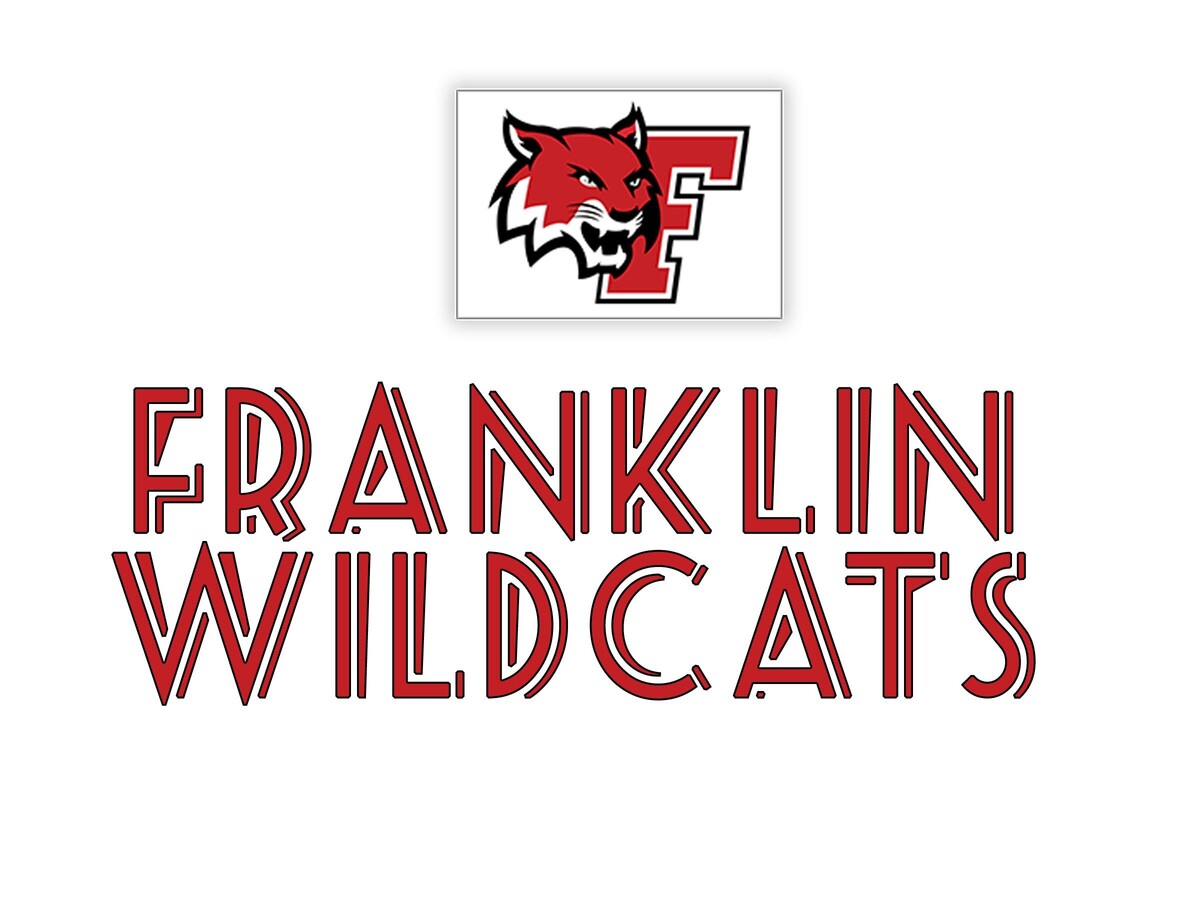 SPRINGBORO, OH --  Donald Sellman passed away on Monday December 26, 2022. A 1954 Hamilton High School graduate, Sellman went on to attend Miami University for his undergraduate degree and Xavier University for his Master's degree in Education.
For 31 years, Sellman taught and coached at Franklin City Schools. He is well remembered for developing a state champion gymnastics team at Franklin that won nine State Championships before he retired.
He also partnered with other gymnastic coaches and built the "Gymnastic Training Center of Ohio" in Franklin where he successfully coached and ran the business for another sixteen years.
A visitation for Don will be held Wednesday, January 4, 2023, from 5:00 PM to 7:00 PM at Anderson Funeral Home in Springboro, Ohio.
An additional visitation will occur Thursday, January 5, 2023, from 10:00 AM to 11:00 AM before the funeral service at 11:00 AM at the funeral home. Burial will take place at Springboro Cemetery.
Memorial Contributions can be made in Don's name to the American Heart Association or a charity of your choice. Fond memories and expressions of sympathy may also be shared at www.andersonfunerals-franklin.com for the Sellman family.