Franklin Council Holding Special Meeting to Discuss Park Facilities, Downtown and Annexation
Image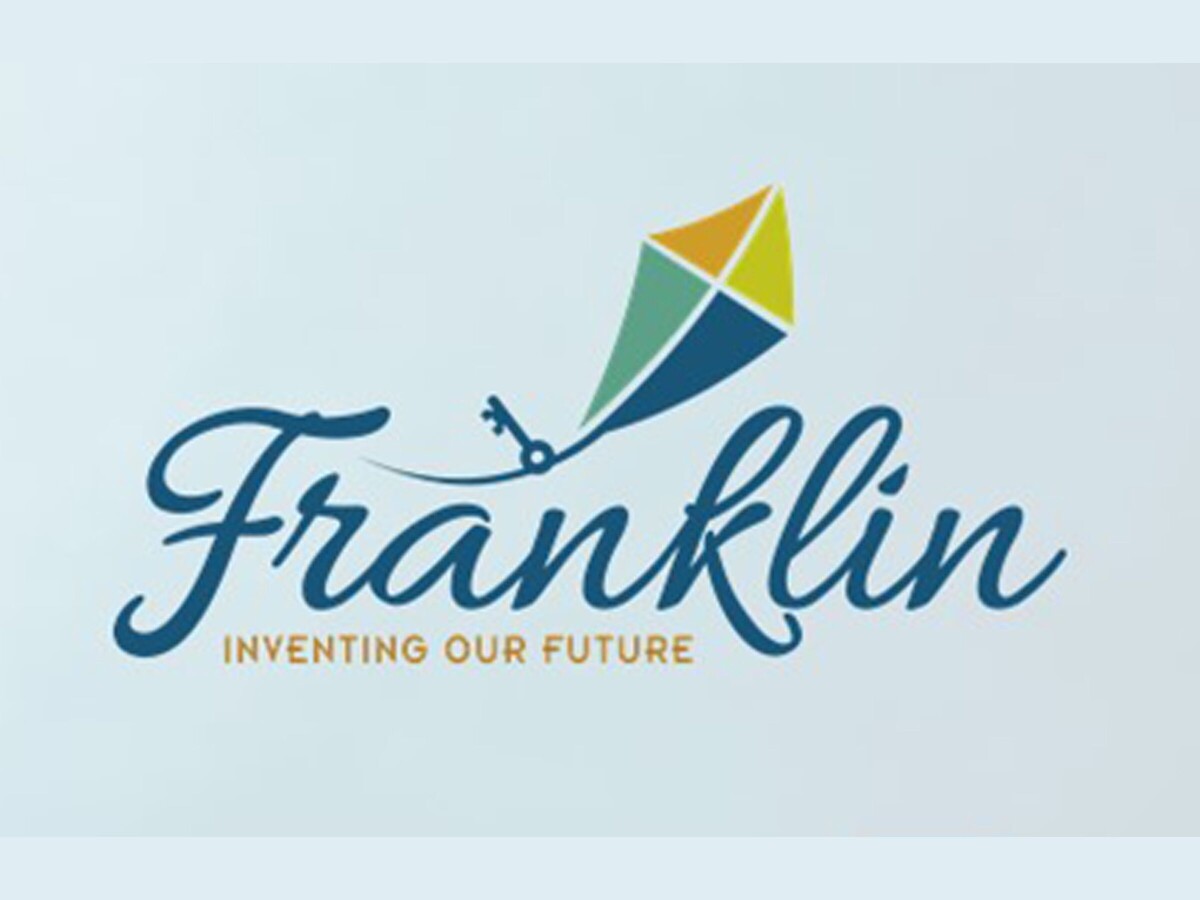 FRANKLIN, OH --Franklin City Council is holding a special meeting in conjunction with the Franklin City School District Board of Education at Pisanello's Third Floor Ballroom, 355 S. Main Street.
The meeting's purpose … "to discuss a joint park facilities master plan as well as issues, goals, and general purposes."
First part of the meeting will be presentations:
Downtown Overview & Recap (Jonathan Westendorf)
a. Street Scape
b. Riverfront
c. Video
Franklin Joint City Schools - Park Facilities Master Planning (Human Nature)
a. Schools/City Council Discussion: Determine Next Steps
b. School Board Closes Meeting
CED & DORA Legislative Proposal (Niekamp Law)
City 2023 & Beyond (Jonathan Westendorf)
a. Project HOPE (Randee Tomasulo)
b. Downtown Planning Update
c. Community Park- Playground Equipment
d. Hard Media Communication Plan
e. Finance Department Updates
1. Utility Billing
2. Income Tax
f. Misc. Topics
g. Council Comments/Input
After the presentations a public hearing is scheduled concerning the amending of the city ordinance that allows the parks and recreation commission to establish shelter rental fees. Currently there is no fee for city residents. The Parks and Recreation Commission has approved $20 a day rental fee for city residents and $45 per day for non-residents.
In new business, Franklin Council will be discussing the Expedited Type II Annexation for the approximately 107.4 acres of land located in Franklin Township on the corner of Shaker and Manchester Road. In a Type II annexation, the annexed property still remains in the township.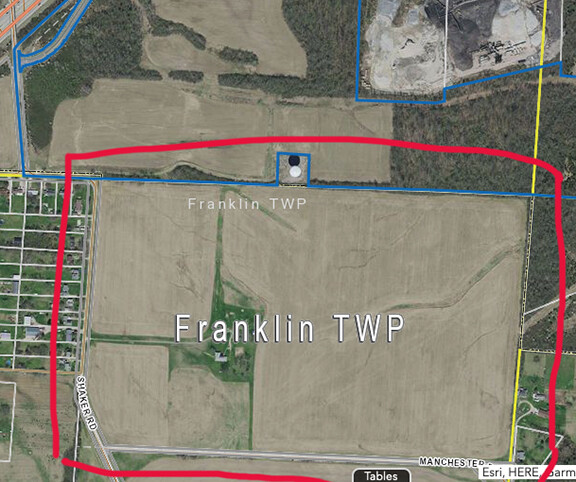 Council has also scheduled an executive session to discuss the purchase of property for public purposes and to consider the employment and compensation of a public employee or official.