Wraping Up The End May From Warren County Ohio
Image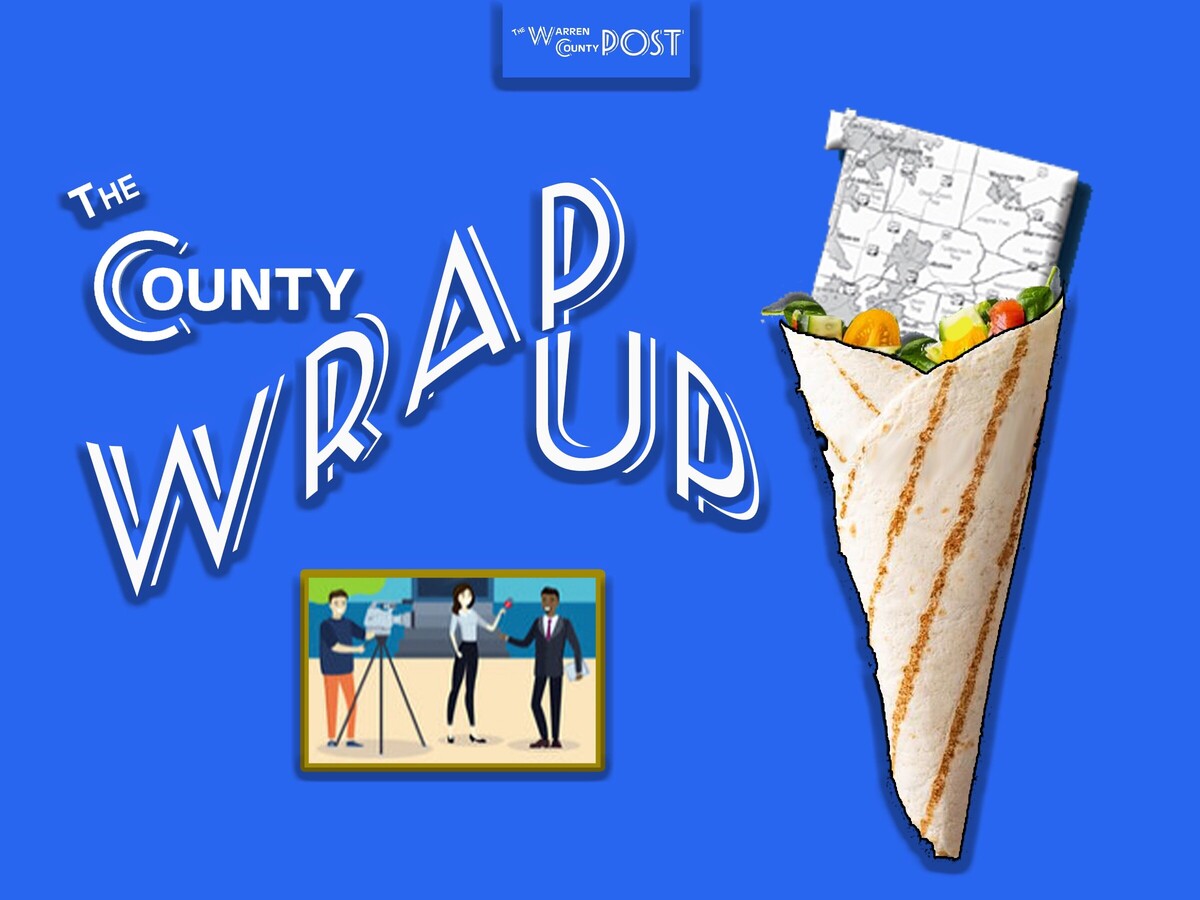 WARREN COUNTY, OH -- Trying to keep up with the news in Warren County can be difficult since it sits between the two major market of Cincinnati and Dayton and the two smaller markets of Middletown and Xenia... making the finding of local Warren County news rather timely.
This page has been created to help guide you straight to the sites that have news about Warren County people, schools, townships, cities, county, organizations, entertainment and much more. To see the news, just click on the summary, and it should link to the story...
---
Lebanon's High School Softball team heads to Akron for the Final Four
---
Man who shot at Middeltown officers to plead not guilty by reason of insanity
---
Lebanon City Schools launch "The Legacy Project"

---
Four people shot over the Memorial Day Weekend in Middletown
---
Plans for Interchange I-75 upgrades in Franklin Springboro exit & entrance ramps
---
James F. (Jimmy) Mears, who served the residents in Franklin as a past mayor and councilman and served his county as a vietnam Veteran has passed away.
---
Graphic Systems Services (GSS) in Springboro has new owner
---
Man identified who lost his life in house fire in Turtlecreek Township
---
Accident in to Wayne Township takes life of 16-year-old teen.
---
During Mental Health Awareness Month (May) Mason High School was just one of the schools that WCPO 9 and Cincinnati Children's Hospital teamed up to discuss the issues and innovations when it comes to the mental health of children
More News from Franklin