New Playground Unveiling and Ribbon Cutting Ceremony At Franklin's Lion's Club Municipal Park
Image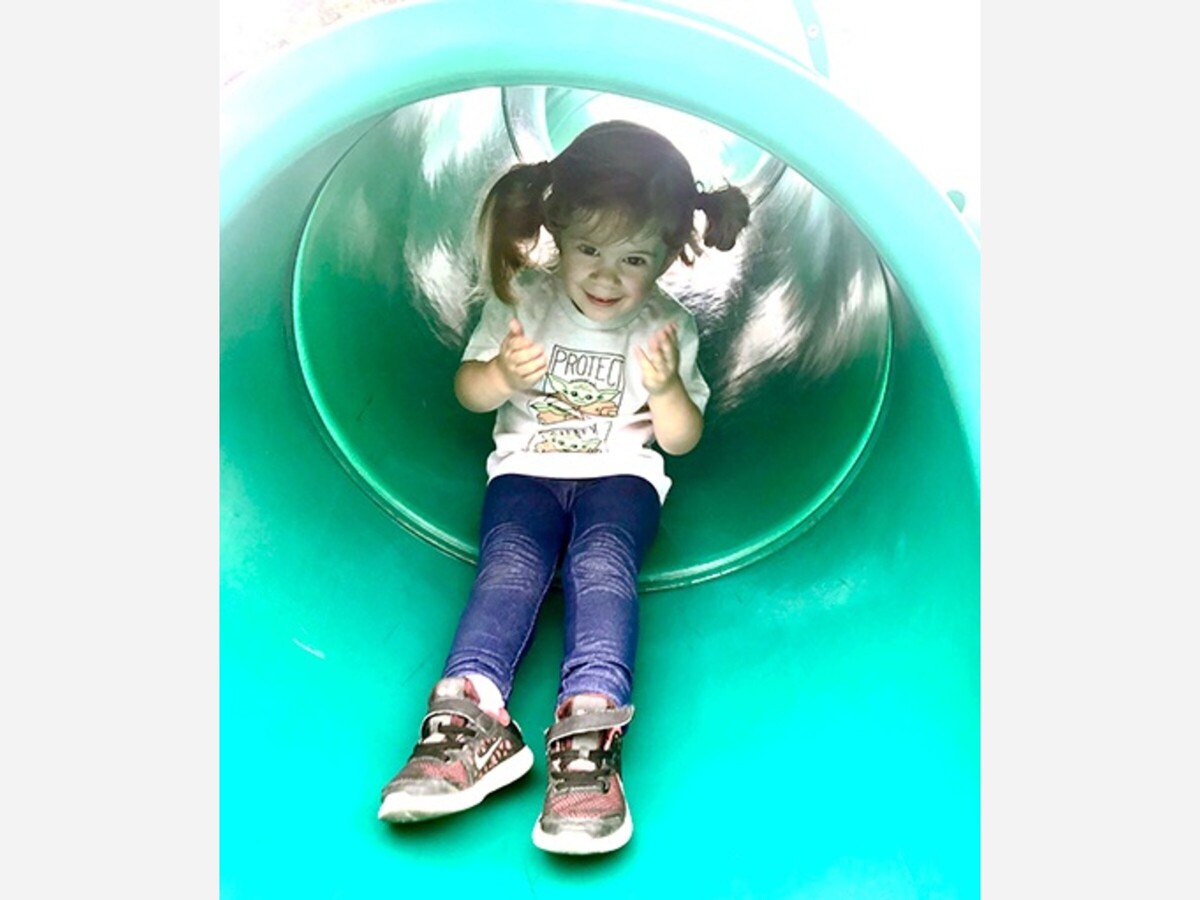 Story contributed by City of Franklin
FRANKLIN,OH -- The City of Franklin is delighted to announce the grand opening of our brand new, inclusive, and state-of-the-art playground, designed to inspire imagination, foster active play, and create lasting memories for children and families. To celebrate this momentous occasion, we invite the community to join us for a special ribbon-cutting ceremony on Tuesday, July 4, 2023 at 6:00 PM.
The ribbon-cutting ceremony is being held in conjunction with our Independence Day All American Blast Festival and will feature remarks from local officials and other esteemed guests. Together, we will officially open the playground, symbolizing a new era of play and connection within our community. Attendees will have the opportunity to explore the playground, engage in fun activities, and enjoy the live music and food trucks, before Rozzi's Famous Fireworks at 10:00 PM.
The playground, located in the Lion's Club Municipal Park and commonly referred to as Community Park, has been meticulously designed with safety, inclusivity, and fun in mind. It features a variety of play structures, innovative equipment, and engaging elements that will cater to children of all ages and abilities. From swings and slides to climbing structures and interactive installations, our playground offers a diverse range of activities to keep children entertained and stimulated.
Our dedication to creating an inclusive environment is reflected in the design of the playground. We have incorporated accessible features, ensuring that children of all physical abilities can fully enjoy the play area. In addition, we have implemented safety measures that meet and exceed industry standards, providing peace of mind for parents and caregivers. 
This grand opening celebration would not have been possible without the generous support of our sponsors and community partners. We extend our sincere gratitude to The Middletown Community Foundation for their contribution, which helped make this dream a reality.
Join us as we embark on an exciting new chapter, promoting the health, well-being, and happiness of our community's children. The playground serves as a testament to our commitment to fostering growth, creativity, and joyful play for generations to come.
---
About City of Franklin:
The City of Franklin (population 11,690) is boldly planning to ensure our great City captures the type of growth and economic development that will lead us into the future. Located in the northwestern portion of Warren County, our eastern border is I-75 which provides ideal access for our industrial partners, retail businesses, and residents.
More News from Franklin