This Weeks County Wrap Up
Image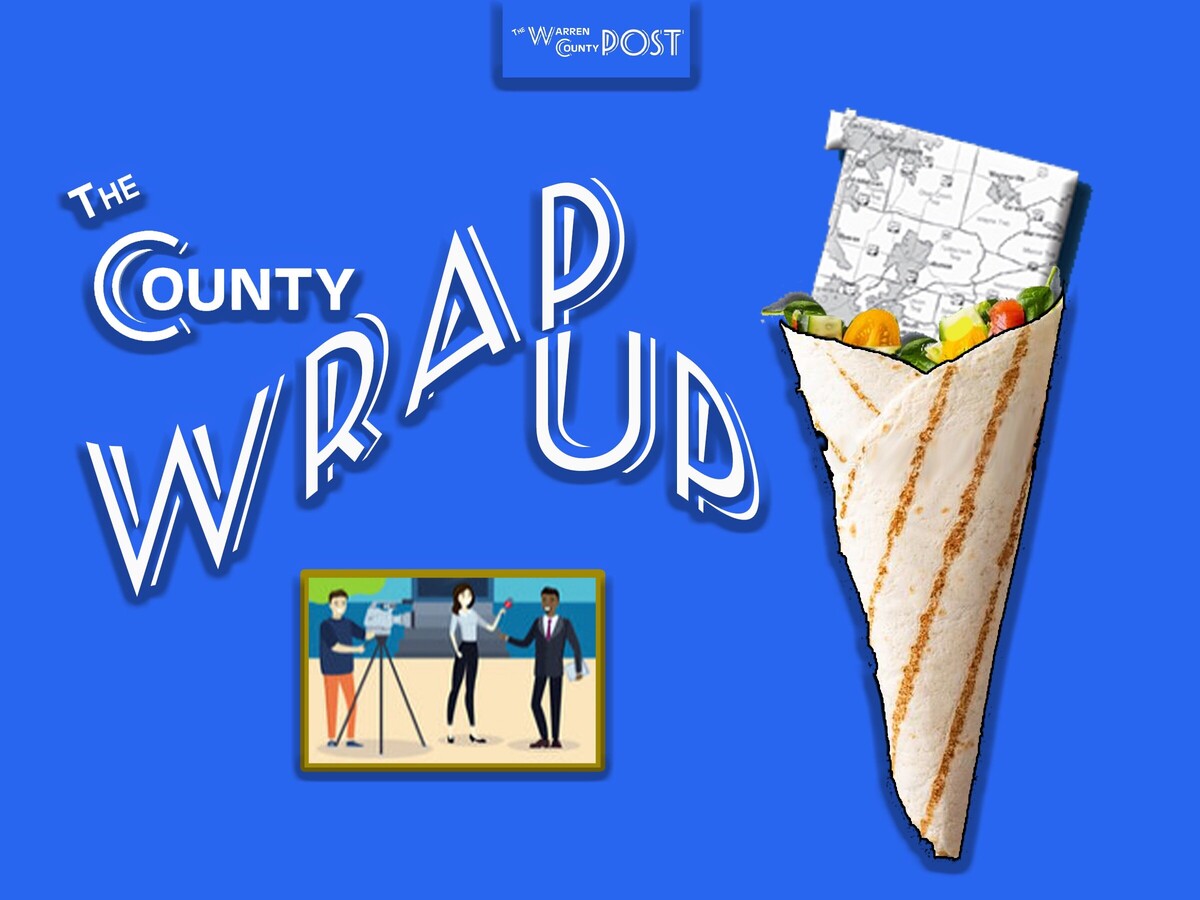 WARREN COUNTY, OH -- Trying to keep up with the news in Warren County can be difficult since it sits between the two major market of Cincinnati and Dayton and the two smaller markets of Middletown and Xenia... making the finding of local Warren County news rather timely.
This page has been created to help guide you straight to the sites that have news about Warren County people, schools, townships, cities, county, organizations, entertainment and much more. To see the news, just click on the summary, and it should link to the story..
City of Middletown to finish lease out for the 2023 year for Central Connections
---
The Kentucky Symphony Orchestra final concert is scheduled for the Woodside Cemetery and Arboretum in Middletown, Ohio, at 7 p.m. on Sept. 4.
---
A Mason business receives recognition by NASA for its help in the NASA Artemis missions
---
Warren county Commission Dave Young shares his optimistic thoughts for The Western- Southern Open
---
Caught on camera throwing objects out car windows during a police pursuit
---
Dunkin' Donuts is eyeing a 2,300-square-foot stand-alone coffee spot at 603 E. Main St. in Lebanon.
---
Bethe Goldenfield is retiring after 13 years as Chair for Warren County Democratic Party.
---
Lebanon's King's Electric Services is expanding into Columbus
---
Man, who had been convicted of robbery in Warren County back in March 2017, had his past catch up with him last week after his erratic driving led to his arrest in Richmond, Indiana

---
LCNB Corp. announced that the Company's Board of Directors declared a cash dividend of $0.21 per common share. 
---
Warren County Officers who asked 56-year-old Dione Kellum more than 100 times to put down his weapon before fatally shooting him, have been cleared and will not be charged.  
---
Lebanon City Council is considering a registration requirement for vacant buildings.  
---
"Lucifer Morningstar" is currently being held in the Warren County Jail after indicted Monday on one count of burglary and voyeurism. 
---
Warren County to pilot smartwatch monitoring  
---
Middletown Eye Care in Middletown and Settlers Walk Eye Care in Springboro are now under a joint venture 
---
Former executive director of Central Connections husband has been charged with seven counts of passing bad checks, that totaled $56,300 between June 1, 2022 and June 23, 2023 
---
Former Butler County Senator Scott Nein remembered by Gov. DeWine.
More News from Franklin