Franklin School Board Honors Students For Achievement
Image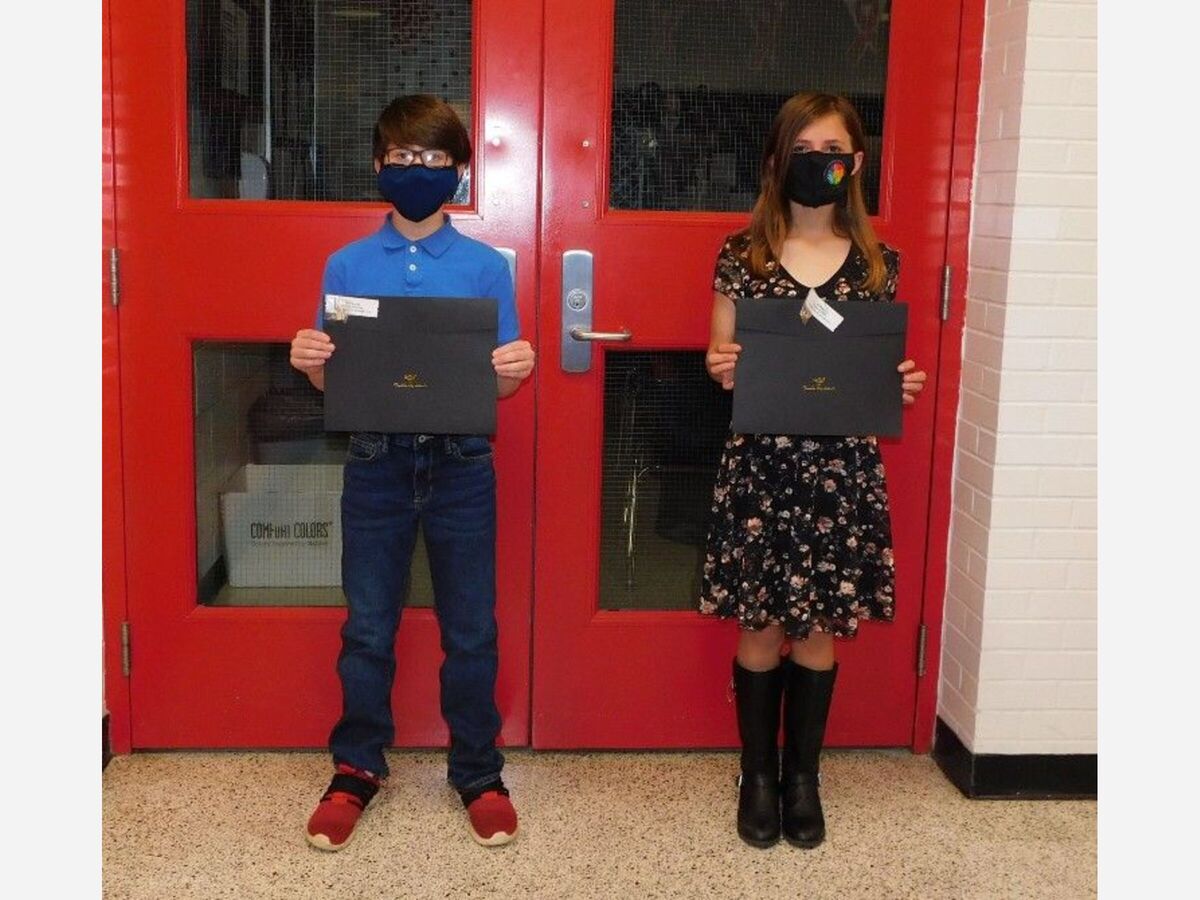 At its Oct. 26 meeting, the Franklin Board of Education recognized 18 students for achievement. 
Sixteen high school students were honored for being part of the Principal's 30+ Club, which recognizes students who scored a 30 composite or a 30 on one or more sections of the ACT. Two students who earned 10 quarters of straight As were also honored. Franklin City Schools established the Student Achievement Award in 2001 and hundreds of students have been honored since its inception. 
Student Achievement Committee members include parents, community residents, board members, administrators, and students; they meet during the school year to evaluate nominations which may be submitted by students, teachers, administrators, or community members.  Some achievements earn automatic nominations, such as 10 quarters of straight As, being honored with a year-end award such as Wildcat of the Year, or earning a perfect or high (95th percentile) on a standardized test such as the ACT. Students are generally recognized at the Board's regular meeting on the 4th Monday of the month.