K-9 Fury Officially Sworn In
Image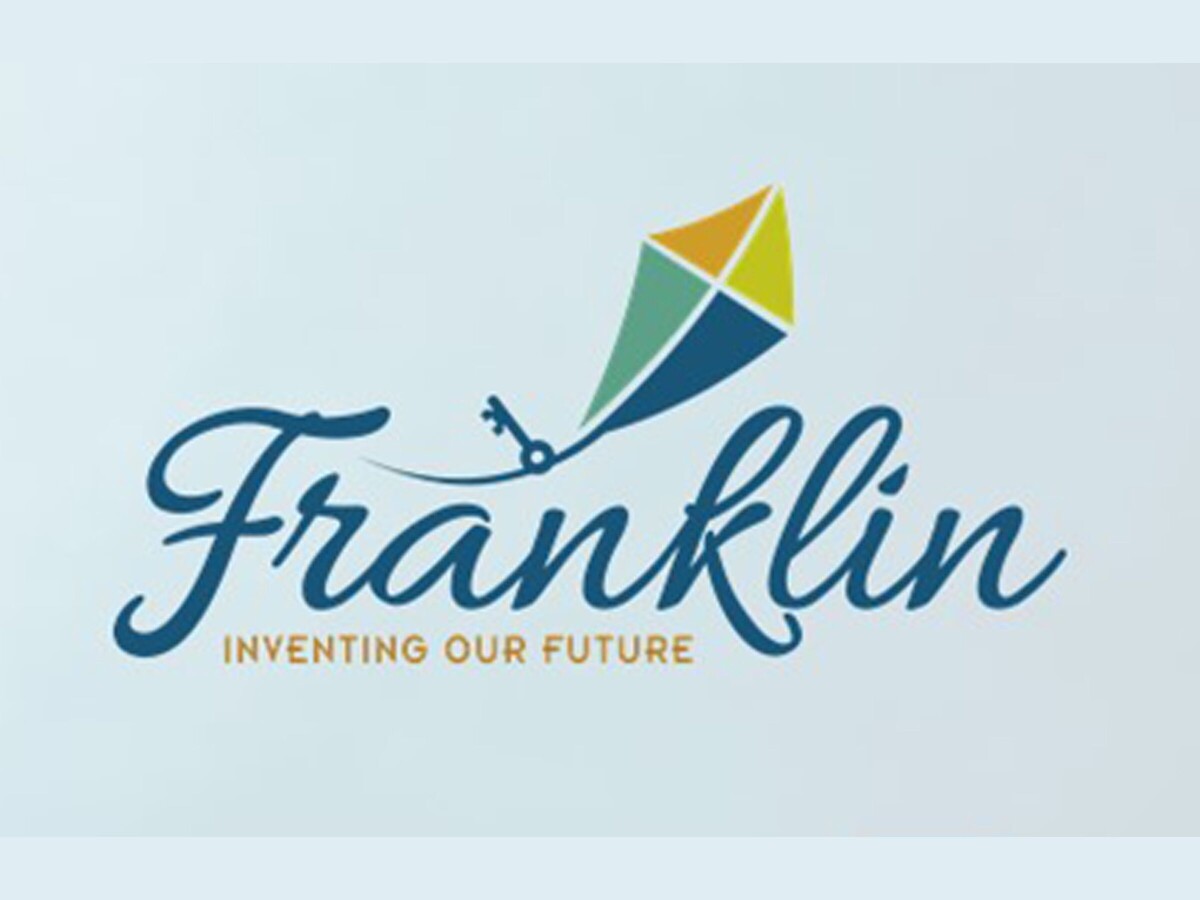 Photos and story info contributed Tim Humphries
Franklin, OH --The Franklin Police Department had its newest member officially sworn in during Monday evening's first council meeting for the year 2022.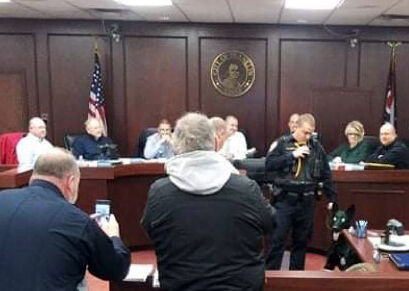 Judge Ron Ruppert had the honor of swearing in K-9 Fury, along with returning council members Michael Aldridge, Denny Centers, and Matthew Wilcher into office.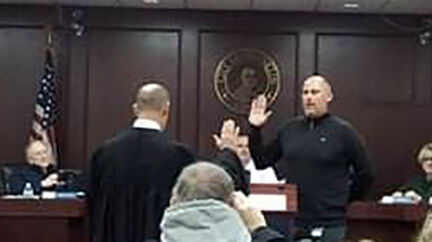 Aldrige, who is employed with Medtronic, Inc, is starting his fifth 4-year term.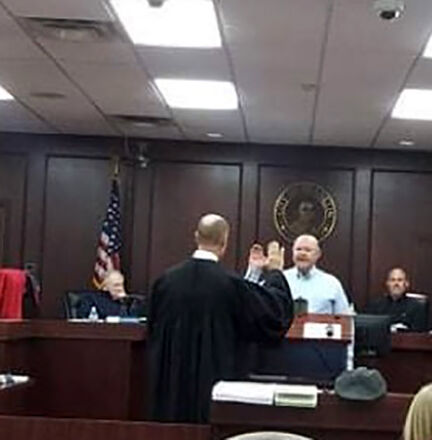 Centers, who is retired from Mitco, Inc., began his political career with Franklin Council being appointed in April of 2001. He is starting his sixth 4-year term in office.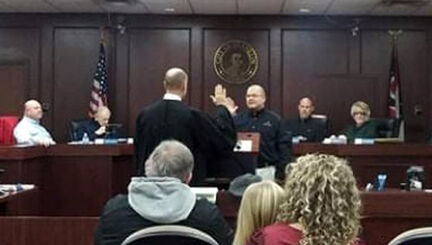 Wilcher, who is employed by Restaurant Parts and More, will be starting his second 4-year term.
After the re-elected members were sworn in, council members, according to the city's charter, voted to elect the chair and vice chair, who are then designated as the Mayor and Vice-Mayor of Franklin.
---
---
For a third year in a row both Brent Centers and Todd Hall were elected by council to serve in these positions.
Mayor Brent Centers, who is Hamilton Township's Administrator, is in his second-half of his second 4-year term. Vice-Mayor Hall, who is employed by Middletown City Schools, is in the second-half of his sixth 4-year term.
Also during the meeting, two Franklin Police officers, Ptl. Holland and Ptl. Lacon, were presented with ACE Awards for recovering at least 5 stolen vehicles with an arrest within a 12 month period.
Ptl. Holland was honored for recovering 8 stolen vehicles with 5 arrest, and Ptl. Lacon recovered 8 stolen vehicles and a stolen trailer with 5 of the stolen vehicles resulting in an arrest.
To see pictures and read more about what's happening with Franklin PD visit its Facebook Page at ... https://www.facebook.com/Franklinohiopolicedepartment