From the Desk of Brian Bales: Tickets are LIVE for Game where Lakins' #1 Jersey will be Retired
Image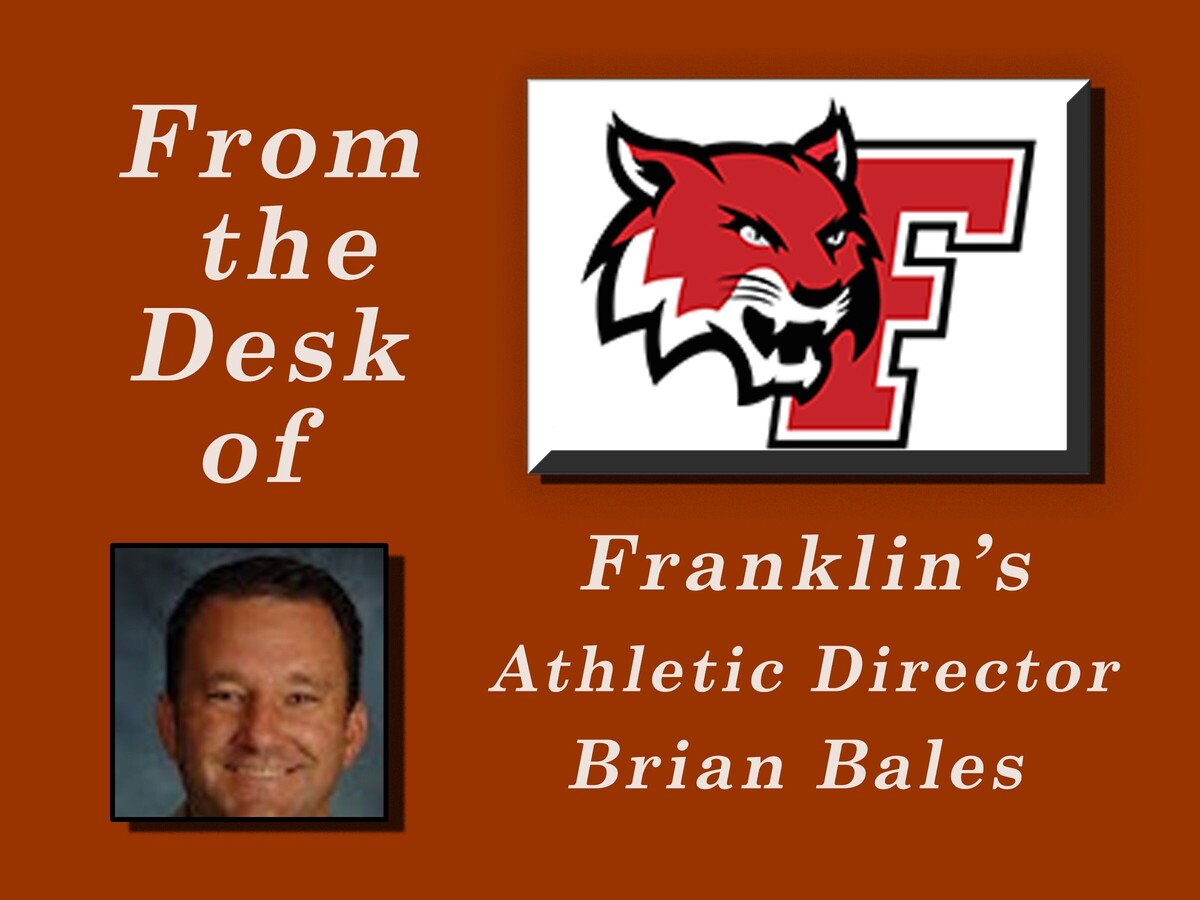 Franklin, OH -- Travis Lakins' #1 High School Jersey is being retired this Sat., Jan 29 at the boys basketball game when the Franklin Wildcats take on Thurgood Marshall.
Tickets are now LIVE for this event.
The days schedule goes as followed:
4:30 PM — Freshmen Game  
5:30 PM - 6:30 PM — Social gathering with Travis in the HS cafeteria 
5:45 PM —JV Game 
7:00 PM (approx. after JV game) ceremony to retire Travis Lakins' #1 HS jersey 
7:30 PM (approx) - Varsity Game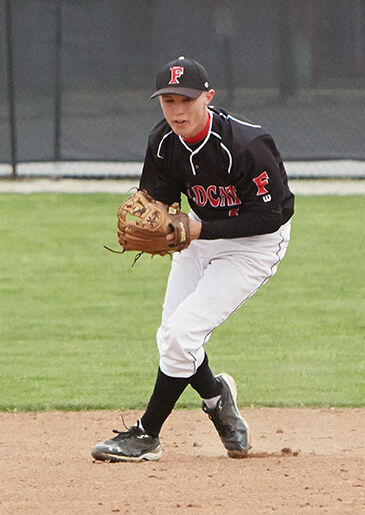 Contributed Photo from FHS
 Tickets for the games have to be purchased online.  No ticket sales at the gate.
Our website for desktop: https://www
If using a mobile device: https://schoolapp