Miamisburg Art Gallery to Host 31st Area High School Art Exhibition
Image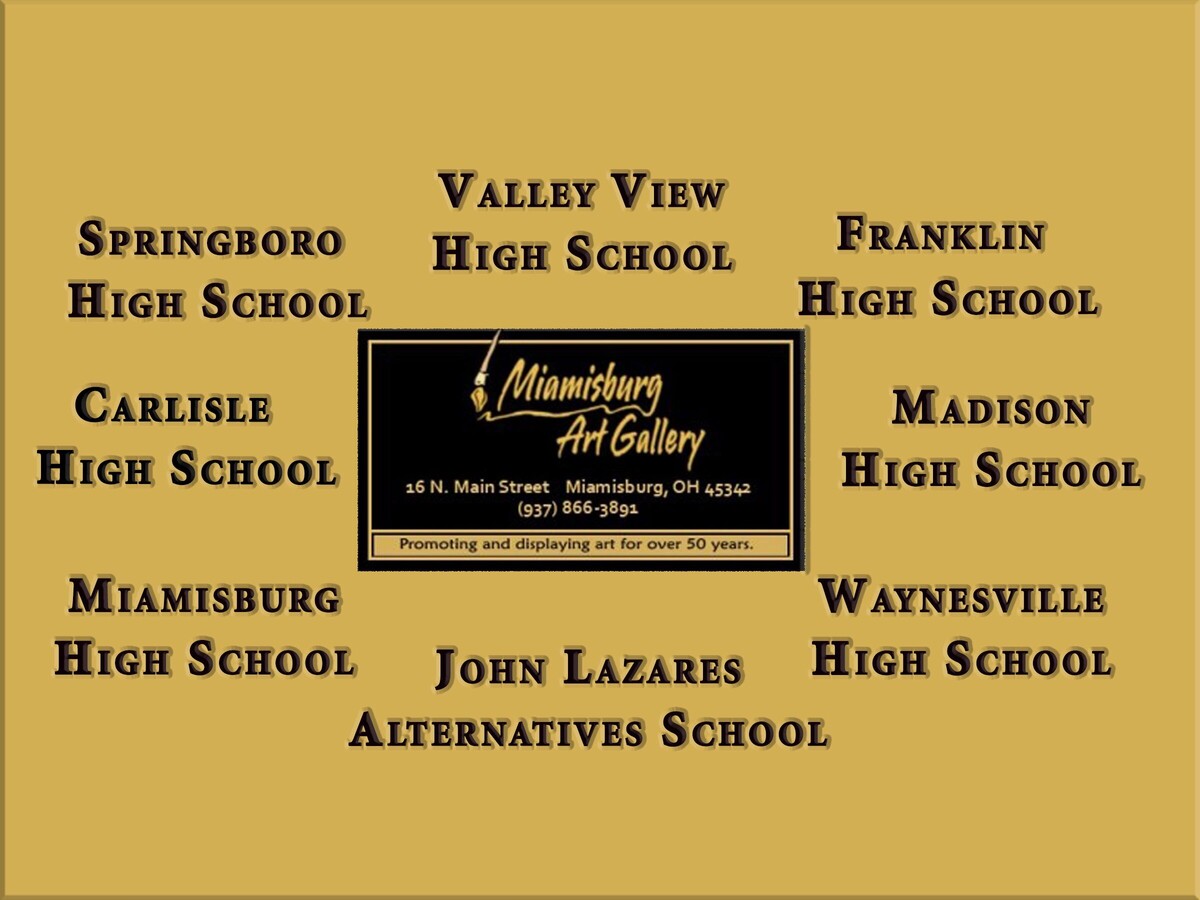 MIAMISBURG, OH --The Miamisburg Art Gallery will be hosting its 31st Area High School Art Exhibition starting March 5 and running through March 26. 
The high schools involved this year are Carlisle High School, Franklin High School, Waynesville High School, Springboro High School, John Lazares Alternative School, Madison High School, Valley View High School and Miamisburg High School.
The event will start with a reception from noon to 4pm on March 5th. (Gallery will stay open till 8 pm.) 
Each School will have a special day dedicated to its students art work.
March 6 - Carlisle
March 7 - Miamisburg
March 9 - Waynesville
March 10 - Springboro
March 13 - Madison
March 16 - Franklin
March 17 - Valley View
Admission to the gallery is free. Its hours of operation are ...
Sunday 1-5
Friday & Saturday noon - 8pm
Monday - Thursday 5:30pm - 8:00pm
Miamisburg Art Gallery is located at 16 N. Main Street in Miamisburg ... across from Bullkwinkles. For more information call Bonnie Milligan, Student Exhibit Coordinator at 937-657-2807.