Despite the Weather 12,000 Hidden Eggs and the Easter Bunny Made Franklin's Easter Egg Hunt a Great Success
Image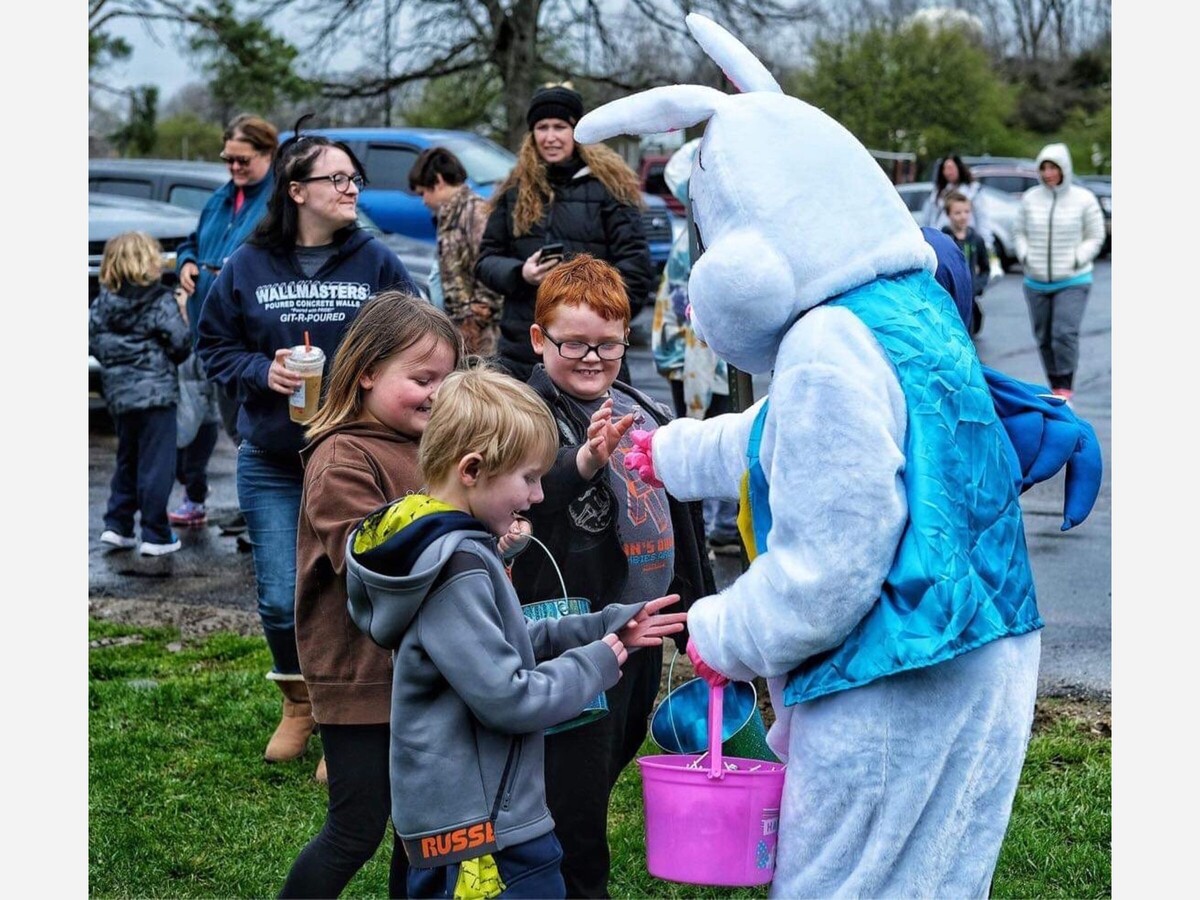 FRANKLIN, OH -- Winter weather did not stop kids from getting out and finding the 12,000 eggs hidden by community leaders and volunteers for Franklin's Annual Community Egg Hunt.
"Our Community egg hunt is the combination of many hours of work... stuffing the eggs and spending nearly an hour with a team spreading them out," said Franklin City Manager Jonathan Westendorf.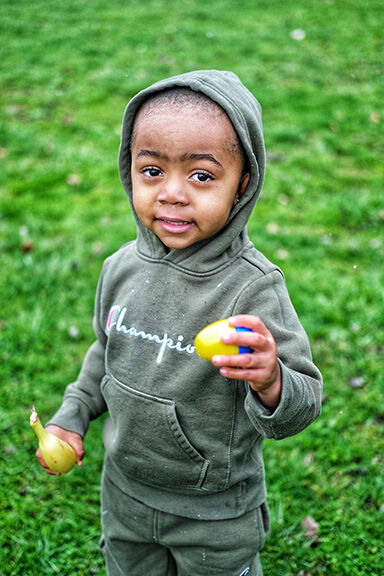 And, while all that hard work is.... "all gobbled up less than five minutes," Westendorf explained why it is worth it. "It's a wonderful community event that brings everyone together with lots of smiles and laughter."