Harding Museum's Summer Exhibit
Image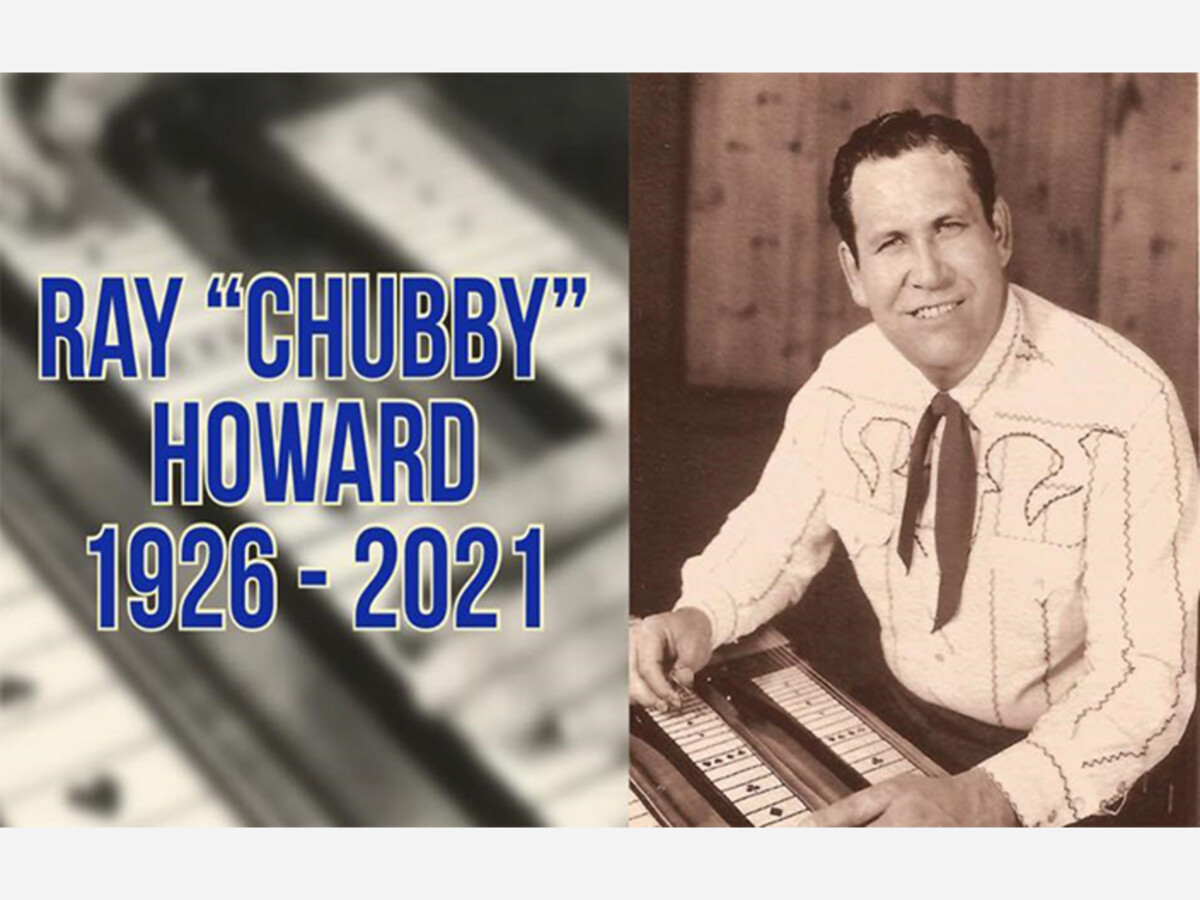 FRANKLIN, OH -- The Harding Museum is now open for summer hours and is featuring "The Music of Franklin," an exhibit featuring past and present musicians from Franklin.
The exhibit features Steve Lake and the Swingmasters, as well as, big band musicians and Gary and the Hornets — one of the first Boy Bands.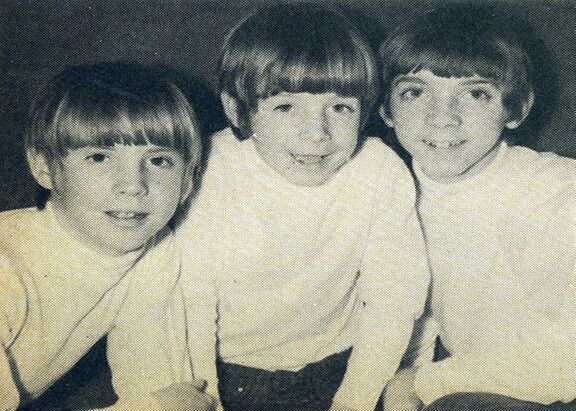 The Harding Museum is open through September on both Fridays from 10:00 a.m. to 3:00 p.m. and Saturdays from 11:00 a.m. to 3:00 p.m.
The Museum is located at 302 Park Avenue in Franklin. The museum is operated by the Franklin Area Historical Society, established in 1965. For further information call 937-746-8295.