Chamber45005 Announces 2022 Award Winners and 2022 Scholarship Award
Image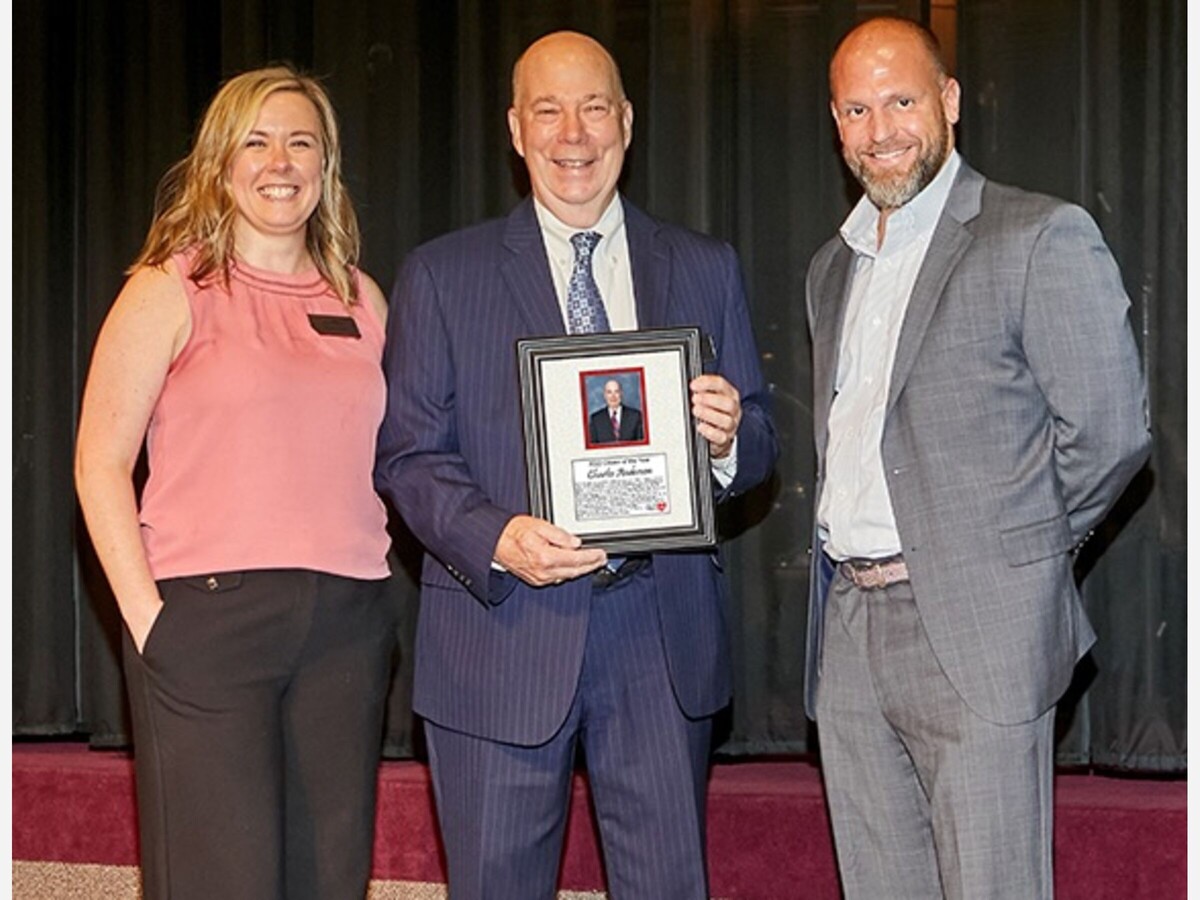 FRANKLIN, OH -- Continuing a tradition begun in 1957, Chamber45005 (formerly known as the Franklin Area Chamber of Commerce) recently announced its annual award winners, who were honored at the Chamber's annual meeting on June 22. 
The chamber's most prestigious award is Citizen of the Year; this award is not announced until the ceremony. 
"This year's Citizen of the Year is Charles Anderson," said Peggy Darragh-Jeromos, executive director of Chamber45005. "He has given his time, treasure, and talents to the community for decades and is incredibly deserving of this award."
Other's receiving recognition during the annual awards meeting were: 
Village Station — Business of the Year  
Franklin City Schools and Carlisle Local Schools — Co-winners of Industry of the Year (The two districts were co-winners of the President's Award in 2021.)
Kim Bilbrey — The Eva Polley Award given for fostering community goodwil (The award was formerly known as The Perry Maxwell Award.) 
Rod Litteral of First Realty Group — The Thirkield Award for commercial property renovation 
Tom Isaacs/the Warren County Educational Service Center — The President's Award for service to the chamber or the community 
Lucas George and Justin Rossi — The Eldridge Award for Historic Preservation
Dayton-based Shoes 4 the Shoeless — (A new award) The Ron Diver Friend of Education Award   
Taylor Collins — The Chamber's Young Entrepreneur Scholarship.Collins, who is the chamber's youngest member, is a 2022 graduate of Carlisle High School. (This scholarship was established in 2015 and is eligible for graduating seniors whose home district is either Franklin or Carlisle.) 
Photo courtesy of Chamber45005