Image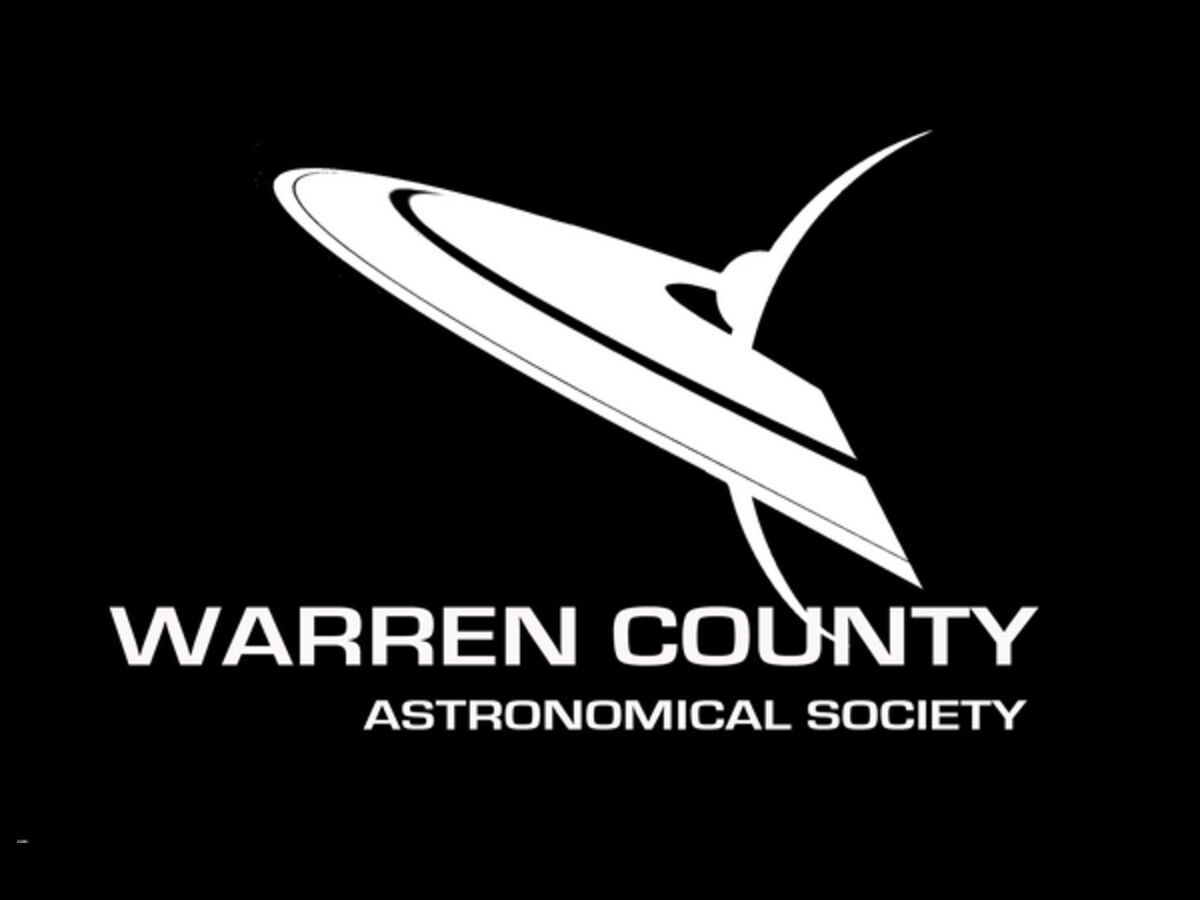 Warren County Astronomical Society will set up telescopes right outside Warped Wing and share views with the public.
The WCAS is inviting the Public to come out and learn more about the planets, stars and what's in the night sky this month. 
The telescope viewing is free; no food or beverage purchase is required, but we highly recommend the brisket sandwich and the Space Food IPA!
For more information on the WCAS visit their website by clicking here.
Warped Wing Brew Pub & Smokery
25 Wright Station Way
Springboro, OH 45066
United States