Franklin Area Historical Society Costume Bash
Image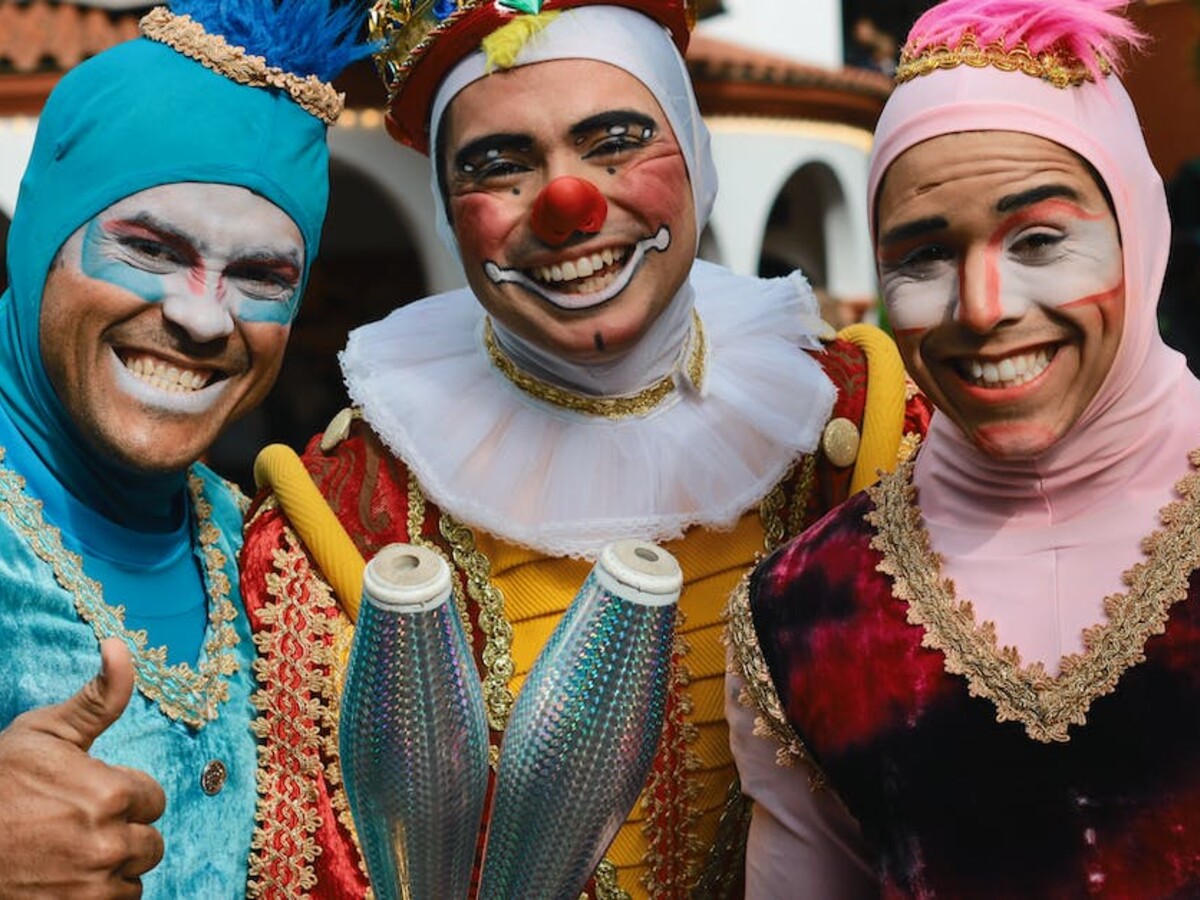 Franklin Area Historical Society is hosting a Haunted Historical Costume Bash on Friday, Oct. 28, 7PM to 10PM.
The event, aimed at adults, will feature a costume contest, food, drinks, hors d'oeuvres, music, and fun. Germantown-based Parallel Truth Paranormal Investigators will be on hand to demonstrate the equipment they use in ghost investigations. Psychic Elizabeth Nichols will also be in attendance. Tickets are $15 and available through EventBrite (see the Historical Society website at https://franklinohhist.org/ for a link to EventBrite) or in person at the Harding Museum or at the Franklin Public Library.
Due to limited capacity at the venue,a pre-purchased ticket is required.
Those with questions should call (937) 746-8295. All proceeds will benefit the Historical Society.
The Harding Museum
302 Park Ave.
Franklin, OH 45005
United States