Saturday's at the Beedle Cabin
Image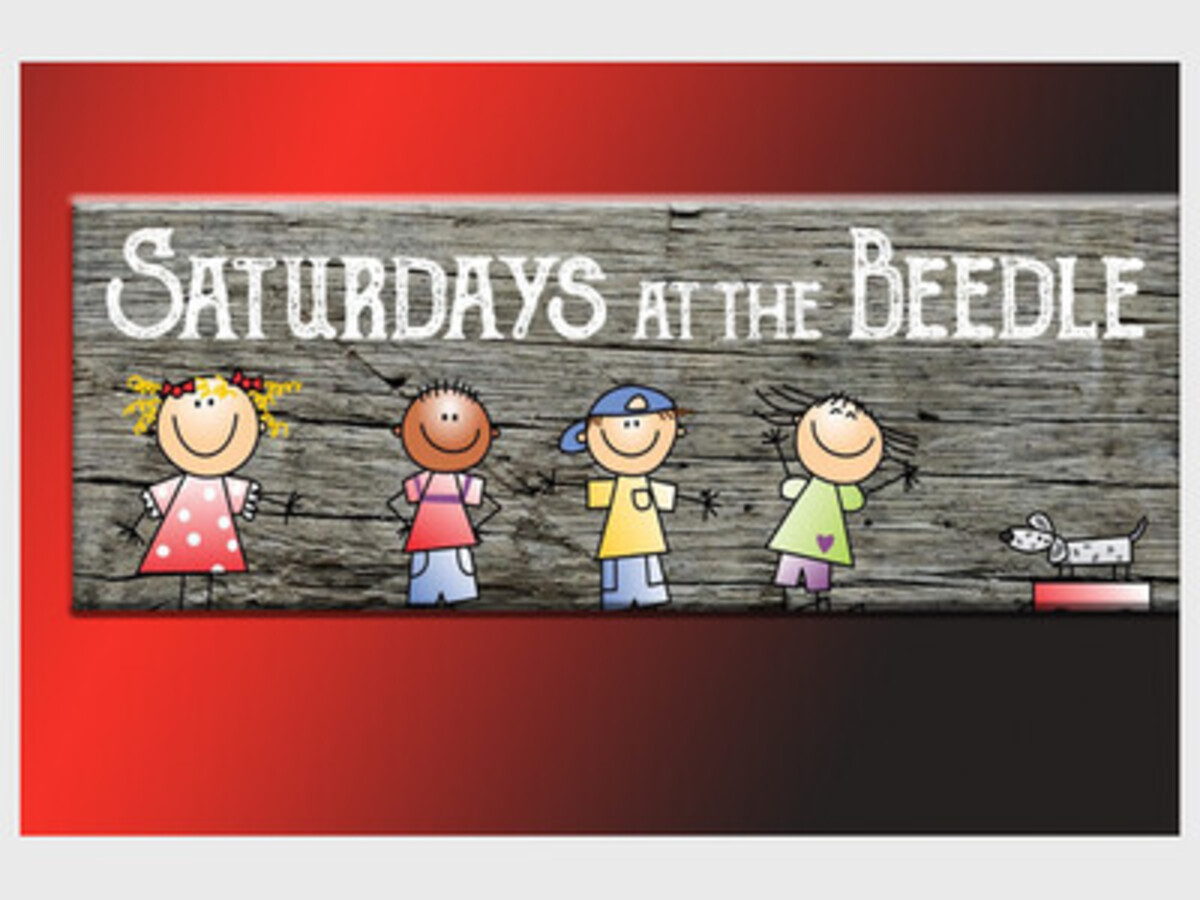 Kids, bring your families for fun and learning at this FREE event from 11AM to 1M.  During this Saturday kids will be able to participate in making frontier crafts .
The Beedle Log Cabin is the oldest house in Warren County built in 1795 and was moved and restored at its current location.
For more information visit WCHS here.
The Beedle Cabin
Warren County Historical Society
141 S Broadway
Lebanon, OH 45036
United States