Board of Disabilities to Hold Free Vehicle Expo on August 20th
Image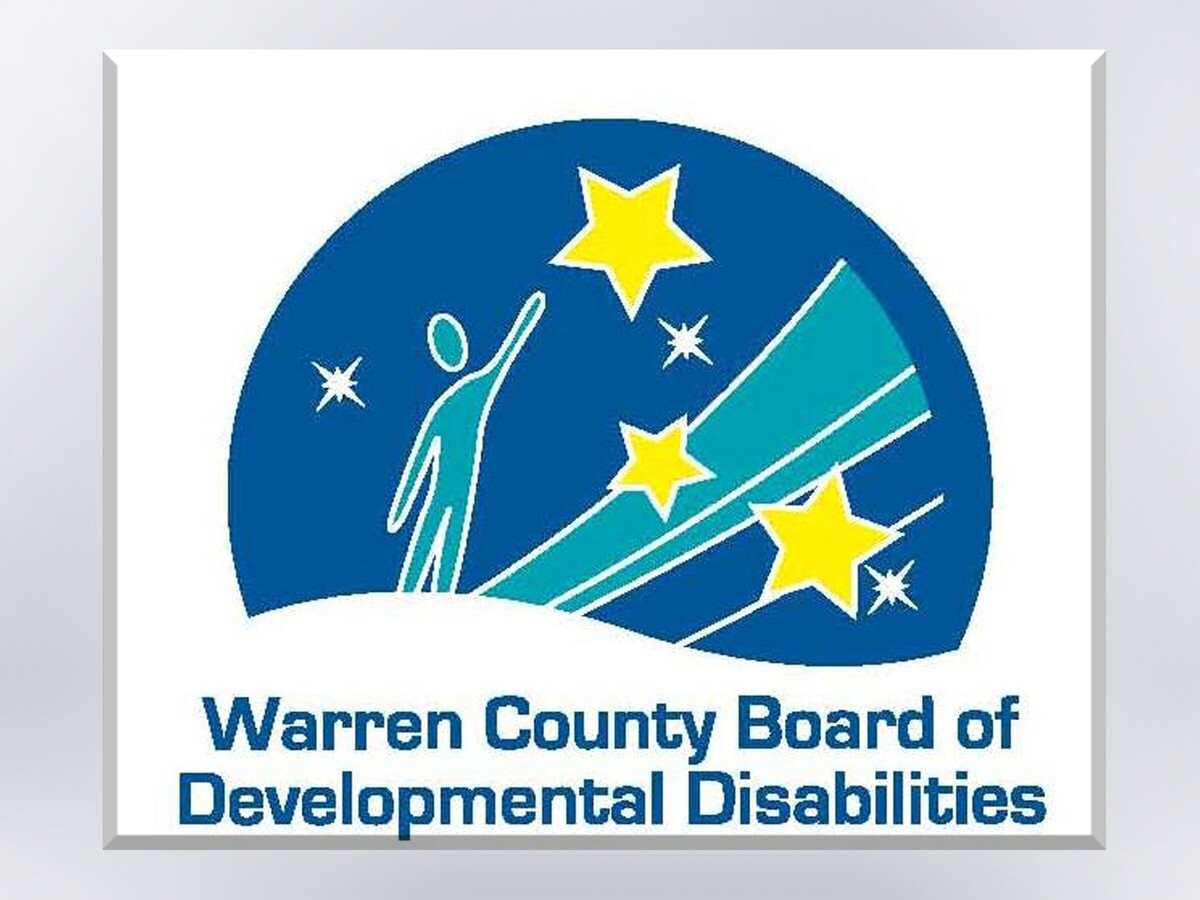 (Lebanon, OH) – The Warren County Board of Developmental Disabilities (WCBDD) will hold its annual "Things That Go" event on Saturday, August 20, 2022. The event is free to the community and will showcase a variety of community, commercial, and specialty vehicles. From police cars and fire trucks, to school buses, tractors, an ice cream truck, and more, adults and children alike will have the opportunity to explore each featured vehicle, as well as, learn more about the businesses and individuals who operate them.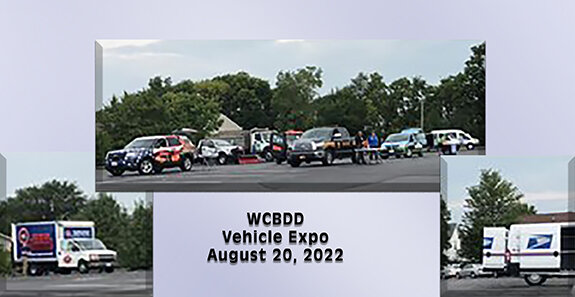 "This event is a big hit every year," said WCBDD Superintendent Megan Manuel. "Both kids and adults like to look around and climb in to some of these vehicles that they may have seen from a distance before, but have never been able to look at so closely until now!"
"Things That Go" will take place from 10:30 a.m. to 12:00 p.m. and will be held at the Warren C. Young Center, located at 801 Drake Road in Lebanon, Ohio.
The Warren County Board of Developmental Disabilities provides services and support to over 2,000 individuals with disabilities and their families through:
Early Intervention, 
Community Resources, 
Employment Services, 
Social, 
Recreational, 
Residential, 
Service Coordination, 
and other programs.
For more information contact Community Relations Coordinator Adam Jones at adam.jones@warrencountydd.org or call (513) 806-3941
More News from Lebanon