Travels with Paul: Much to See Just Up the Road in Springfield
Image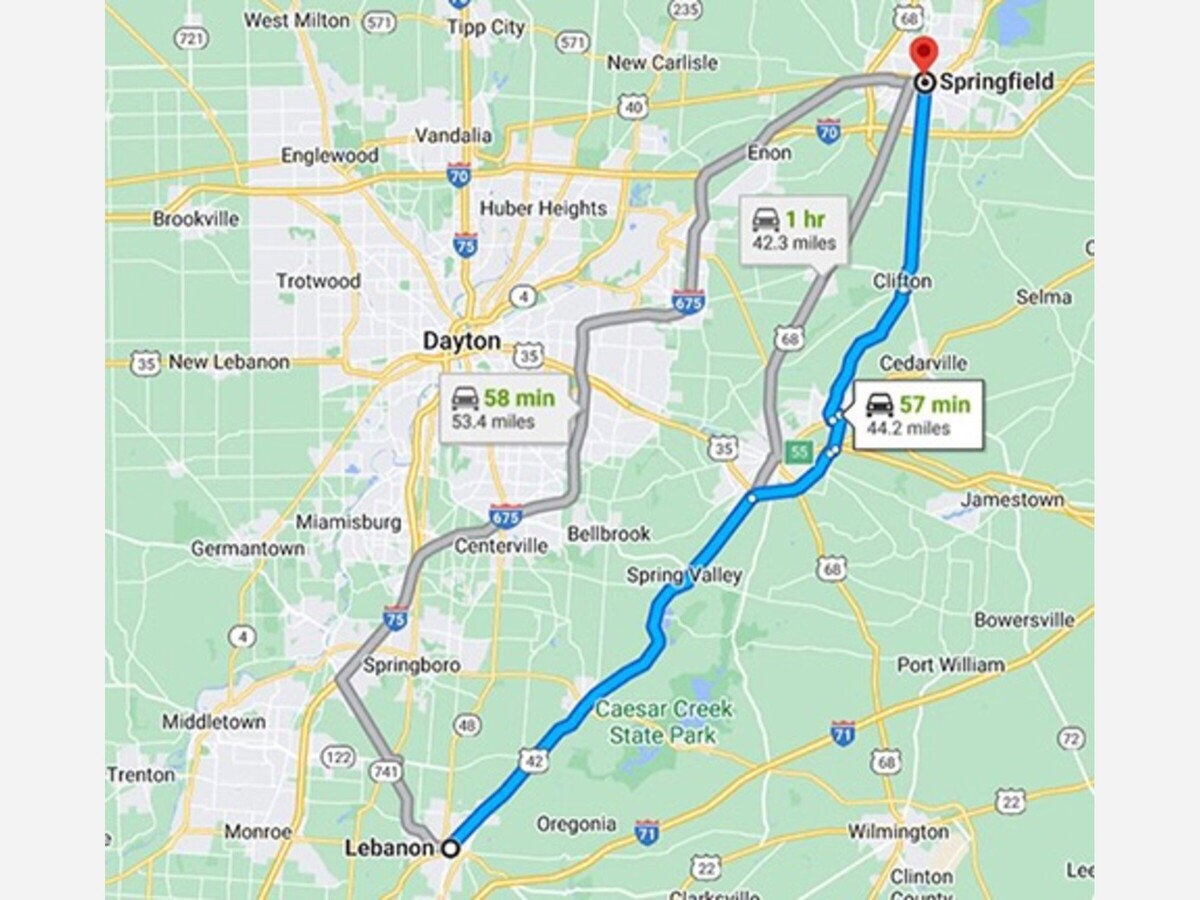 Photographer Paul H. takes on a day trip up the road to Springfield, Ohio were much history can be found.
SPRINGFIELD, OH -- James Demint is considered the founding father of Springfield. He constructed the first cabin in 1799. During the early 1900s, local factories produced ten different types of automobiles. These included:
Foos, 
Frayer-Miller, 
Kelly Steam, 
Russell-Springfield
and Westcott. 
Near the city border are the Ohio state homes for the Masons, the Independent Order of Oddfellows, and the Knights of Pythias. To read more on Springfield Ohio visit HISTORY.
The Westcott name is linked today with the "First Frank Lloyd Wright" home built in Ohio. It is a Frank Lloyd Wright "Prairie Style" house in Springfield, Ohio and was designed in 1906, then built in 1908 for Mr. Burton J. Westcott, his wife Orpha, and their family.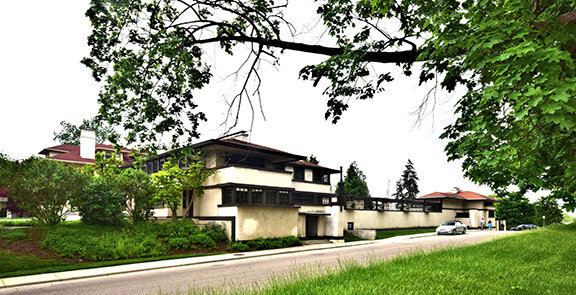 The above Westcott House is not only unique in Ohio, but it is one of the first Prairie style houses designed and built by Mr. Wright outside of the Chicago area where Mr. Wright had a design studio.
The Westcott family lived in the house from 1918 to 1926. The Westcott House History and the Westcott Foundation purchased the house and started restoration in 1991. To learn more visit WESTCOTT HISTORY.
Guided Tours and more information about the Westcott House is available at TOURS or by calling 937-327-9291.
My Westcott House photos from a group tour in 2018 are here at PHOTOS.
While in Springfield, I highly recommend visiting the Clark County HERITAGE CENTER. The Heritage Center was originally Springfield's City Hall, Marketplace and Municipal building. Constructed in 1890, it held city offices, a council chamber, an opera house, and a farmer's market.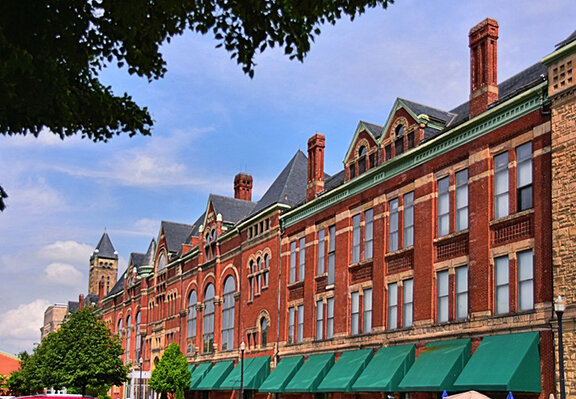 The Heritage Center explores Clark County's national impact from the development of the National Road (now interstate 70) in the 19th century to local industrial innovation in the 20th century. And, it highlights the participation of local citizens in America's military conflicts from the Civil War to the present. 
Admission is free, but donations are welcome.  For more information call 937-324-0657.
Take a camera, since there are my things to photograph. My photos of the Heritage Center are at PHOTOS.