Wrap up of County Happenings and News: Dec., 31, 2022 to Jan., 03, 2023
Image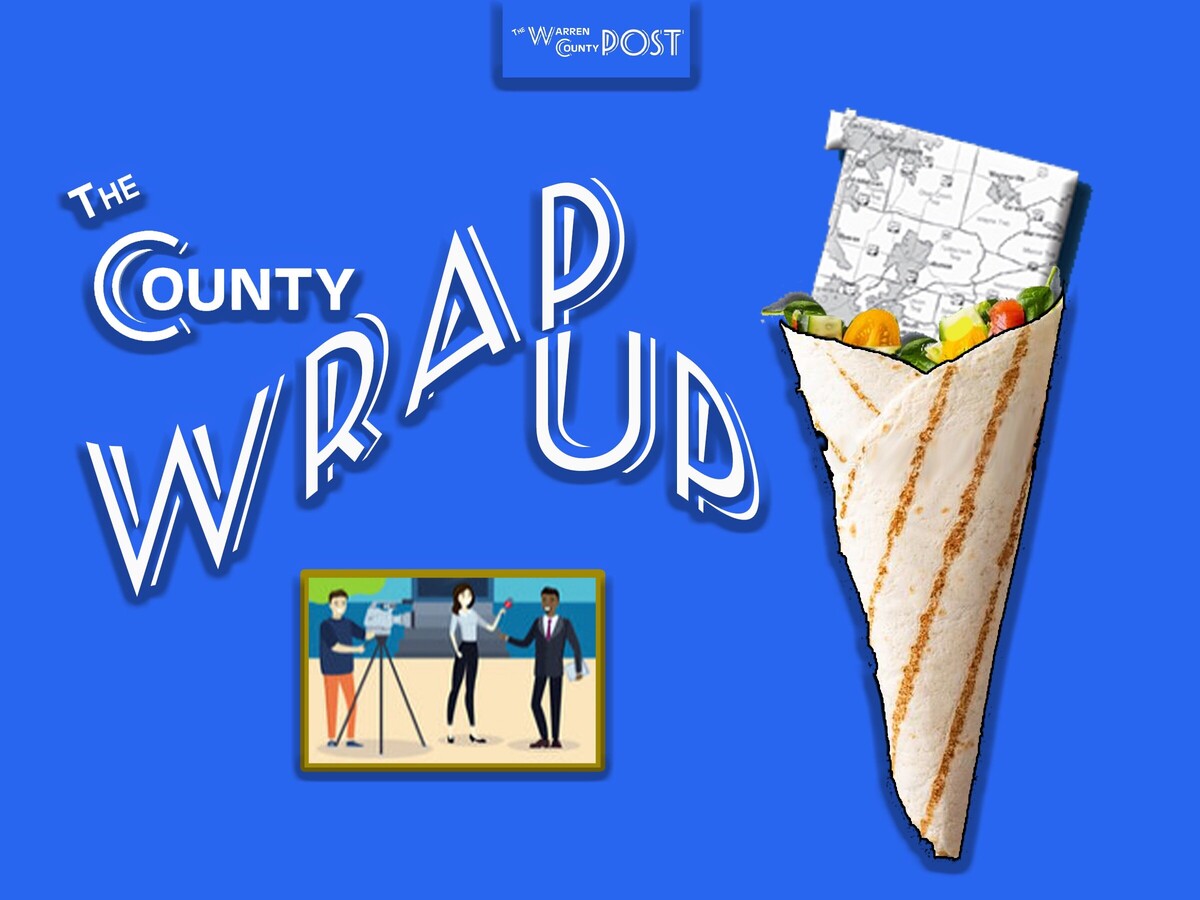 WARREN COUNTY, OH -- Trying to keep up with the news in Warren County can be difficult since it sits between the two major market of Cincinnati and Dayton and the two smaller markets of Middletown and Xenia... making the finding of local Warren County news rather timely.
This page has been created to help guide you straight to the sites that have news about Warren County people, schools, townships, cities, county, organizations, entertainment and much more. To see the news, just click on the summary, and it should link to the story.
---
A year in review for Warren County in 2022
---
Franklin teacher and coach Donald Sellman passed away on Monday December 26, 2022
---
Four mandolins stolen from a Lebanon Store
---
Middletown going in different direction in 2023 than what was originally planned in 2022
---
Warren County approves new TIF agreement with Miami Valley Racino
---
Accident on I-75 in Franklin Township Christmas Eve took the lives of four from Michigan

---
Springboro High School Students start school a day late and with remote learning the first week back from winter break due to burst pipes
---
Ohio's political maps remain far from settled.
---
Tis the season for birding in OHIO