Travels with Paul: Cincinnati Union Center and Cincinnati Museum Center
Image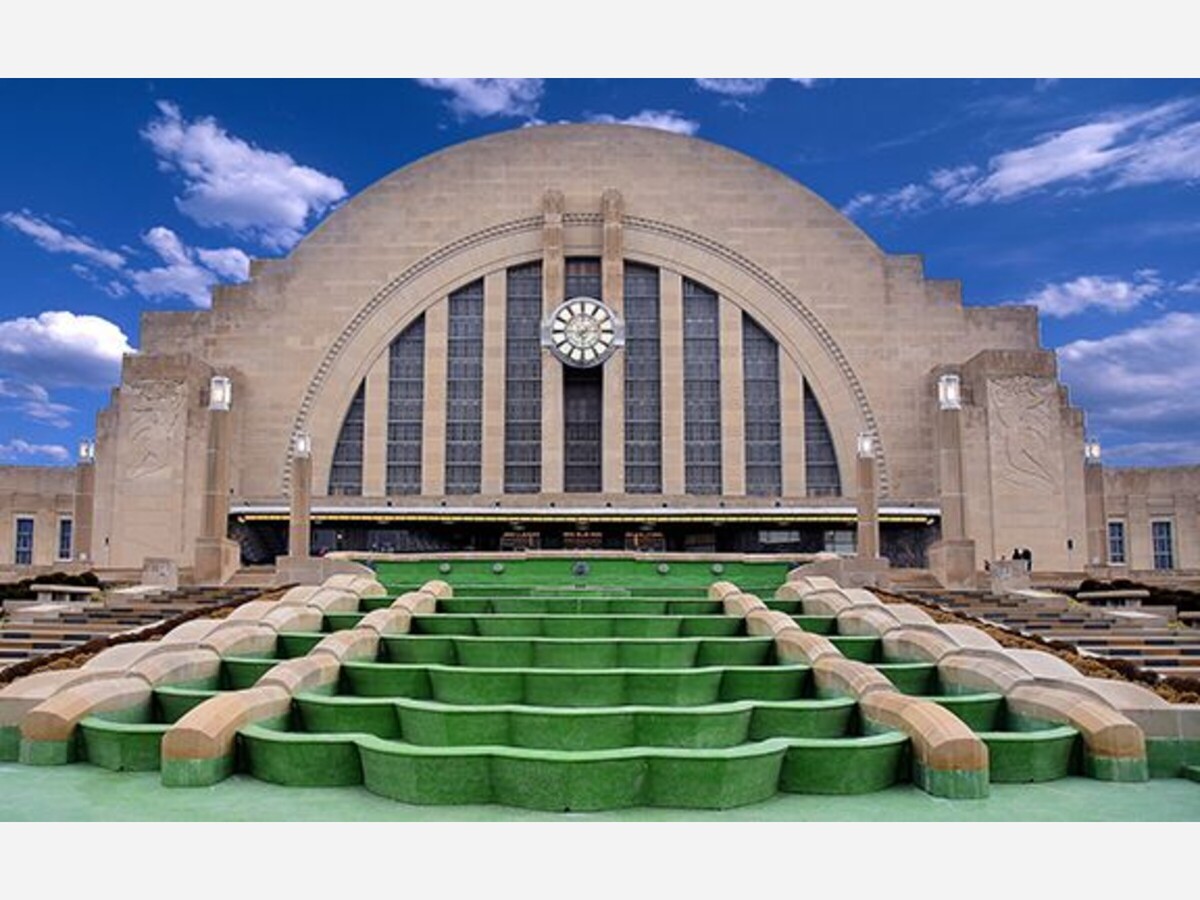 LEBANON, OH -- Just 37 minutes from Lebanon is the Cincinnati Union Terminal (pictured above), which played a significant development in the history of Cincinnati's transportation.
One of the last great American train stations built, the Union Terminal is a Cincinnati icon and one of the most widely regarded examples of the art deco style. Since its opening in 1933, Union Terminal has had a long and storied history.
Originally designed to accommodate 17,000 passengers and 216 trains a day, the Union Terminal his now the Cincinnati Museum Center (CMC) with three museums, the OMNIMAX®Theater and the Cincinnati History Library and Archives.
According to The Great American Stations Website, "It's ten-story, half-domed limestone and glass main entrance hall was the only half dome in the Western Hemisphere and the largest in existence when it was constructed. Today, however, it is the second-largest in the world."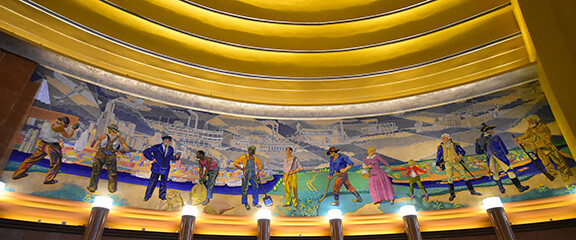 Two 1,200 square foot industrial murals welcome visitors to CMC. The history of creating these 1931 amazing murals is at: MURALS.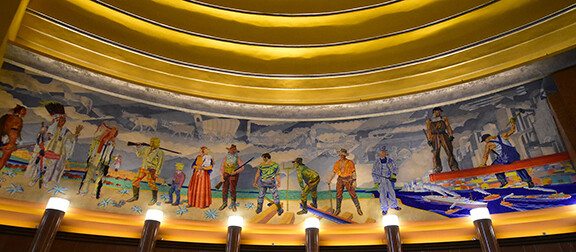 The Cincinnati Museum Center has a legacy of 200 plus years in the making, from the founding of the Western Museum Society in 1818 to today's award-winning multi-museum complex.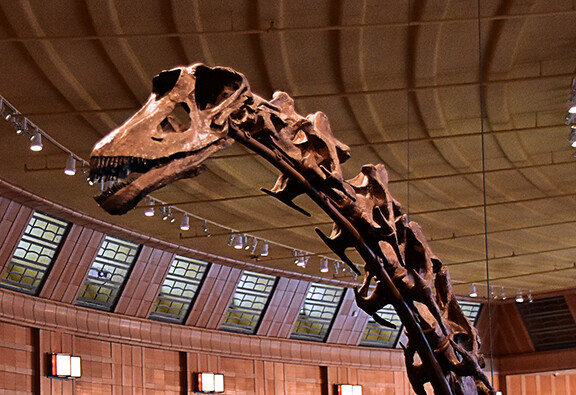 Currently, Dinosaurs of Antarctica is on exhibit at CMC until January 22, 2023... so there is still time to go see it.
While the annual holiday extensive model trains and miniature homes collection has wrapped up for the 2022 season, be on the look out for it for next year.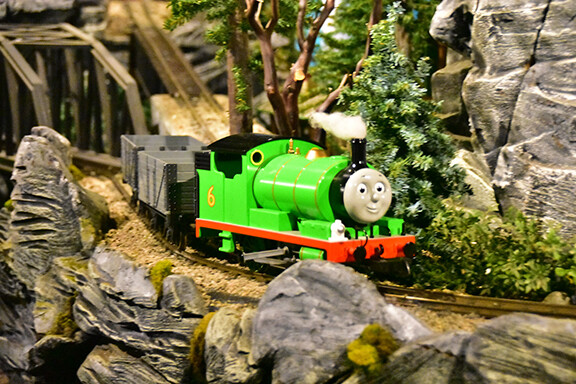 According to WVXU.org, the display that began in 1946 as a public relations effort by the Baltimore & Ohio (B&O) Railroad is now one of the largest portable models in the world and takes several months to get them ready each season.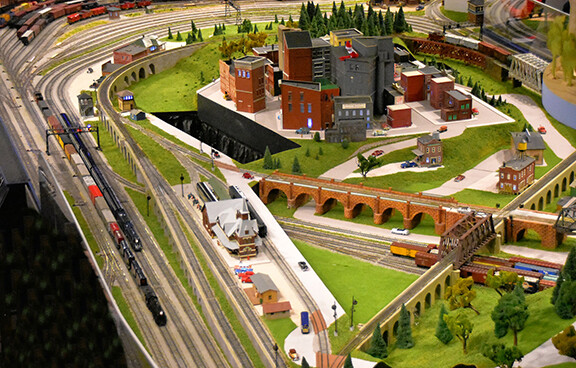 A complete history of Union Terminal from 1928 can be found here at HISTORY. Additional information can be found at Wikipedia.
Please make CMC one of your next visits. For information about CMC's special events, hours, admissions prices, and parking call 513-287-7000 or visit its WEBSITE. CMC's Address is: 1301 Western Avenue Cincinnati, OH 45203.
Please check out my personal CMC photos from 1974 to 2018 are at: CMCPHOTOS.
The photo below was taken from Eden Park, near the Playhouse in the Park. Can you locate Music Hall and the Cincinnati Museum Center?

More News from Lebanon