Varsity High School Game Scores for January 12
Image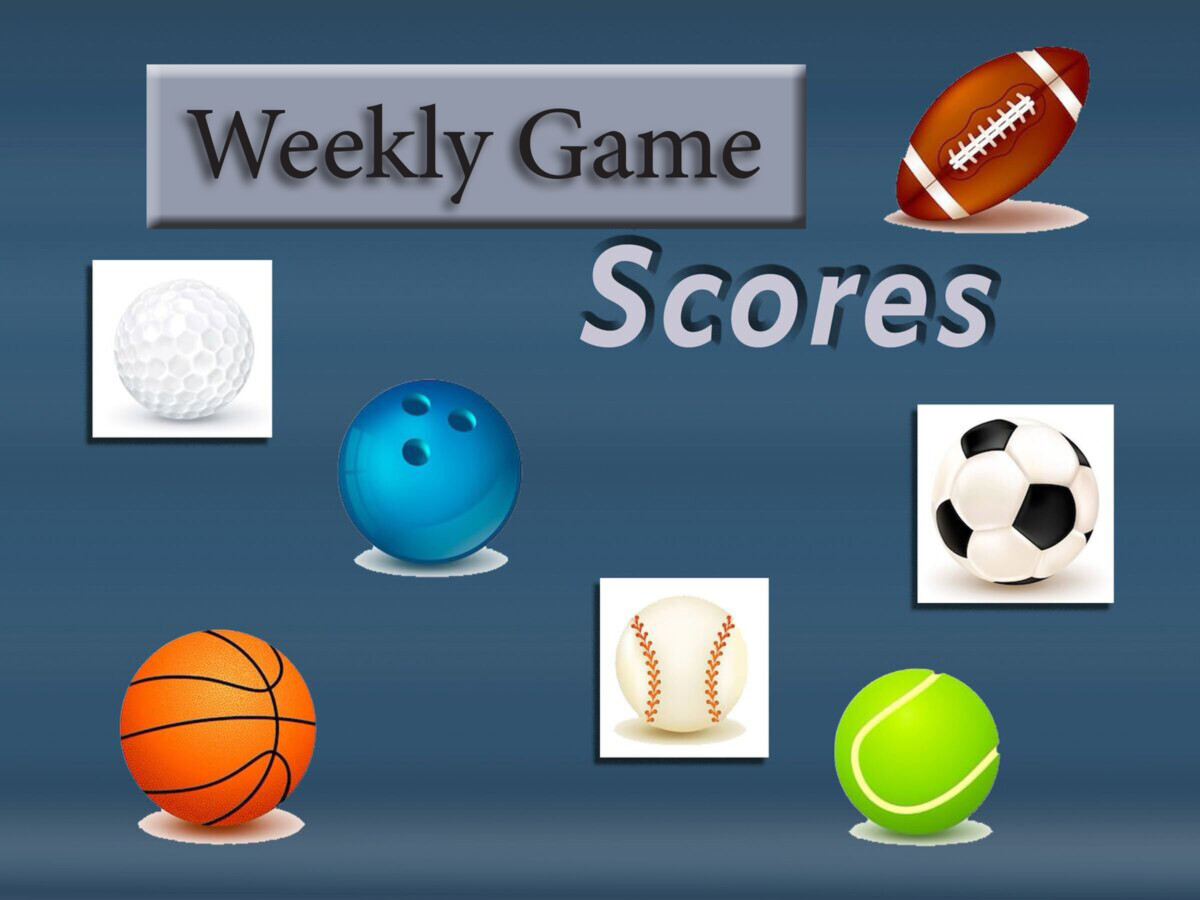 WARREN COUNTY, OH -- You're reading a news brief powered by the Warren County Post and ScoreStream, the world leader in fan-driven sports results and conversation. To see more game results from your favorite team, download the ScoreStream app and join over 10 million users nationwide who share the scores of their favorite teams with one another in real-time. Make continuing coverage of our community possible by subscribing to the Warren County Post for as little as $5 per month.

JANUARY 12
Middletown Christian sprints past Xenia Legacy Christian 72-59
Saddled
up and ready to go, Franklin Middletown Christian spurred past Xenia
Legacy Christian 72-59 in an Ohio boys basketball matchup.
The
start wasn't the problem for Xenia Legacy Christian, as it began with a
17-14 edge over Franklin Middletown Christian through the end of the
first quarter. A half tie at 28-28 allowed for a respite as both teams looked to regroup in the locker room.
Franklin Middletown Christian darted ahead of Xenia Legacy Christian 50-44 as the fourth quarter started. The Eagles avoided the brakes and shifted into victory gear via a 22-15 stretch over the final quarter.
Pretty portrait: Loveland paints a victorious picture in win over Little Miami 54-39
Loveland collected a solid win over Morrow Little Miami in a 54-39 verdict for an Ohio girls basketball victory.
Monroe dominates Clinton-Massie 44-14
Clarksville Clinton-Massie had no answers as Monroe compiled a 44-14 victory in an Ohio girls basketball matchup.
Xenia Legacy Christian dances past Middletown Christian 41-28
Winning
wasn't going to be easy in this matchup, but Xenia Legacy Christian
still prevailed 41-28 against Franklin Middletown Christian at Xenia
Legacy Christian Academy in Ohio girls high school
basketball action.
Xenia Legacy Christian drew first blood by forging a 9-7 margin over Franklin Middletown Christian after the first quarter. The Knights registered a 22-17 advantage at halftime over the Eagles.
Xenia Legacy Christian darted to a 31-23 lead heading into the fourth quarter. The Knights held on with a 10-5 scoring edge in the final quarter.
Bellbrook rains down on Franklin 58-18
Bellbrook showed top form to dominate Franklin during a 58-18 victory in an Ohio girls basketball matchup.
Blanchester squeezes past Williamsburg 57-48
A
nook of opportunity was all that was needed and Blanchester nabbed it
to nudge past Williamsburg 57-48 in an Ohio girls basketball matchup.