Mathews Celebrates Funding for Lebanon Correctional Institution
Image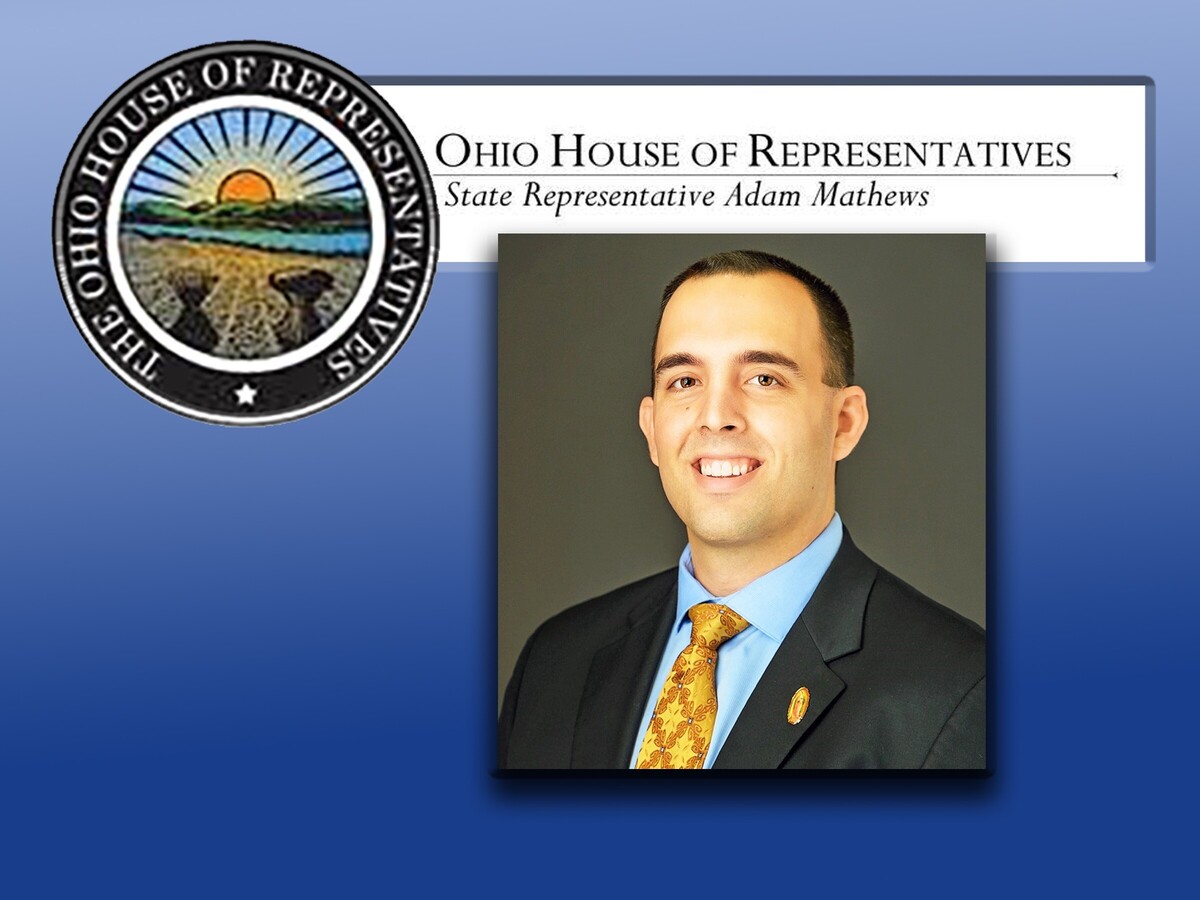 COLUMBUS— State Rep. Adam Mathews (R-Lebanon) today announced that significant funding for a project at the Lebanon Correctional Institution was approved by the Ohio State Controlling Board.
"It is important that we prioritize the smooth operation of our state facilities, especially those focused on public safety," Mathews said. "I am thrilled to know this project will soon come to fruition, and I look forward to following its development."
The Lebanon Correctional Institution will use this funding for the construction phase of their Water Main Replacement Project. The project includes replacement of the main domestic hot water line in the tunnel, installation of new feed and return domestic hot water lines in the tunnel, and installation of new pipes.
The Lebanon Correctional Institution is set to receive roughly $1.3 million to complete this phase of the project.
The Ohio State Controlling Board is the financial legislative oversight for capital and operating expenditures by state agencies. The next Controlling Board meeting is scheduled for Feb. 6.