WC News Wrap Up For The Days Of Jan. 21 through 24th
Image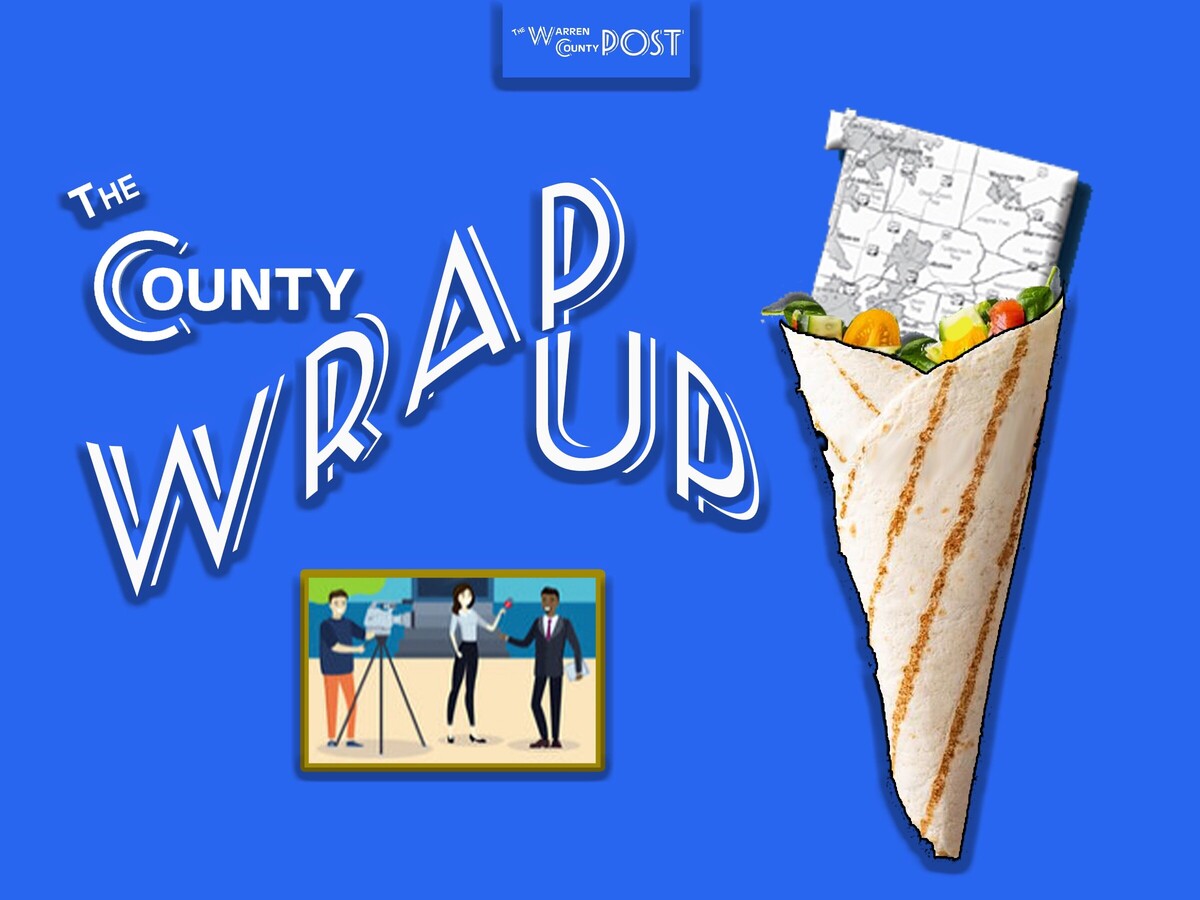 WARREN COUNTY, OH -- Trying to keep up with the news in Warren County can be difficult since it sits between the two major market of Cincinnati and Dayton and the two smaller markets of Middletown and Xenia... making the finding of local Warren County news rather timely.
This page has been created to help guide you straight to the sites that have news about Warren County people, schools, townships, cities, county, organizations, entertainment and much more. To see the news, just click on the summary, and it should link to the story.
---
Knights Inn in Franklin closed by court order
---
Middletown man sentenced to 60 years in prison for shooting officer
---
Springboro's Warped Wing celebrating vintage beer tapping
---
Trial date set for woman who was involved in a fatal wrong way crash on I-75 that killed a Mason family of three.
---
LCNB's Board of Directors declared a cash dividend of $0.21 per common share, representing a 5.0% increase