News Wrap Up For The Days Of Jan. 25th through 27th
Image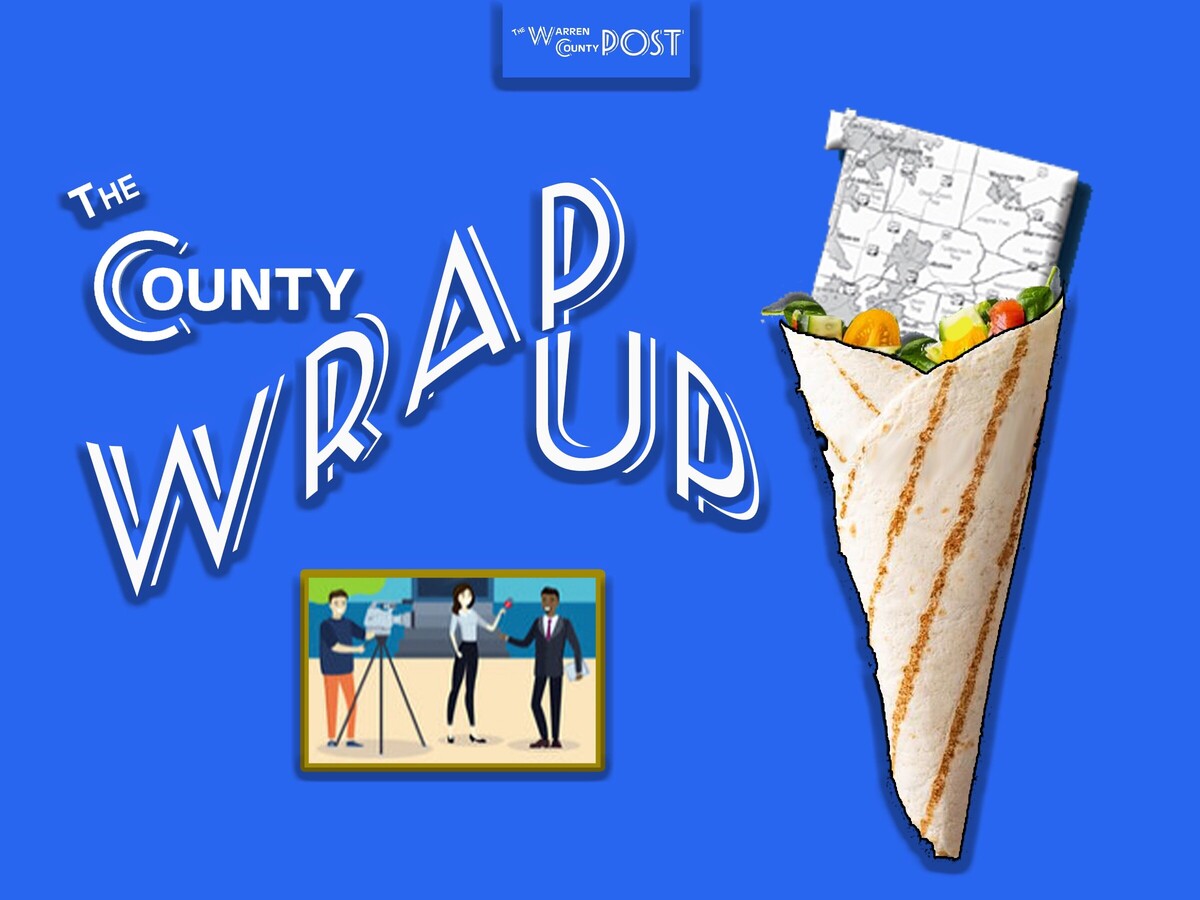 WARREN COUNTY, OH -- Trying to keep up with the news in Warren County can be difficult since it sits between the two major market of Cincinnati and Dayton and the two smaller markets of Middletown and Xenia... making the finding of local Warren County news rather timely.
This page has been created to help guide you straight to the sites that have news about Warren County people, schools, townships, cities, county, organizations, entertainment and much more. To see the news, just click on the summary, and it should link to the story.
---
Carlisle Officer at the right place at the right time
---
Richard Lynch released his latest collection of original songs
---
The Knights Inn in Franklin temporary closes after city files 156-pages of complaints against it
---
Lebanon based-Smart Response Technologies has received $100,000 from the state Start-Up fund. This money, from the Ohio Third Frontier Commission, will go toward expanding its services for first responders.
---
Heroes Pizza closes its doors after three years.
---
The Ohio Department of Education concluded its investigation on violations of special education law by the Warren County Educational Services Center and dozens of local school districts.
---
Loveland PD is investigating the string of vehicle thefts at Queen City Motors in last several months.
---
Springboro students celebrated the Bengals with a spirit day along with a parade.
---
Manhole at the intersection of Mason-Montgomery and Tylersville Road in Mason causing damage.
---
JEMS can move forward with plans to build new station and headquarters in Carlisle as Carlsile Planning Commission approved the final development plan that is at 495 Central Ave.