Travels With Paul: The Cincinnati Zoo
Image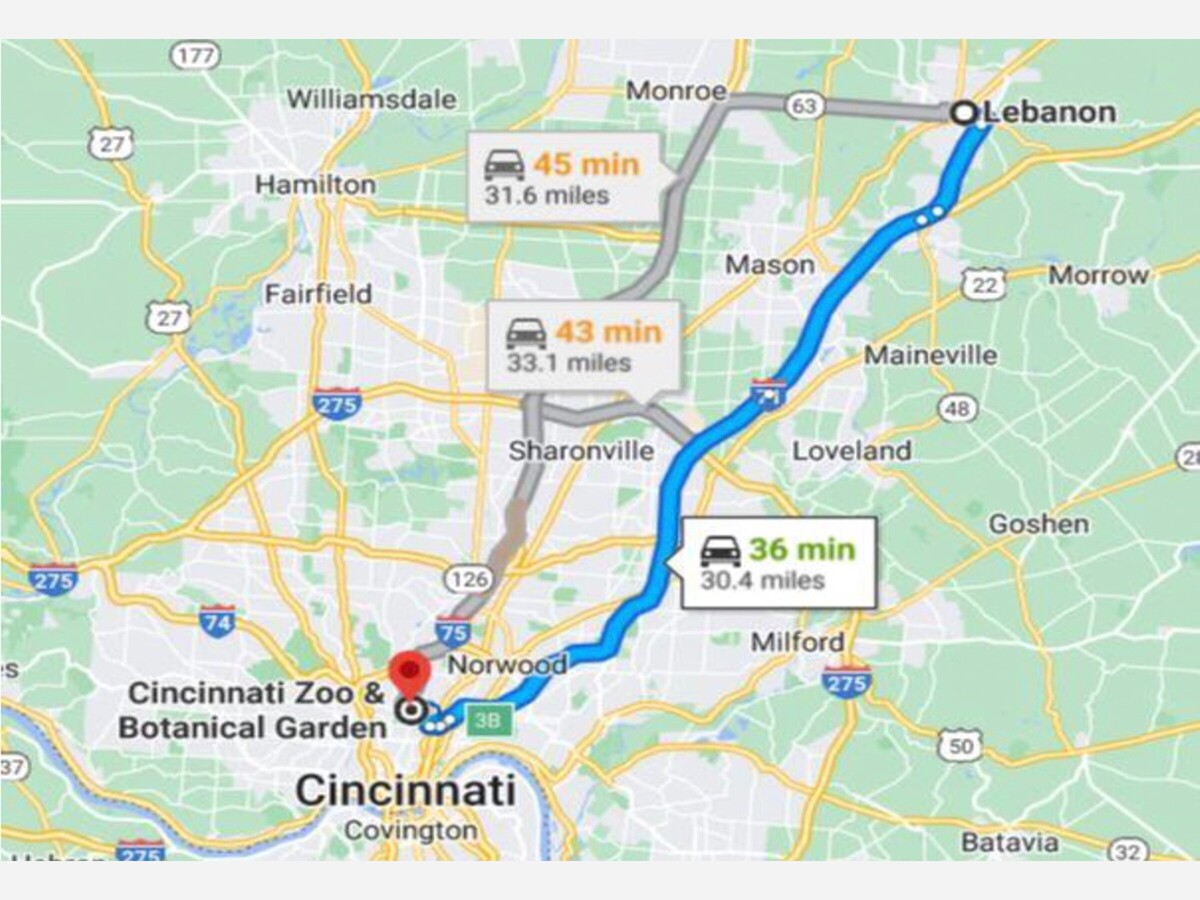 LEBANON, OH --  The Zoological Society of Cincinnati was founded in 1873 and officially opened in 1875, making the Cincinnati Zoo & Botanical Garden the second oldest Zoo in the United States. 
I have visited good zoos in the USA, Europe and Asia, but the Cincinnati Zoo has the very best animal collection and the widest verity of animals from insects to elephants. In addition, the Cincinnati Zoo pioneered animal birthing to expand their collections. The Cincinnati Zoo pioneered animal birthing to expand their collections.
The Zoo's original animal collection was very small, originally consisting of just eight monkeys, two grizzly bears, three deer, six raccoons, two elk, a buffalo, a hyena, a tiger, an alligator, a circus elephant, and over four hundred birds, including a talking crow. The Zoo was founded on 65 acres in the middle of the city, but since then, it has acquired some of the surrounding blocks and several reserves in Cincinnati's suburbs... one being the 700-acre Bowyer Farm in Warren County.
My personal favorites are the Elephants and their home since 1902 is below.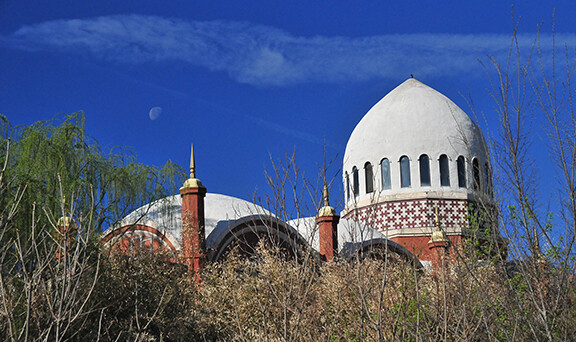 The Elephant House is connected to an open area were the Elephants play with Zoo visitors.
The Zoo's Polar Bears Love the Cincinnati's Weather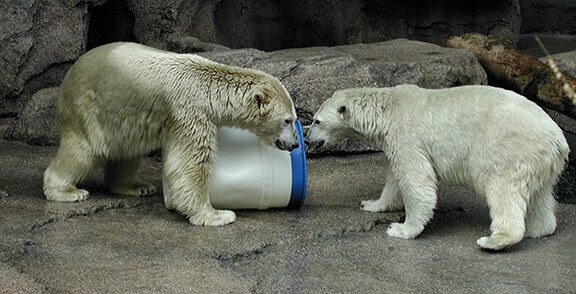 The Flamingos have interesting colors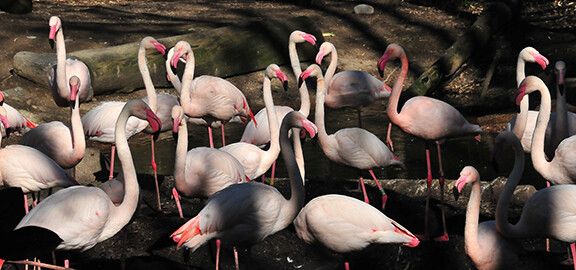 "I look better LIVE."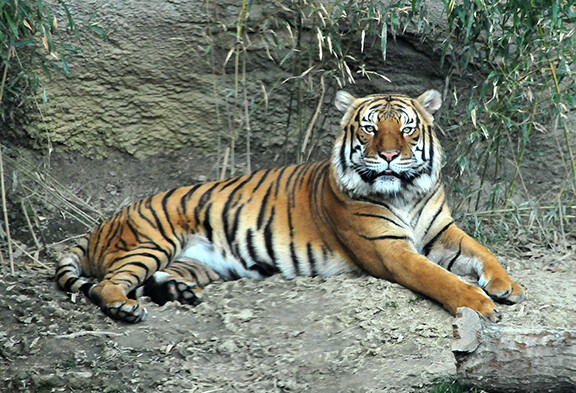 When will she wake up?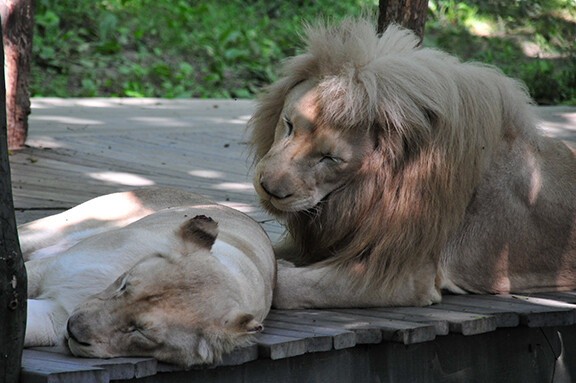 He says, "Come see me!"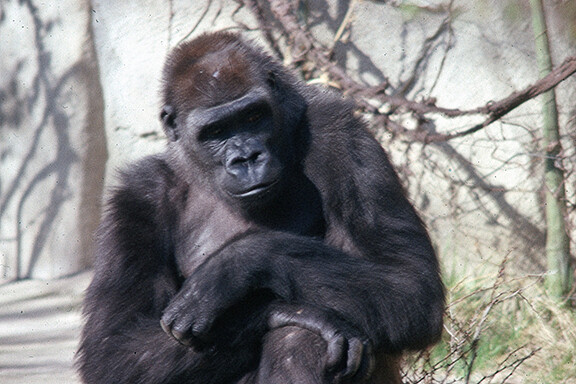 If I had more space, I could fill this E-paper with my 170+, Cincinnati  Zoo Photos that are at: MYCINZOO.
The Zoo is open 9am to 9pm every day. To plan your visit and for more visit the Zoo's Website. Located at 3000 Vine St., Cincinnati, the zoo's phone number is: 513-850-4702. 
TAKE your camera and fill many albums with your Zoo memoirs!!!
More News from Lebanon