News That May Have Been Missed March 4th through 11th
Image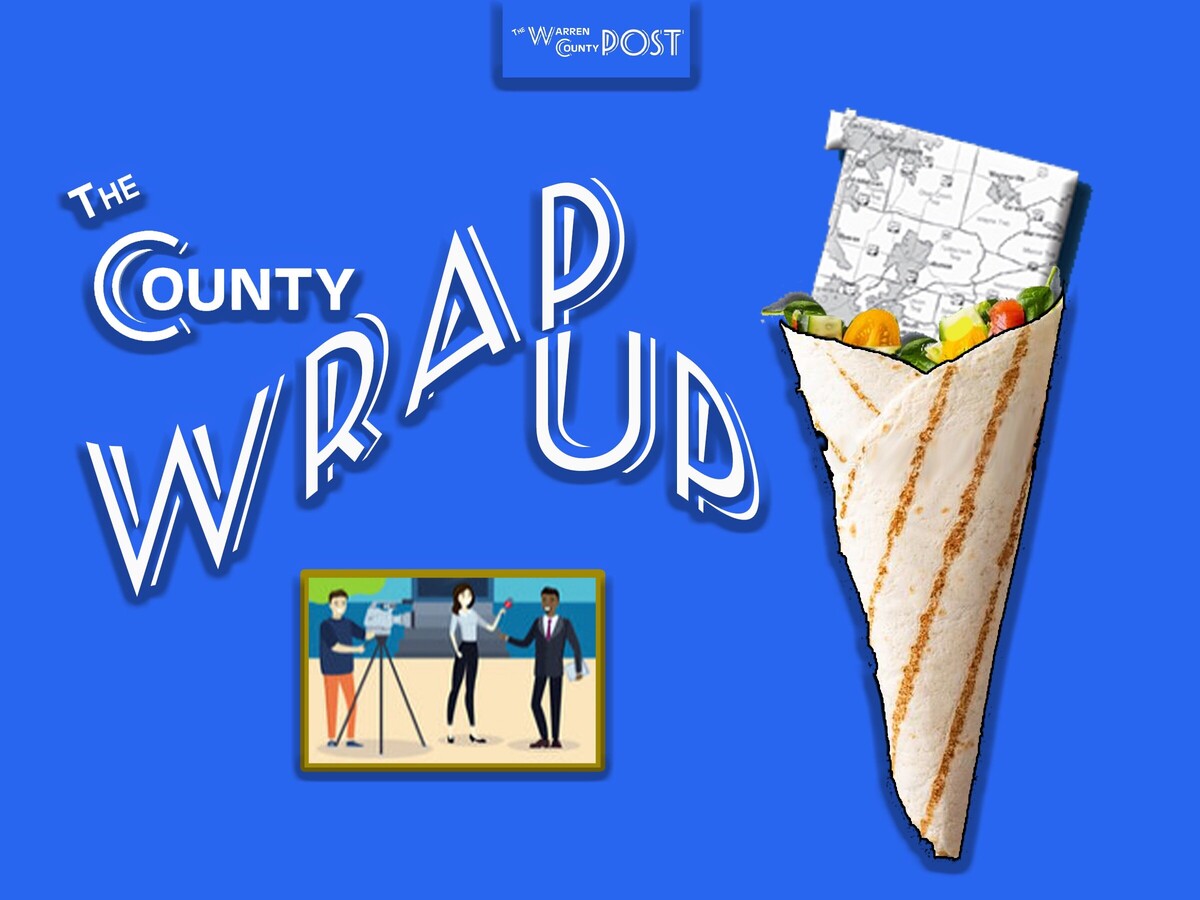 WARREN COUNTY, OH -- Trying to keep up with the news in Warren County can be difficult since it sits between the two major market of Cincinnati and Dayton and the two smaller markets of Middletown and Xenia... making the finding of local Warren County news rather timely.
This page has been created to help guide you straight to the sites that have news about Warren County people, schools, townships, cities, county, organizations, entertainment and much more. To see the news, just click on the summary, and it should link to the story...
---
Miami Valley Raceway management reported the passing of Pacey Midlin on March 7, 2023, following a short illness.
---
Two Cities Pizza and Pickleball all under one roof
---
New voting procedures go into effect in April
---
Saulsbrook Genesis shares the title as the fastest horse ever over at the Miami Valley five-eighths mile harness racing track.
---
Mason's Michael William's journey as he is making it as a singer on The Voice and American Idol
---
Water rescue on Little Miami River for Kayakers
---
Franklin City Schools and Franklin City Review plans for city parks and downtown area.
---
Some Lebanon Senior (Citizens) take a trip to nerf wars
---
Woody Harrelson has strong roots in Lebanon along due to his mom.
---
Litttle Miami Student arrested for having ammunition
---
As Jim Norris retires from Mason's Link-age, the company welcomes new team members Mike Randolph and Aaron Huminsky
---
Sheetz coming to both Franklin on State Rt 123 and Springboro at the old Edwards Furniture site.
---
Springboro graduate Ally Lewber's relationship with Vanderpump Rules star James Kennedy making the news
---
Shakerfarm subdivision gets approval from Franklin City Council
---
Warren County Career Center hosted the 2023 OSBA awards
---
Lebanon's Satanic Club makes news in a Canadian Paper. 
---
Kettering School treasurer leaving Kettering to take position with Warren County ESC
---
The Columbia Road Bridge in Union Township and just west of the Turtlecreek Road intersection is closed until further notice.
---
Judge Matthew Byrne appointed as a fill-in justice on the state's "heartbeat ban" abortion case.
---
Robert Chabali of Springboro (Warren County) has been appointed to the Ohio Peace Officer Training Commission for a term beginning March 10, 2023 and ending Sept. 20, 2025.