News That Made The News: March 20 Through March 25
Image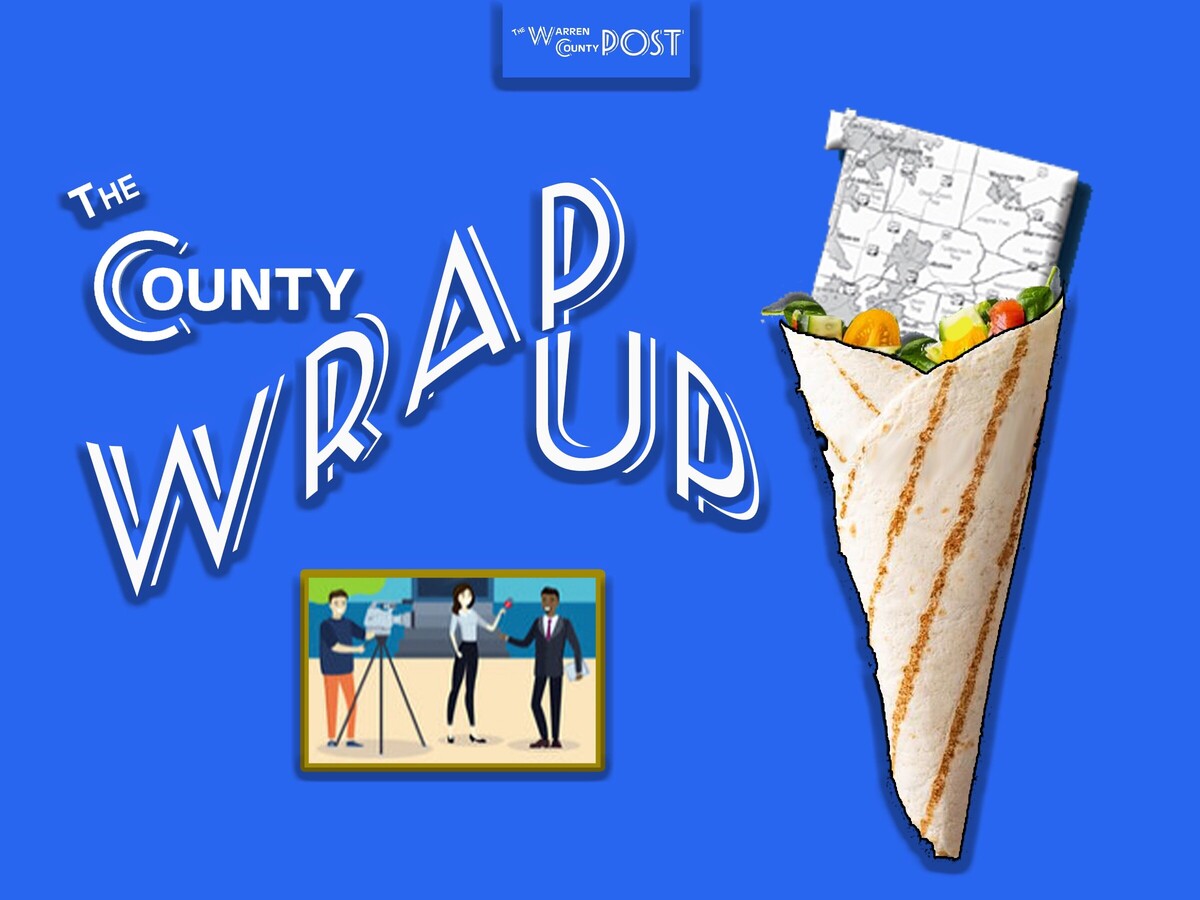 WARREN COUNTY, OH -- Trying to keep up with the news in Warren County can be difficult since it sits between the two major market of Cincinnati and Dayton and the two smaller markets of Middletown and Xenia... making the finding of local Warren County news rather timely.
This page has been created to help guide you straight to the sites that have news about Warren County people, schools, townships, cities, county, organizations, entertainment and much more. To see the news, just click on the summary, and it should link to the story...
---
Overdose deaths in Warren County down in 2022, compared to 2021 while accidental drug overdose deaths in Ohio reached a record amount.
---
Red Wine & Blue had drive-through petition signing sites were set up in Geauga, Warren and Medina Counties
---
John Settlemyre, who farms in Warren County, discussed ethanol at Commodity Classic in Orlando
---
 The murder of Madison Klups, Springboro, gets life in prison.
---
Sandra and Bennie Parker were charged with conspiracy to obstruct an official proceeding and other charges connected to the forced entry at the U.S. Capitol in 2021.
---
Ohio State RT. 63 as it runs past the Lebanon Correctional prison speed limit is being proposed to increase maximum speed limits
---
A groundbreaking ceremony was held for The District at Deerfield in Warren County, which will include restaurants, retail space, entertainment destinations and a 120-unit high-end boutique apartment community.
---
Warren County commissioners recently selected communities and agencies to receive a portion of $787,388 the county receives in federal Community Development Block funding.
---
Forty-five people from 21 nations took their oath of citizenship at Springboro High School
---
Altafiber, the company formerly known as Cincinnati Bell, has agreement with Warren County to bring fiber-based gigabit access to about 52,000 addresses