Travels with Paul: Columbus Zoo
Image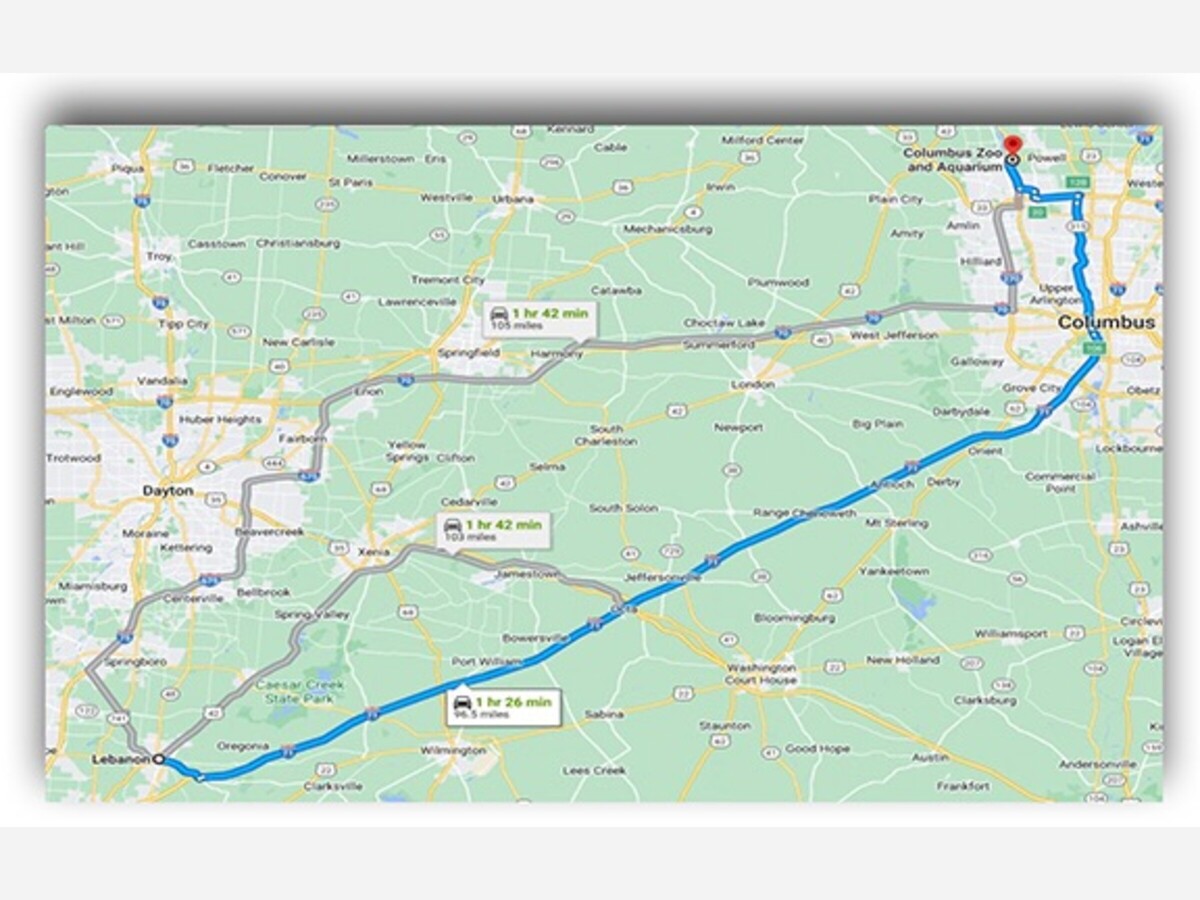 LEBANON, OH -- Did you know that The Columbus Zoo is home to more than 10,000 animals... representing over 600 species from around the globe?
In 1927, the zoo opened as the Columbus Zoological Gardens. Then, in 1951 the City of Columbus took over management of the Zoo but later gave up ownership to the Zoological Park Association, Inc., a non-profit organization, in 1970. The city, however, continued providing funds until 1986.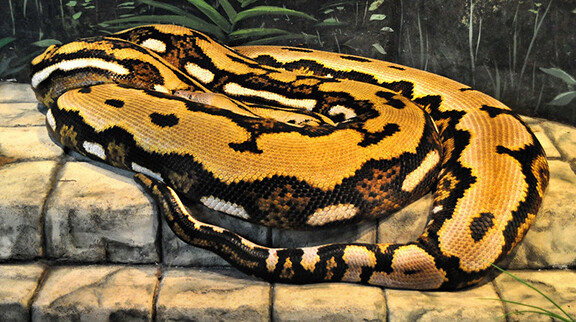 Today, the Columbus Zoo and Aquarium leads and inspires by connecting people and wildlife. The Zoo's complex is both a recreational and education destination that includes the 22-acre Zoombezi Bay water park and 18-hole Safari Golf Course. Also, the Columbus Zoo has one of the largest zoo aquariums in the USA. Check it out while your there!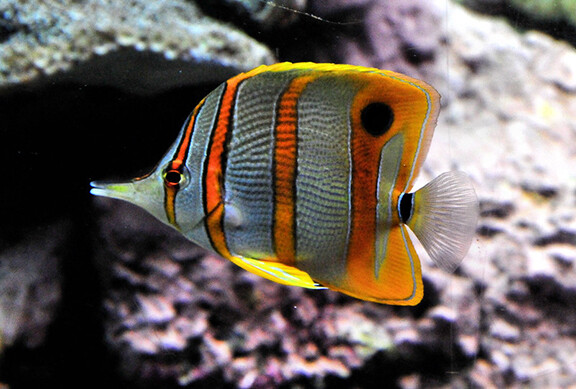 The Columbus Zoo's website is: https://columbuszoo.org/ with complete information about directions and ticket information.
My 2009 Columbus Zoo photos are at PHOTOS. (I lived in Columbus from 1962 to 1975 and all my Columbus Zoo photos from that time were lost during a move.)  
Just 20 miles south of the Columbus Zoo not far off of state Rt. 315 is German Village, home of the famous Schmidt's Sausage Haus. 
While the Village has many great restaurants, in my opinion, German Village would not exist without Schmidt's Sausage Haus and its BAHAMA MAMA. Others say the Jumbo Cream Puffs, but since I'm writing the story it's the BAHAMA MAMA...a beef and pork, hickory-smoked sausage deliciously spiced with their secret seasoning, stuffed in an old world, natural casing.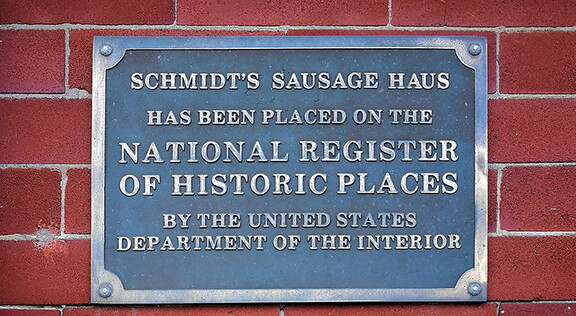 In 1970, I ordered 50 BAHAMA MAMAs from Schmidt's for my back yard wedding. The only problem was that we needed more than 50. So, I had to make another trip run to Schmidt's for more.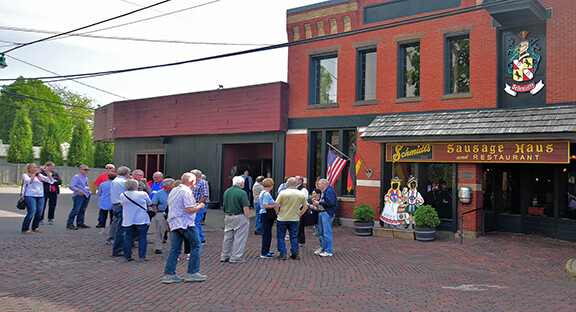 Sometimes you have to be willing to wait in line to get something good, so it's not usually to have to stand in line at Schmidt's... but the food it is worth the wait. 
The Columbus "German Village" streets, homes and businesses, look like the streets and homes in Germany. Notice the brick streets and the architecture of the homes in these two photos I took while visiting the village in 2019. To see more of my photos click here.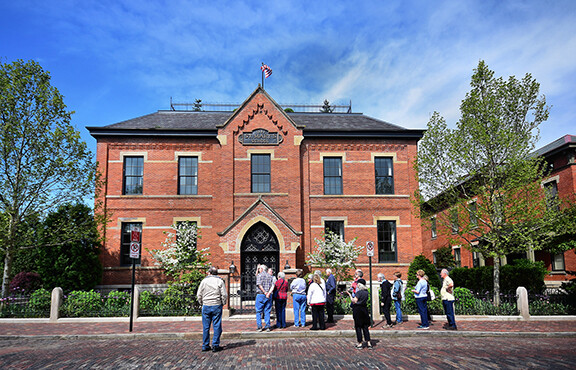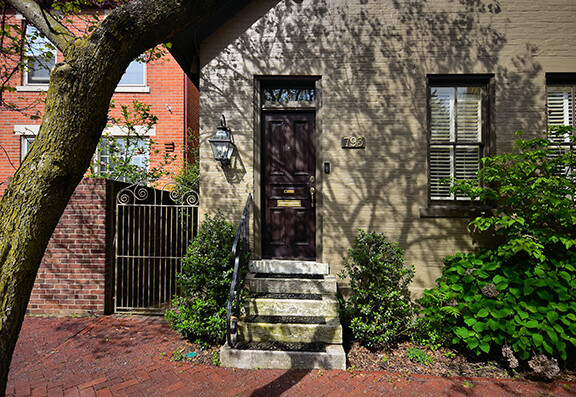 To learn more about Schmidt's visit therewebsite here and to learn more about Schmidt's history click here.