Another 20 Lebanon High School Students Have Been Quarantined
Image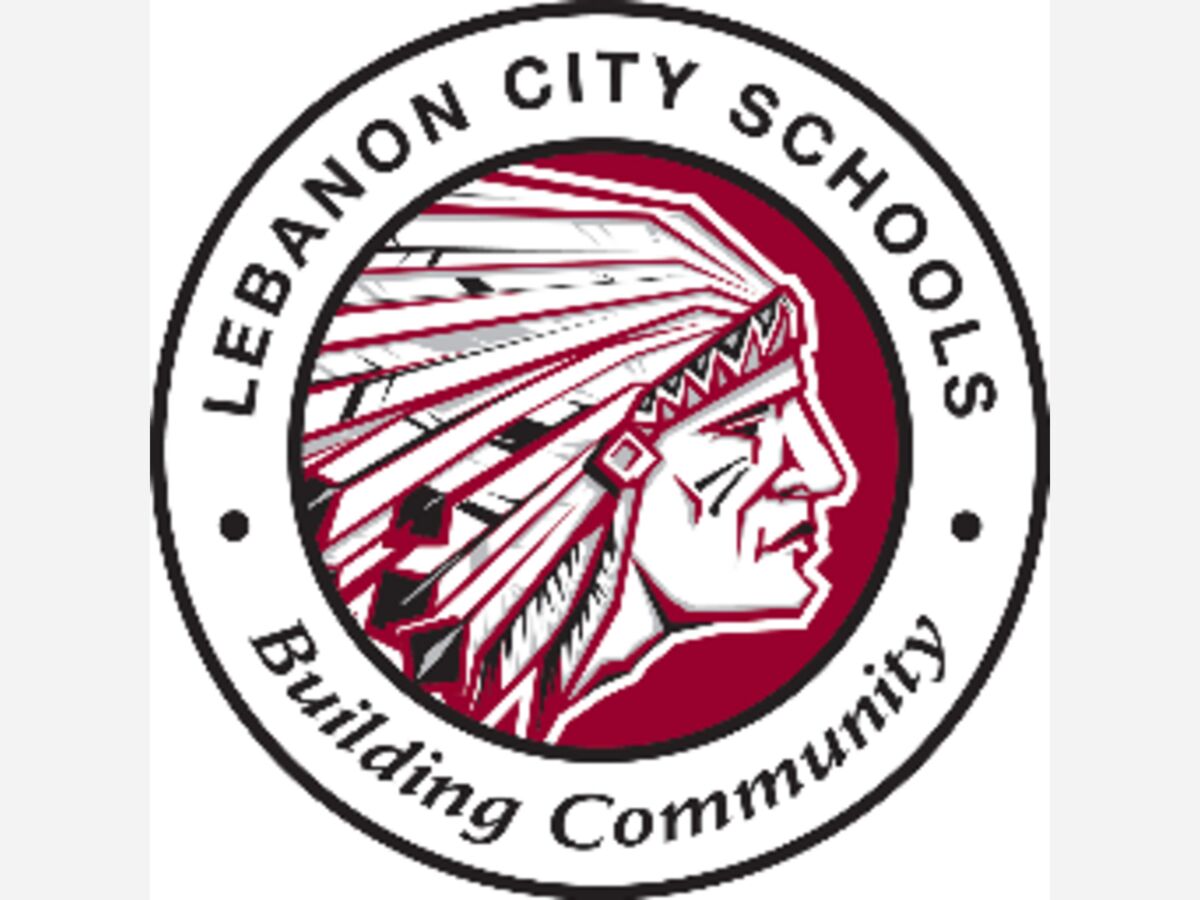 Another 20 Lebanon High School students have been quarantined after a second student was confirmed to be positive for COVID-19.  Other Lebanon students were quarantined yesterday after another student tested positive.   Both students had returned to school before they received the results from their COVID test  and both were asymptomatic.  No staff members had to be quarantined in either incident based on the criteria for exposure.  
Superintendent Todd Yohey said in a statement today that he was informed by the health department that testing centers are supposed to tell people taking a COVID-19 test that they need to stay home until they receive the results of the test.  "We do not believe that happened in either of these cases ," he said. "There simply cannot be a breakdown of this type of communication. It increases the risk to our students."
Yohey commended the rapid response by their staff, adding that their decision to hire our own contact tracer is proving to be the difference in waiting several days for notification. "In both cases, we had all communications and quarantine information out within hours," he said.